Technology News
Google Stadia Shuts Down soon
The Google Stadia platform will shut down in January 2023 and Google will refund all purchased hardware and software.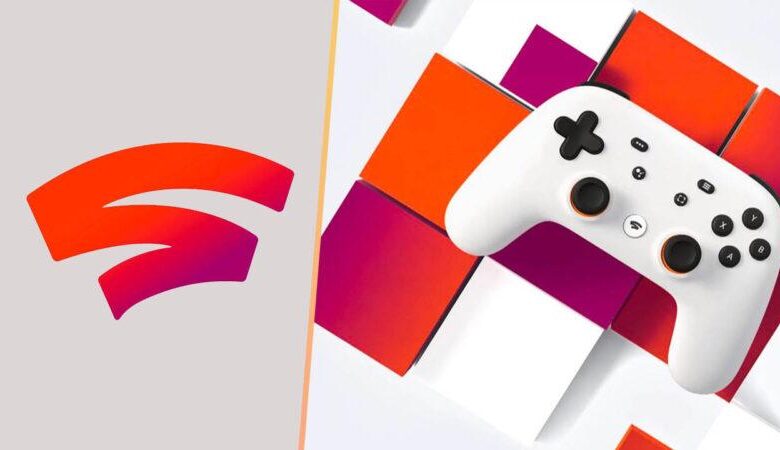 The Google Stadia failed to meet the company's expectations. Google announced that the cloud-based gaming system Google Stadia shuts down in January 2023 completely, and all software and hardware purchased by customers will be refunded until then.
It was announced that Google Stadia shuts down three months after the Google Stadia product manager left Google. Gamers will be able to access their Stadia game libraries until Jan. 18, 2023. Stadia also will shut down game development studios.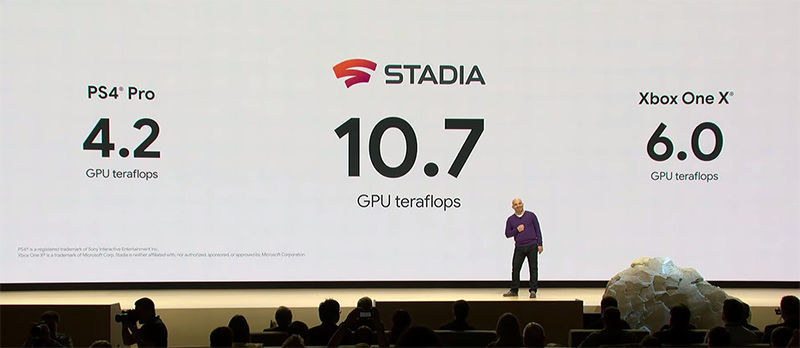 Google release a statement about the situation. Phil Harrison, VP and general manager at Google working on Stadia said, "While Stadia's approach to streaming games for consumers was built on a strong technology foundation, it hasn't gained the traction with users that we expected. We've made the difficult decision to begin winding down our Stadia streaming service.".
Google Stadia Shuts Down On January 18th, 2023
Google granted refunds for players who purchased hardware through the Google Store, as well as Stadia players who purchased games or add-on content. Google plans that the refund Google Stadia purchases will be completed by the time the service shuts down.
Most probably, Google Stadia users will be left heartbroken but they have to accept that the situation of the service is not in a good state. Google Stadia first founded in 2019 but it is still missing family sharing, achievements and 4K streaming support. And we cannot say that the service has a large game library. So, Google Stadia made its mark among Google's unsuccessful projects such as Hangouts, Google Play Music and Youtube Gaming.