Technology News
Intel's 9th generation desktop CPUs will be available on October 19th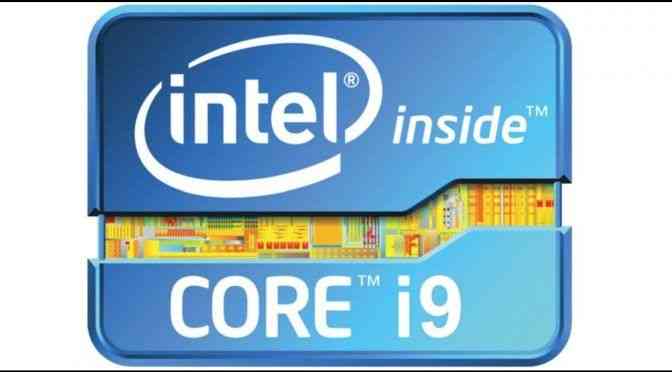 Today, Intel has announced that 9th generation desktop CPUs will be available on the market on October 19th. But unfortunately, Intel did not provide any gaming benchmarks to us to see what kind of performance we can get from the latest generation of Intel CPUs. But it's not hard to imagine that Intel Core i9 9900K will be fastest gaming CPU on the market.
Intel Core i9 9900K release date
The Intel Core i9 9900K will feature 8 CPU cores and will support 16 thread with Hyper Threading. Also, it will have 16 MB of caches which is more than enough for most recent games. In single clock turbo mode, Core i9 9900K will be able to push itself to 5.0 GHz. If all the cores at work, they will also able to work at 4.7 GHz. The price of that beast will not be cheap, Intel going to sell it for 500 US Dollars. The embargo on the benchmarks probably lifted on October 19th. So we will see the benchmarks when the CPU released.