Article
How to refund Google Stadia payments?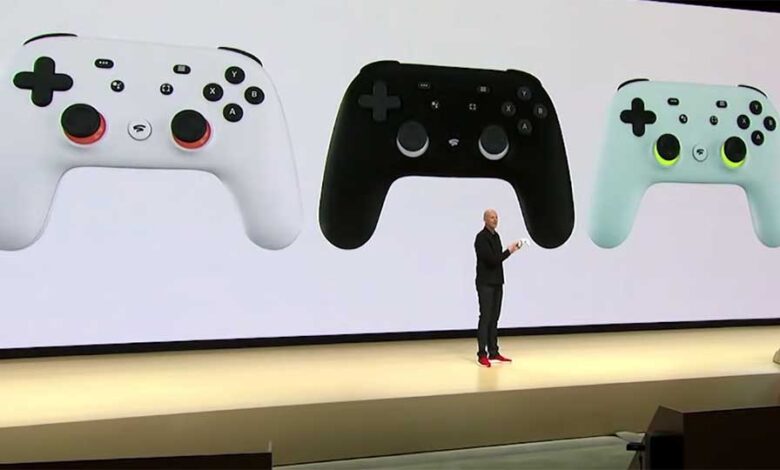 Google Stadia is a cloud-based streaming service. It allows the games to be played through the browser, without the need for any special console or system. However, as it is known, it has been announced that they will shut the Google Stadia service at the beginning of 2023 and will refund Google Stadia fees charged to users. So how can you get these fees back?
Google Stadia stands out with its 60 FPS, HDR and 4K resolution support. It was expected that the system was also open to development and would increase to values ​​such as 8K 120 FPS. The platform, which will provide gaming pleasure without the need for expensive and powerful graphics cards and processors, had 10.7 teraflops power.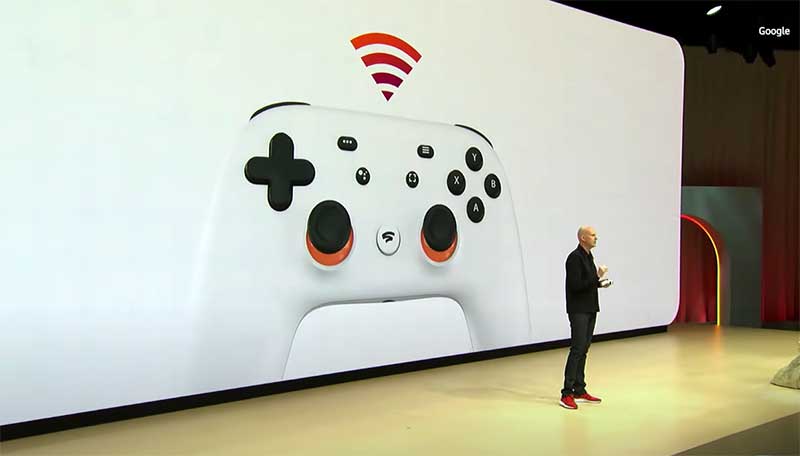 In line with all these technological innovations and developments, Google left the company three months ago to shut down its system, which can offer the future of games, leaving of John Justice accelerated with the company announced today that it has closed the service.
How to get refund Google Stadia payments?
Google Stadia, which still has many users, announced that it will not victimize these users. It also announced that anyone who purchases products from the platform will refund their fees to their accounts.
You can ask "Will I refund Google Stadia payments, including games and accessories?". Here is the answer:
It is not yet clear how the company will follow in this regard. According to the statements made in the Stadia Announcement FAQ section, it states that they are working according to various countries and different situations, and that all payments made on January 18, 2023 will be refunded. It seems that shoppers from the platform do not need to take any additional action in this regard.
In the statement, company offers refund Google Stadia for all Stadia purchases made through the Google Store, such as games or hardware. For cases that cannot be resolved, users will be contacted via e-mail.