Article
Speed up Windows 10 With Very Easy Steps
Windows 10 is the most stable OS ever. But sometimes it can be slow when you are using your PC. IF your pc is dead, you must read this article very well. Let's Speed Up Windows.
How to increase speed up Windows 10?
Restart Your PC
If you are running many programs on your PC, it can be slow. If you restart your Windows, iT can be a bit faster. If you don't want to do this when you finish your work with your computer, you must turn it off.
Update
Microsoft has many updates. And these updates can help your PC's performance. Click the "Start" button and type in "Updates" then click "Check for Updates" If it requires any significant updates, I advise you to backup your data.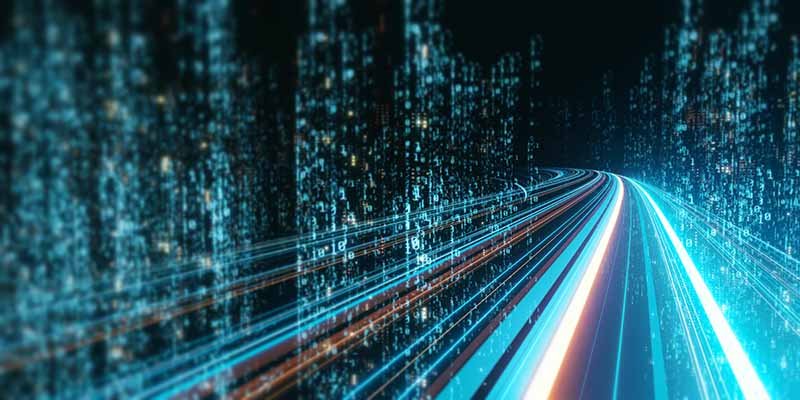 Check your Starting Applications
Open your "Task Manager" Then view the "Processes" Tab. You will see "Initial Effect" programs.  When you find these programs, you can click the right button, and you can "Disable" them.
Start Disk Cleanup
This feature comes with Windows, and it is used for cleaning old downloads. Click your "Start" button then type in "Disk Cleanup" and start it. When you click "Cleanup System Files", you can see the difference over gigabytes.
Speed Up Windows: If You Don't Use Some Programs, Uninstall Them.
Computer creators install lots of programs when the PC in development. Some applications are only using once, and you don't have to open it anytime again.
Useless programs slow down your PC. You can uninstall these programs from the "Uninstall or change a program" tab.
Restart Your PC
Update
Check your Starting Applications
Start Disk Cleanup
If You Don't Use Some Programs, Uninstall Them
If you still have problems with your speed, you can reinstall your Windows 10 to speed up your computer. You'll get more rate.