Article
How to share Steam games with family share in an easy way?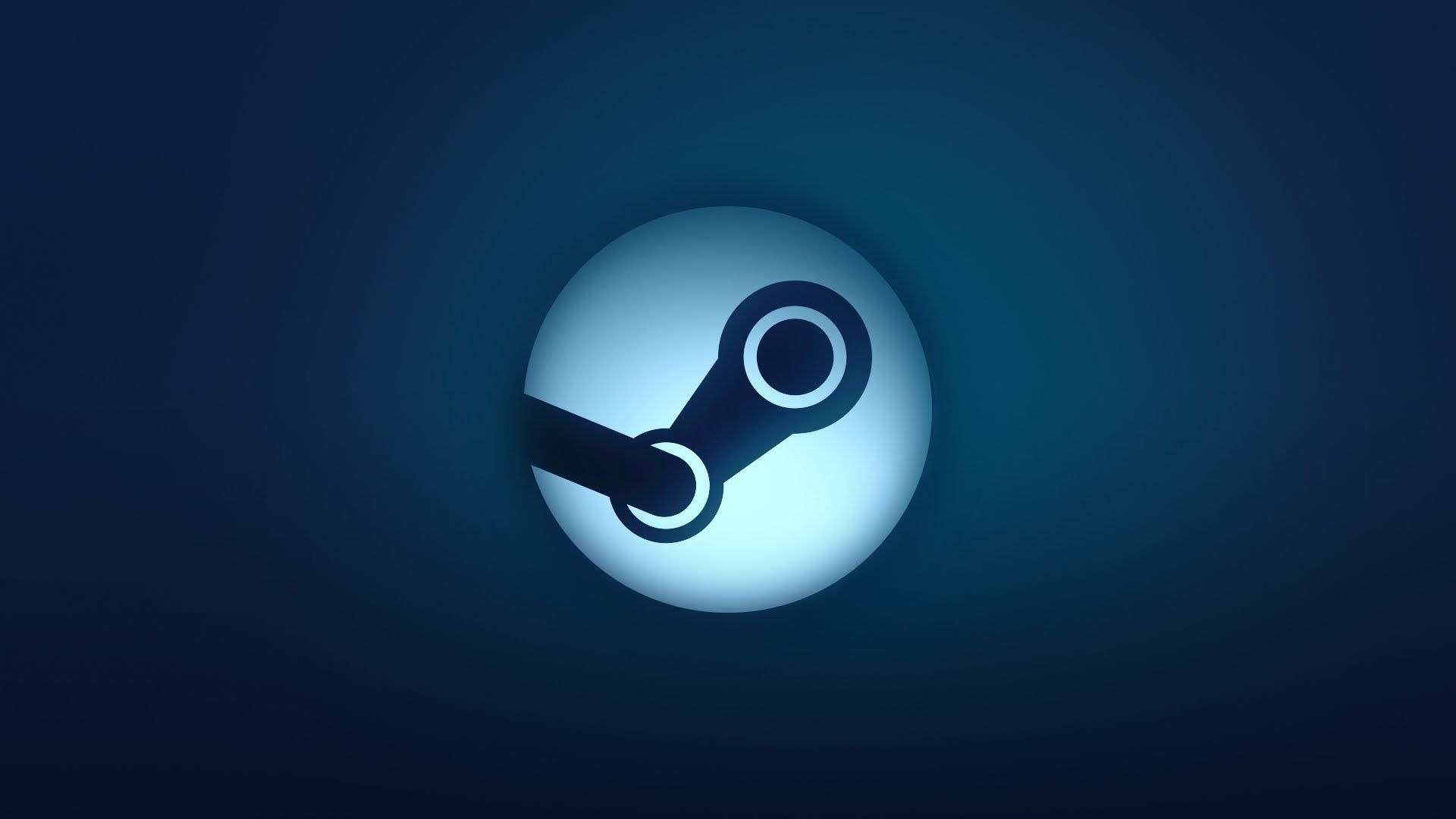 We will explain "How to share Steam games with family share?" in this article. If you follow the steps you can start to share your Steam Games with your friends and family very easily. If more than one person is a Steam user on the same computer, or you have opened an additional smurf account, you can access all games from one account through Steam Family Sharing.
How to share Steam games with family share?
The Steam Family Library allows family members and guests to play each other's games by earning their own Steam achievements and saving their game progress to Steam Cloud, even allowing your friend to enjoy the game if there are not enough games available in the Steam library. All of these can be enabled by authorizing a shared computer and users.

To enable Steam Family Library Sharing, you must first make sure that Steam Guard is enabled via Steam by going to Steam>Settings>Account.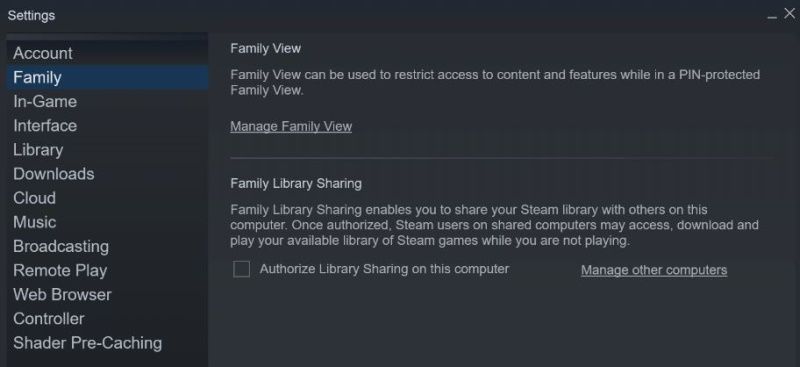 Then, go to Settings>Family (or, if you're in Widescreen mode, go to Settings>Family Library Sharing) to enable sharing to authorize specific computers and users for sharing. If you opened an additional account to yourself, to avoid changing your account with every game, you can send a request to access your primary account's email address by attempting to play a game that appears to be installed on your computer.
Once this is complete, log out of your account and let your friend or family member log back into theirs. They will then have the ability to download and install select games from your gaming library.
You can revoke the Steam Family Sharing as well as you do. To do so, just go to the same page and click the cross next to the name of the person you want to remove.
We hope that our how to share Steam games with family share article is helpful for you. Also, If you want to learn that "how much does your Steam account cost?" you can check our article.