Technology News
AMD AM5 Next-Gen Desktop Platform Impressive Details Leak Out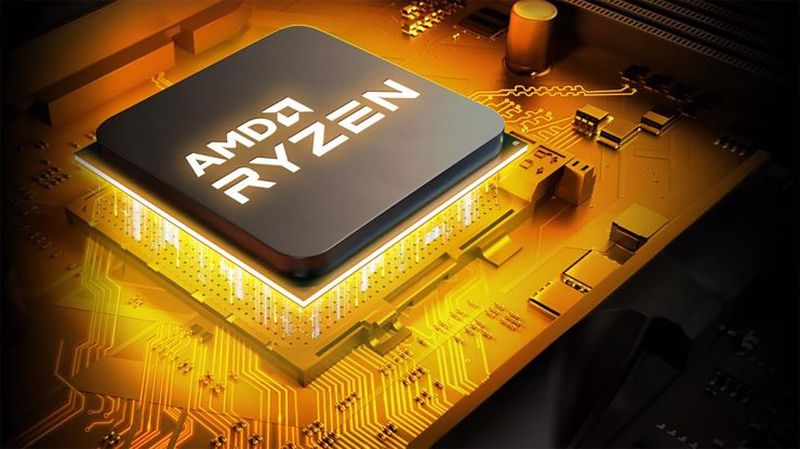 Some important details about the AMD AM5 socket, which will host Zen 4 architecture processors, were shared by ExecutableFix on Twitter. Accordingly, the socket will offer DDR5 support and will carry the LGA-1718 processor socket.
New details continue to come about the AMD AM5 socket that will power AMD's new Ryzen processors and APUs in the future. This time, according to details leaked by ExecutableFix, the socket will compete directly with Intel's 600 series platform. The common feature of both platforms is that they will both offer DDR5 memory support.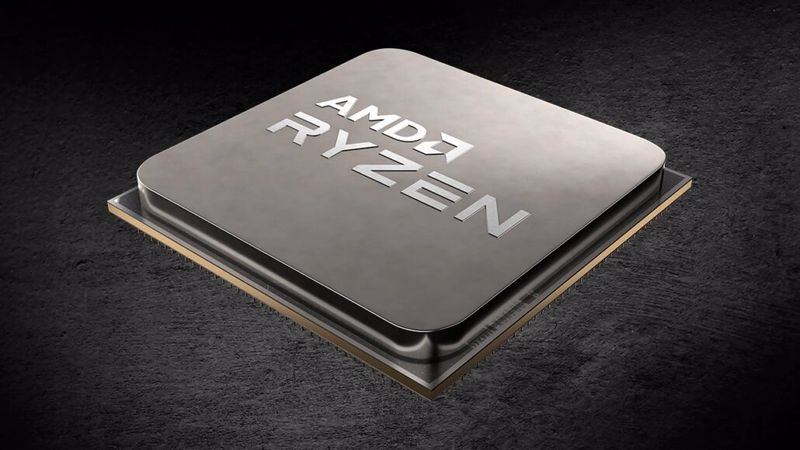 According to the details shared, AMD AM5 will be one of the biggest platform updates we have seen on the AMD side in recent years. The company's previous model socket, AM4, has grown four different generations, Zen, Zen + Zen 2, and Zen 3. With Zen 4, AMD will now use the new AM5 platform.
Details of AMD AM5 socket:
The biggest change we will see in the AMD AM5 socket will be the transition from the PGA socket to the LGA socket. The socket will carry the LGA 1718 socket and this socket will house 1718 pins that will contact the processor. The pin count will be 18 more than the LGA 1700 socket that will power Intel's next-generation Alder Lake processors. Processors of 40 x 40 mm size can be placed in the socket.
No PCI-e 5.0, looks like that is only for Genoa

— ExecutableFix (@ExecuFix) May 22, 2021
The AMD AM5 socket, which is said to have dual-channel DDR5 memory support and PCI-e 4.0, will also host the 600 series chipset. The X670 PCH will allegedly bear the title of the flagship, replacing the X570. Perhaps the only drawback of the platform is that there will be no transition to PCIe 5.0, as we've seen with Intel's Alder Lake platform.
What we know so far about the new processors with Zen 4 architecture that AMD will launch with this platform is that the processors can reach a 25% IPC increase and speeds up to 5 GHz compared to Zen 3 architectures. The processors that will replace the Ryzen 5000 series with Zen 3 architecture are known by the code name Raphael.
AMD Zen CPU/APU Roadmap:
Zen Architecture
Zen 3
Zen 3+
Zen 4
Zen 5
Process Node
7nm
6nm?
5nm
3nm?
Server
EPYC Milan (3rd Gen)
N/A
EPYC Genoa (4th Gen)
TBA
High-End Desktop
Ryzen Threadripper 5000 (Chagal)
N/A
Ryzen Threadripper 6000 (TBA)
TBA
Mainstream Desktop CPUs
Ryzen 5000 (Vermeer)
Ryzen 6000 (Warhol / Cancelled)
Ryzen 6000 (Raphael)
TBA
Mainstream Desktop . Notebook APU
Ryzen 5000 (Cezanne)
Ryzen 6000 (Barcelo)
Ryzen 6000 (Rembrandt)
Ryzen 7000 (Phoenix)
Ryzen 8000 (Strix Point)
Low-Power Mobile
TBA
TBA
TBA
TBA
Finally, don't forget to mention your thoughts on the AMD AM5 socket in the comments below.