Technology News
Nintendo president thinks cloud gaming might capture interest 10 years from now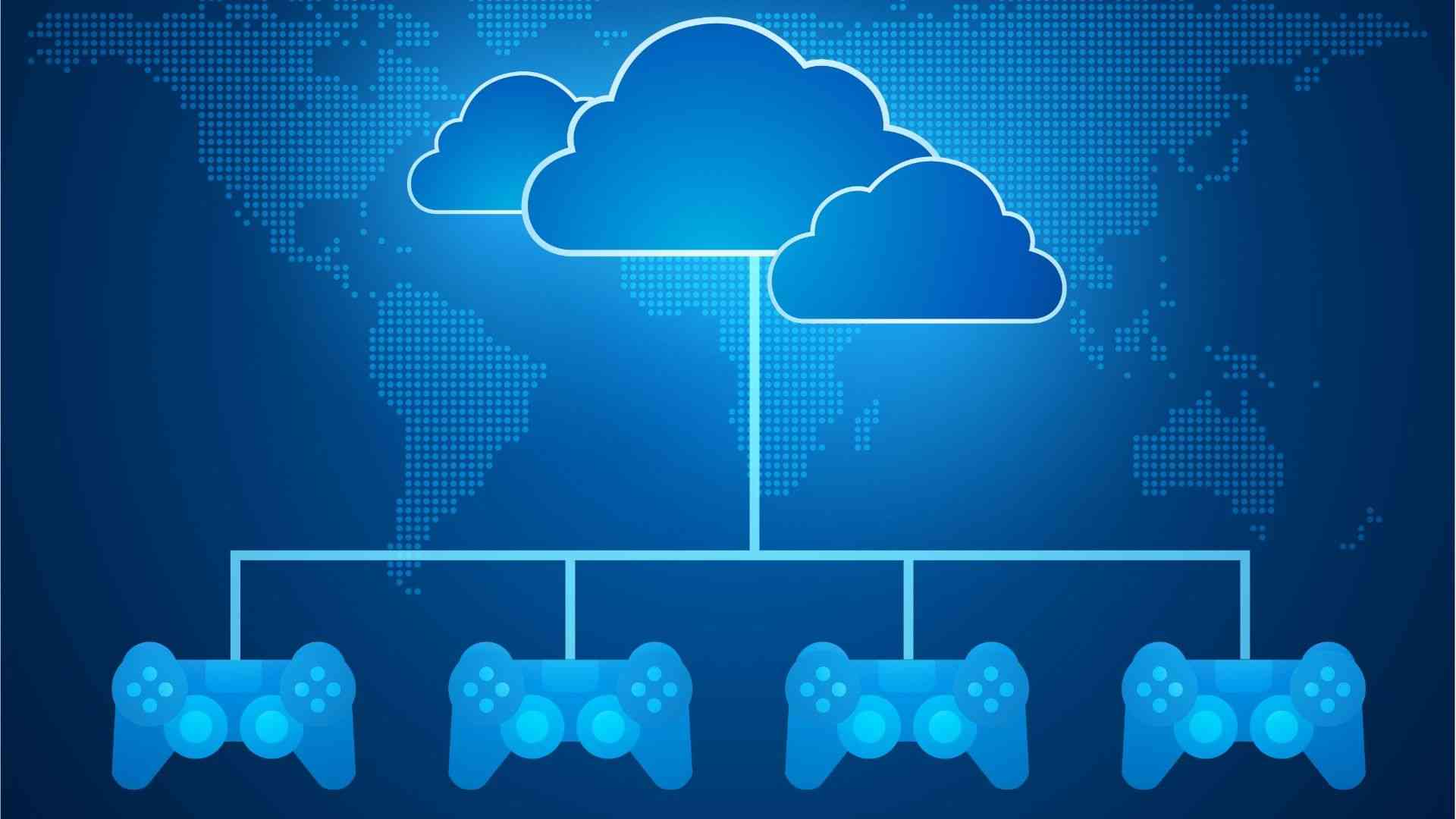 PlayStation Now, Google Stadia, Project xCloud and more are on a race to become the first big market contender to dominate cloud gaming even though the public interest isn't there. Google Stadia's recent stumble when it comes to success after launch solely shows the users are not interested in the concept, yet. I say yet because the service is a huge potential market and Nintendo president Shuntara Furukawa agrees.
Nintendo president thinks cloud gaming might capture interest 10 years from now
In a recent interview with the Japanese magazine Nikkei, Nintendo president Shuntara Furukawa expressed his thoughts about cloud gaming and its potential in the near future.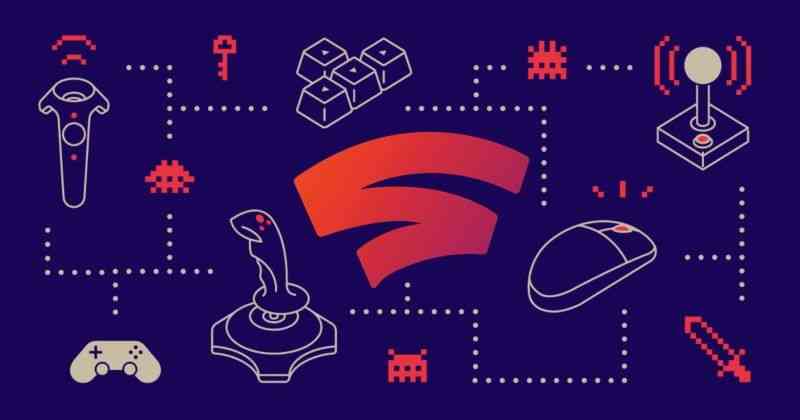 With the rise in the use of service, do you think that expensive, dedicated video game hardware like the Nintendo Switch will become a thing of the past?
Furukawa: It's possible that cloud gaming could capture the public's interest in 10 years from now, however at this point in time, I do not think that dedicated hardware will go away. It's a long way off before we'll really know the outcome. With that said, it would be pointless to solely focus on methods of play that can only be had on dedicated hardware. Once your audience starts saying they can play on other consoles or smartphones instead, you're finished.
Source: Nintendo Everything