Game News
PUBG New State Pre-Registration Exceeds 17 Million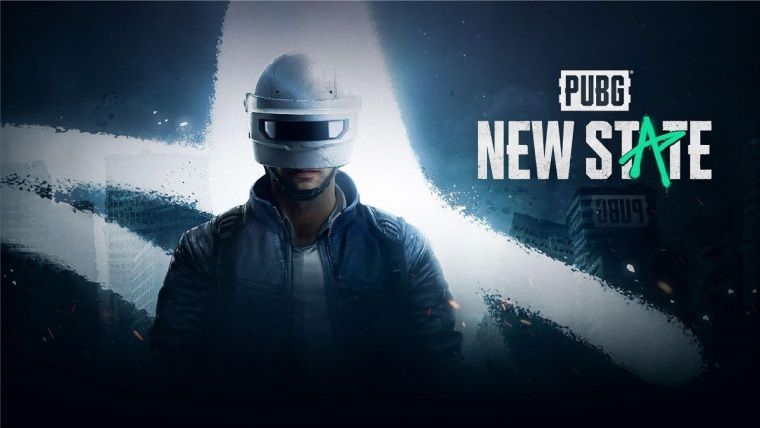 With a statement made by Krafton company, PUBG New State pre-registration gave information about the Alpha phase. PUBG New State pre-registrations started recently for the closed alpha phase. Today, it was announced that the pre-registrations surpassed the number of 17 million players, with some explanations about these Alpha stage registrations. The company's statement and information are as follows;
PUBG New State pre-registration exceeds 17 million
Krafton announced today that PUBG New State pre-registration has passed 17 million on the Google Play Store. This significant milestone came shortly after the company held the first successful closed Alpha test of the game, which was run at PUBG Studio in the USA from June 11-13. The studio will analyze all the data and invaluable player feedback it received during the Alpha testing and will focus on improving key aspects of the game before it's fully released this year.
With the PUBG New State pre-registration rate increasing daily following alpha testing, KRAFTON also announced that pre-registration for the game will open for Apple's App Store in Q3 2021. Android users can pre-register on Google Play to access an exclusive vehicle skin and the latest game-related information. However, KRAFTON also recently noted that BATTLEGROUNDS MOBILE INDIA surpassed more than 20 million pre-registrations on Google Play in two weeks, and there is a strong global appetite for premium battle royale experiences on mobile.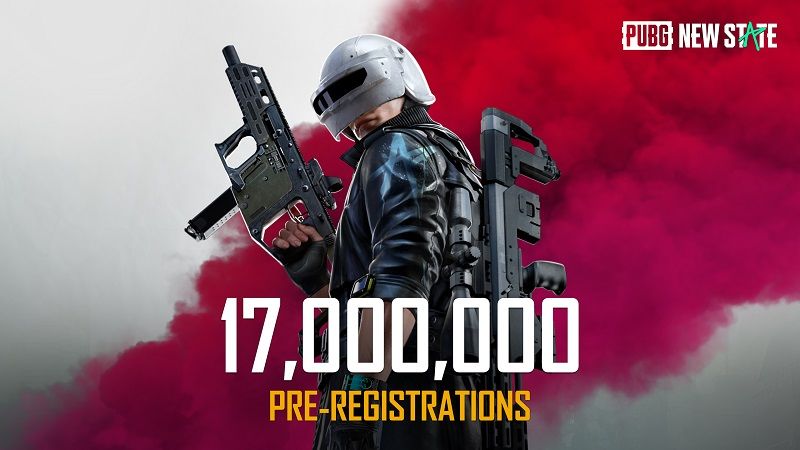 PUBG new state Senior Producer Minkyu Park said, "We'd like to thank our fans and players for taking such wide interest in Alpha testing," adding, "Based on all the player feedback, we will do our best to ensure we complete development by the end of the year and battle. We will set a milestone for the next generation of mobile games in the royale genre," he concluded.
Developed by PUBG Studio, the pioneers of the Battle Royale genre and creators of PUBG, PUBG New State will be released as a free-to-play experience on Android and iOS in 2021. PUBG New State recreates the original Battle Royale experience and enhances it to deliver the most realistic battle royale experience on mobile. In addition to being the most dynamic and realistic gun game for mobile gaming, the game features the highest rendering technology that pushes the limits of mobile gaming.