Game News
Call of Duty Vanguard Size is 270GB on Microsoft Store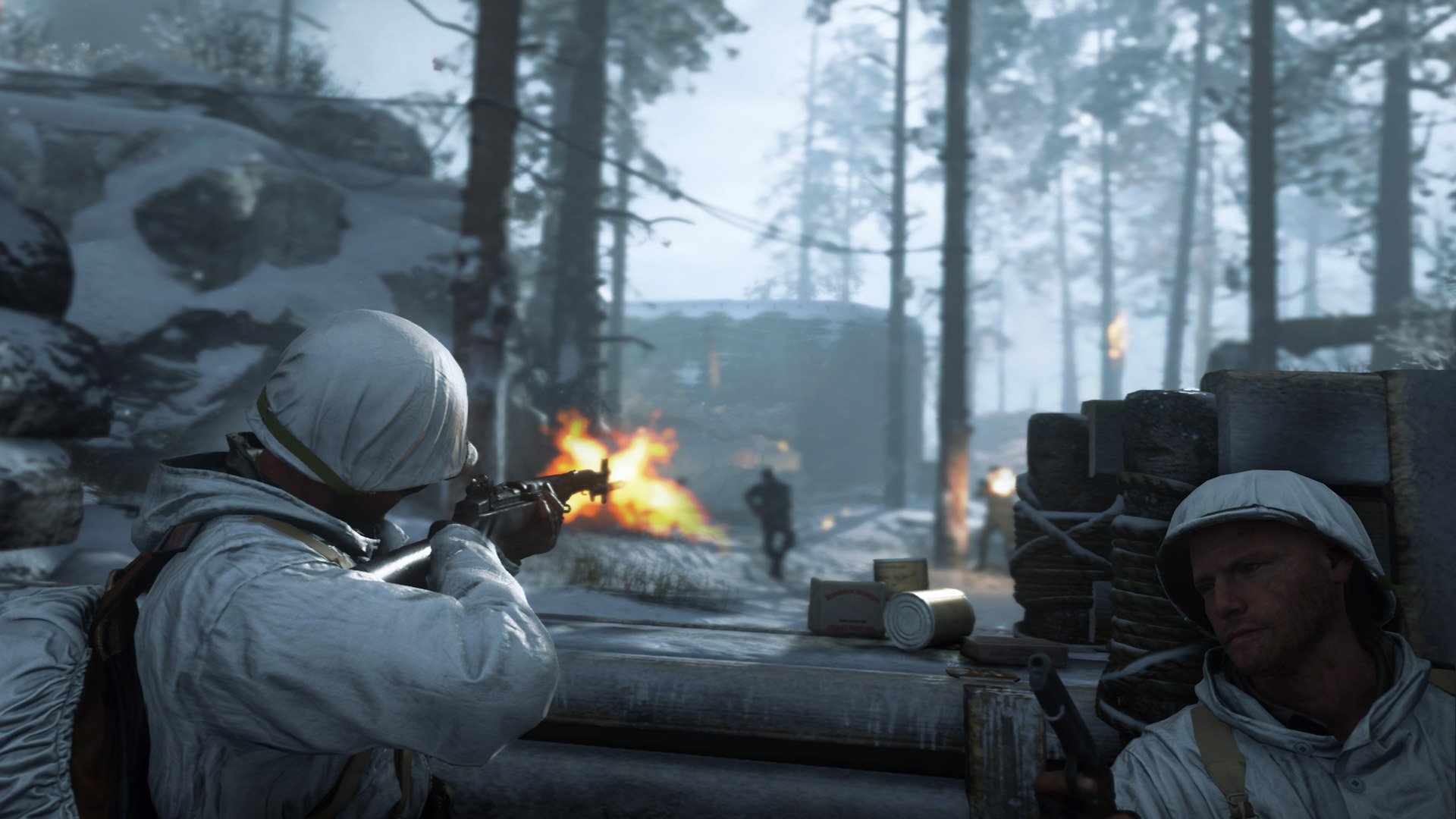 Call of Duty Vanguard reveal trailer was published today. Just after that, new details emerged. Call of Duty Vanguard size is also among the details.
Call of Duty Vanguard size is roughly 270GB on Microsoft Store
Like said, Call of Duty Vanguard got announced today with a trailer that focuses on the campaign part of the game. After that, some other details came out to the public. One of the most interesting details about the game that was released is that the Call of Duty Vanguard size is really huge. When we take a look at the Microsoft Store, we can see that the size of the game is 270GB.
This is the size of the Microsoft side actually. There is no word about the Call of Duty Vanguard size when it comes to PlayStation. However, it shouldn't be much different. But I bet not everyone was expecting such a huge size. It looks like it is time to get a bigger drive for the game. Or free up some space on the console or PC. You can check out the details that came out with the press release below:

Vanguard delivers the complete package to Call of Duty fans across Campaign, online Multiplayer and Zombies co-operative modes. Players will witness the origins of Special Forces as they change the face of history, forming Task Force One in a sprawling World War II narrative campaign spanning the Eastern and Western fronts of Europe, the Pacific, and North Africa.  Multiplayer features 20 maps on day one at launch. While Zombies fans will experience a signature undead gameplay experience, marking a franchise-first Zombies crossover for Call of Duty.
We will see if this Call of Duty will make the fans happy. Call of Duty Vanguard will be available for PlayStation, Xbox and PC.