Game News
Call of Duty Vanguard Reveal Trailer is Here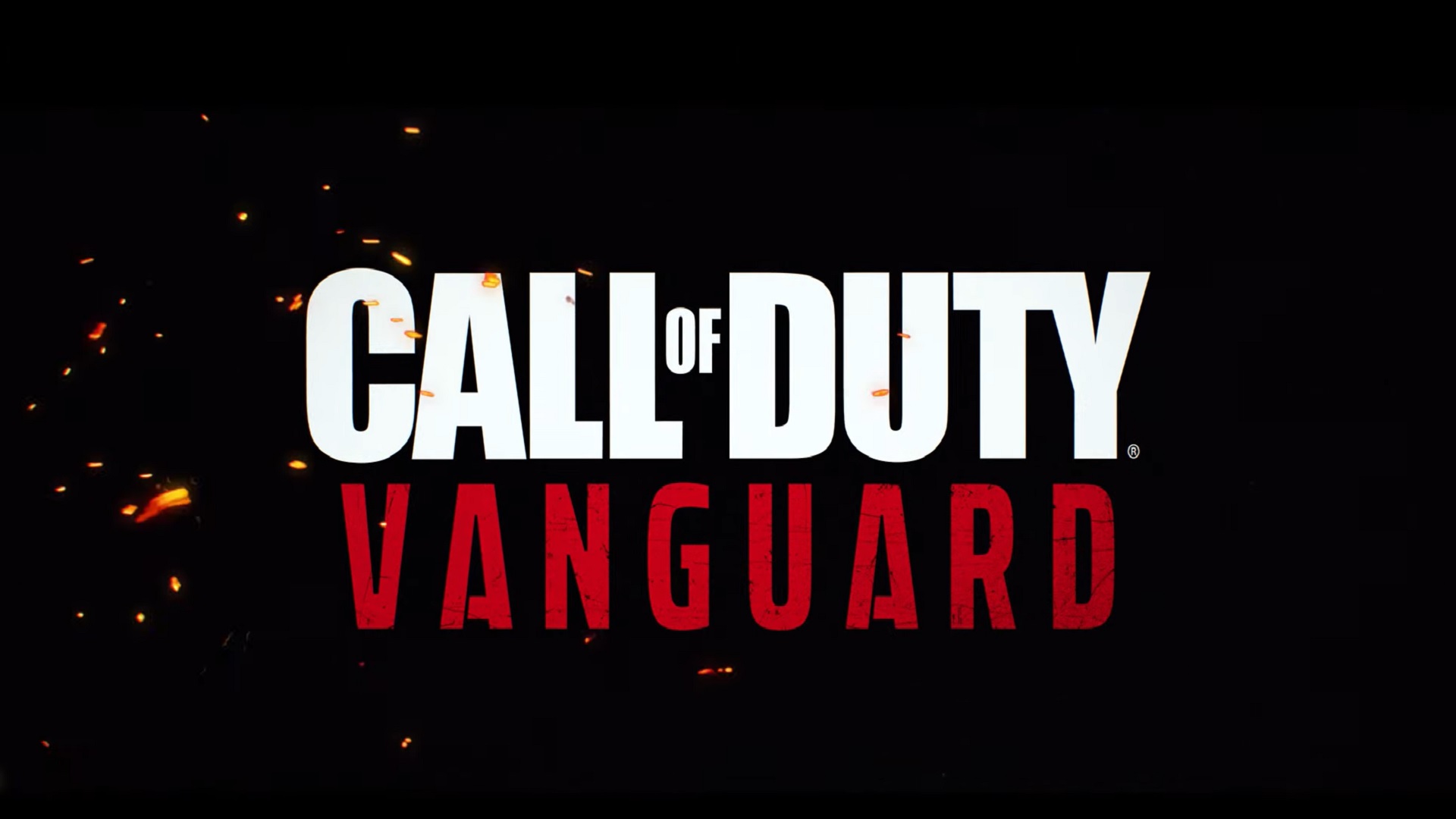 A couple of days ago, the Call of Duty Vanguard teaser trailer was released. And as of today, Activision released the Call of Duty Vanguard reveal trailer.
Call of Duty Vanguard reveal trailer focuses on campaign
When we take a look at the Call of Duty Vanguard reveal trailer, we can see that the trailer is focusing completely on the campaign mode of the game. We know that the majority of fans wanted a solid campaign experience just like Call of Duty World at War. Maybe Sledgehammer Games is trying to give us a similar experience by revealing a campaign focused trailer.
Also on the Call of Duty Vanguard reveal trailer, we can see that the game will feature four fronts. The African, Eastern, Western and Pacific fronts. We don't know if all of these fronts will be in the campaign but when we look at the trailer it looks like it will be. However, this is just speculation so we should wait until we get some further details about the game.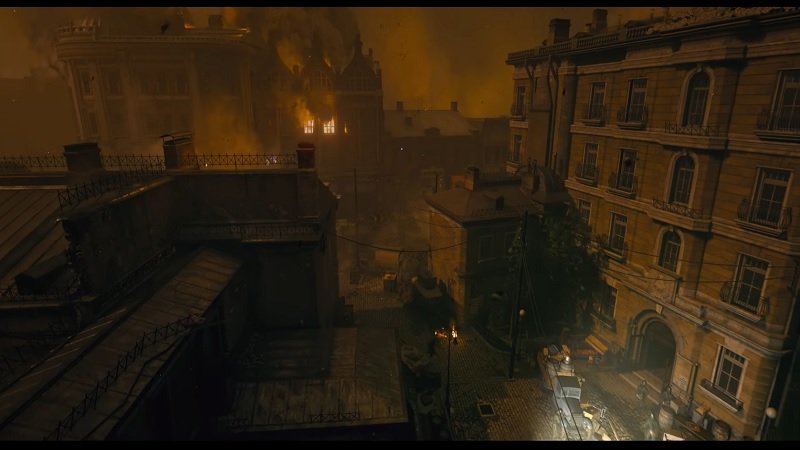 On the other hand, the release date of Call of Duty Vanguard is also now official. The release date was rumoured to be November 5. And it looks like that the rumours were true as the official release date is November 5. So the tradition continues. We will see another Call of Duty game after the Cold War in a pretty short time.
Players were not satisfied with the campaign of Call of Duty Black Ops Cold War. And the expectations are really low this time. We will see if Sledgehammer Games will surprise the fans of this famous franchise. And let's not forget that if you pre-order the game, you will be able to get the Night Raid Mastercraft weapon. Also, pre-orderers will be able to access the open beta earlier.