Game News
Next Assassin's Creed game will not be Ragnarok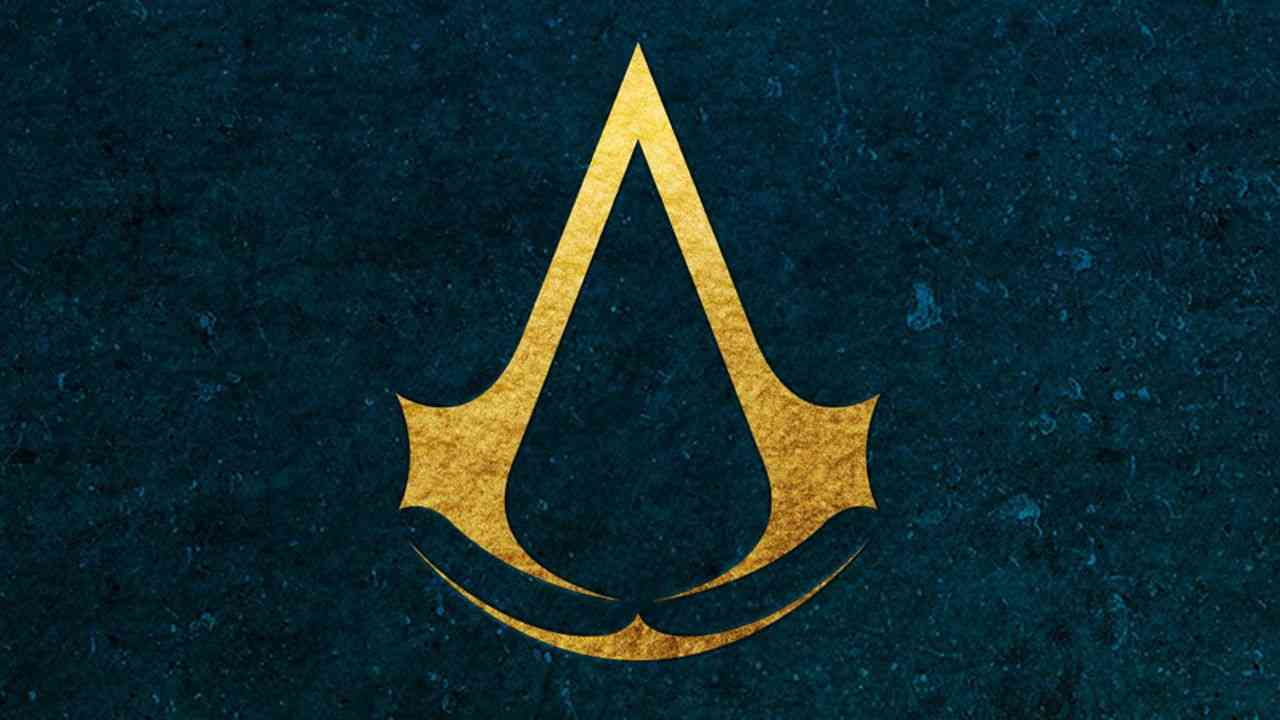 After the overwhelming number of leaks about the next Assassin's Creed game, it appears that most of them were inaccurate. Including the name Ragnarok.
Next Assassin's Creed game will not be Ragnarok
According to Daniel Ahmed (known as ZhugeEx), all recent leaks have been wrong including the title of the game. He claimed "For what it's worth. All of the new AC leaks so far have been incorrect. It's not even called Ragnarok. Sure. Some of the details are right. Like improved combat or whatever. But in general, they're not that accurate." On the ResetERA forums. No worries. It doesn't seem like we have to wait that long for us the know about the next Assassin's Creed game according to the rumors. At Sony's alleged reveal event in February, Ubisoft will be present including all other big publishers. This also hints that next Assassin's Creed game could be a next-gen game made for PlayStation 5 and Xbox Series X.