Game News
Forza Horizon 5 May Feature Mexico As Location
Speculation for Forza Horizon 5 continues to grow as time passes by. This time, rumours say that the map of the game will be Mexico.
Our next location may be Mexico on Forza Horizon 5
Even though there is no confirmation, the speculations keep growingWindowsCentral editor Jez Corden lit the initial fires with a non-too-cryptic Tweet about some upcoming Xbox titles. However, we couldn't solve what this cryptic message is all about. The first two emojis definitely give some That was actually Corden's second Tweet on the subject, having posted "I really want to visit Mexico someday", with the same car and flag emojis, earlier in the month.
However, these rumours are not official. But Jeff Grubb, the insider that we all know also came out with some words saying "el coche va vroom": "the car goes vroom". This can also be a hint that Forza Horizon 5 will use Mexico as the location. As the previous title, Forza Horizon 4 was using the United Kingdom as the location. However, most players were terrified about the driving lines as the traffic goes from the left.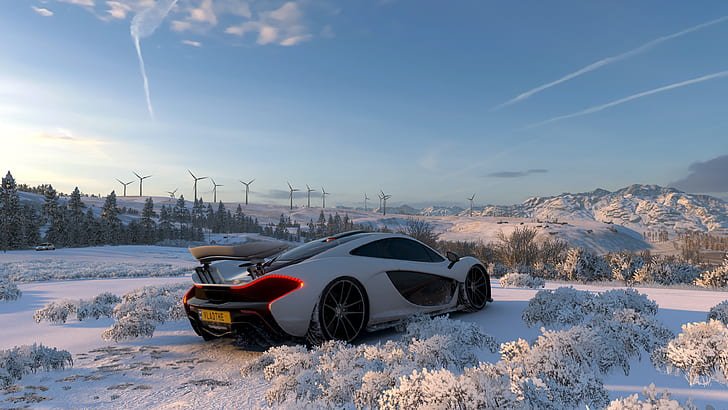 No matter what, there is no doubt that Forza Horizon 5 will be another major hit for Microsoft. Because the company already had some stunning graphics. We are sure that with the next game, they will take it to the next step thanks to the benefits of the next-generation consoles. Seeing a Forza Horizon title with Raytracing effects is definitely not a bad idea.
🇲🇽🚗, ⭐🚜, 😇♾ … 🌀➕…🐲?

— Jez (@JezCorden) April 29, 2021
While we don't know the exact release date of the game. Many players think that it will be sometime when the next Gran Turismo releases. Until then, we can still stick with Forza Horizon 4 as it has a relatively cheap price on Steam. And it still has a lot to offer as the game keeps getting updates almost every month.