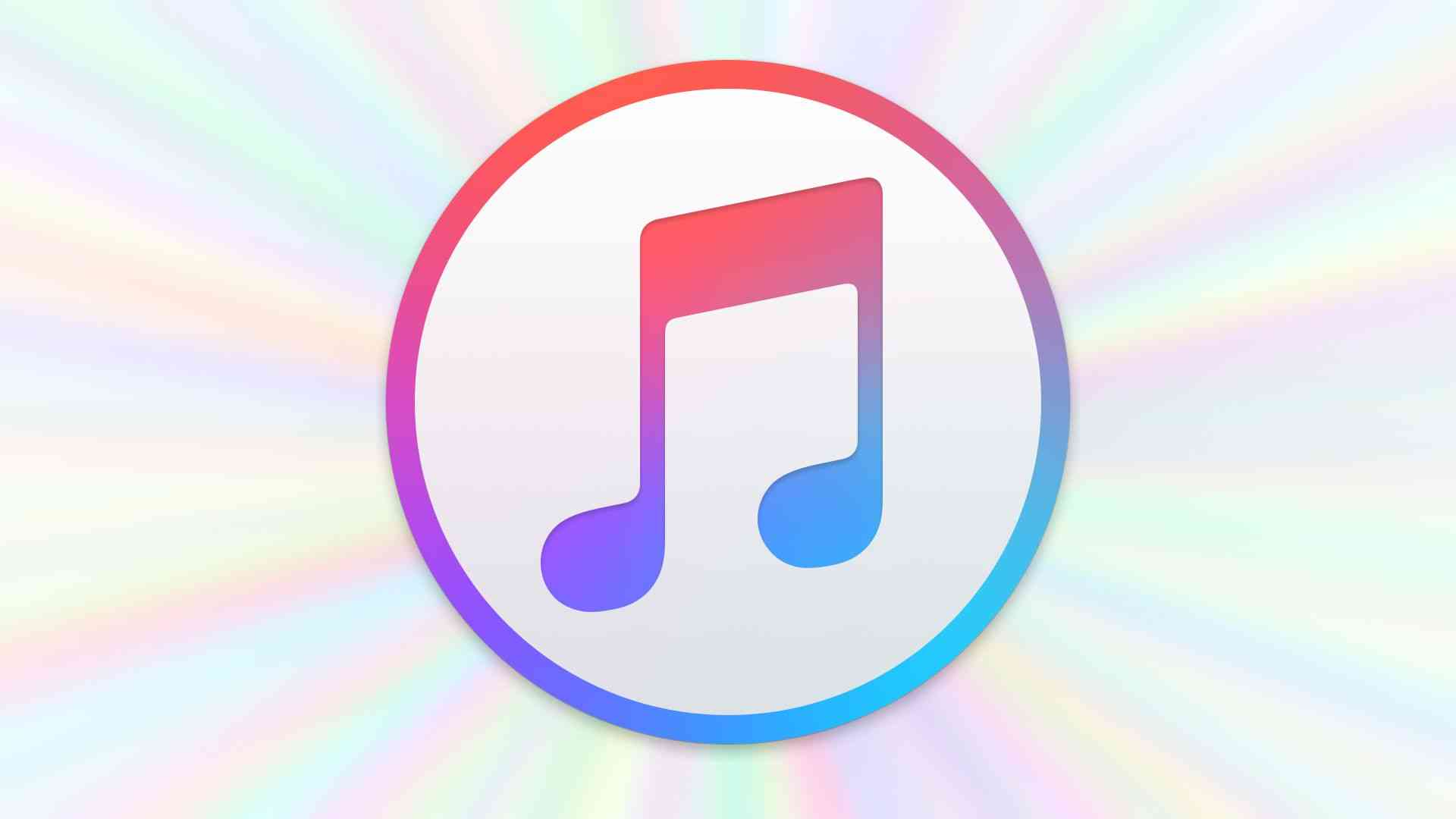 It seems like it is the end of the road for iTunes, which is one of the most popular Apple applications. Apple is expected to shut the application down completely after the WWDC 2019 event. iTunes, which has been introduced to store movies, music and podcasts, has been under the shadow of third-party applications for a long time.
Apple is shutting down iTunes
iTunes, which does not support its users adequately, will transfer all of its features and music to Apple Music. So, at this point, the movement to shut down iTunes will be mainly symbolic. It would not be wrong to say that third-party services such as Spotify have already replaced iTunes.
Apple has already started to allow device owners to synchronize their iPhone and iPad without using iTunes. In addition, internal applications that have not been updated for some time are also expected to be renewed in bulk. Let's see what WWDC 2019 will bring.