Game News
The most downloaded games on PlayStation Store in the last month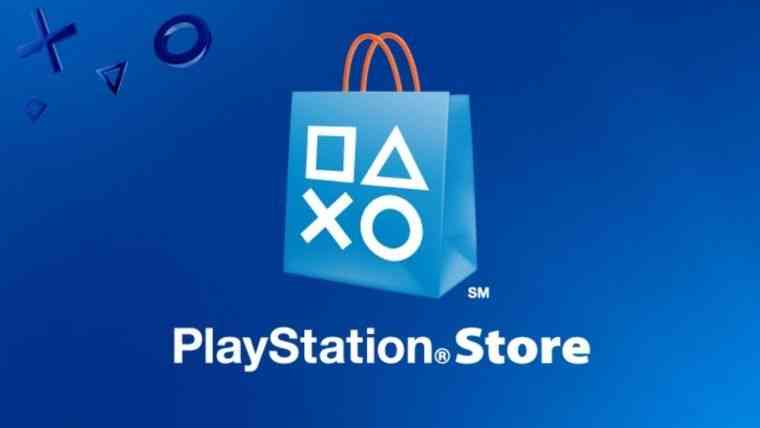 The most downloaded games of November 2018 have been announced! In the last month of the past year, PS4 players have downloaded PUBG the most according to information published on the PlayStation's official blog. Then comes Black Ops 4. But interestingly, we were surprised that GTA 5 did better than RDR2.
The most downloaded games on PlayStation Store in the last month
There is probably no other game that can cross the GTA 5 until a new GTA game is released. Let's see if things will change in January.
PlayStation Store's most downloaded games
PS4 games
1 PlayerUnknown's Battlegrounds
2 Call of Duty: Black Ops 4
3 Grand Theft Auto V
4 Red Dead Redemption 2
5 Battlefield V
6 FIFA 19
7 Mortal Kombat XL
8 Marvel's Spider-Man
9 NBA 2K19
10 Madden NFL 19
PS VR games
1 Beat Saber
2 Job Simulator
3 PlayStation VR Worlds
4 Until Dawn: Rush of Blood
5 Farpoint
6 Arizona Sunshine
7 Borderlands 2 VR
8 Rick and Morty: Virtual Rick-ality
9 Superhot VR
10 Creed: Rise to Glory
Free to Play
1 Fortnite Battle Royale
2 Warface
3 H1Z1: Battle Royale
4 Warframe
5 Brawlhalla
6 Paladins
7 DC Universe Online Free-to-Play
8 3on3 FreeStyle
9 Smite
10 Crossout
PS Vita games
1 God of War: Collection PS Vita
2 Jak and Daxter Collection
3 Metal Gear Solid 3: Snake Eater – HD Edition PS Vita
4 Trillion: God of Destruction
5 Metal Gear Solid 2: Sons of Liberty – HD Edition PS Vita
6 Mary Skelter: Nightmares
7 Minecraft: PlayStation Vita Edition
8 P3D & P5D Bundle + Megaverse Costume Pack – Day One Edition
9 Bastion
10 Stardew Valley