Game News
The Last of Us: Part 2 delayed until May 29, 2020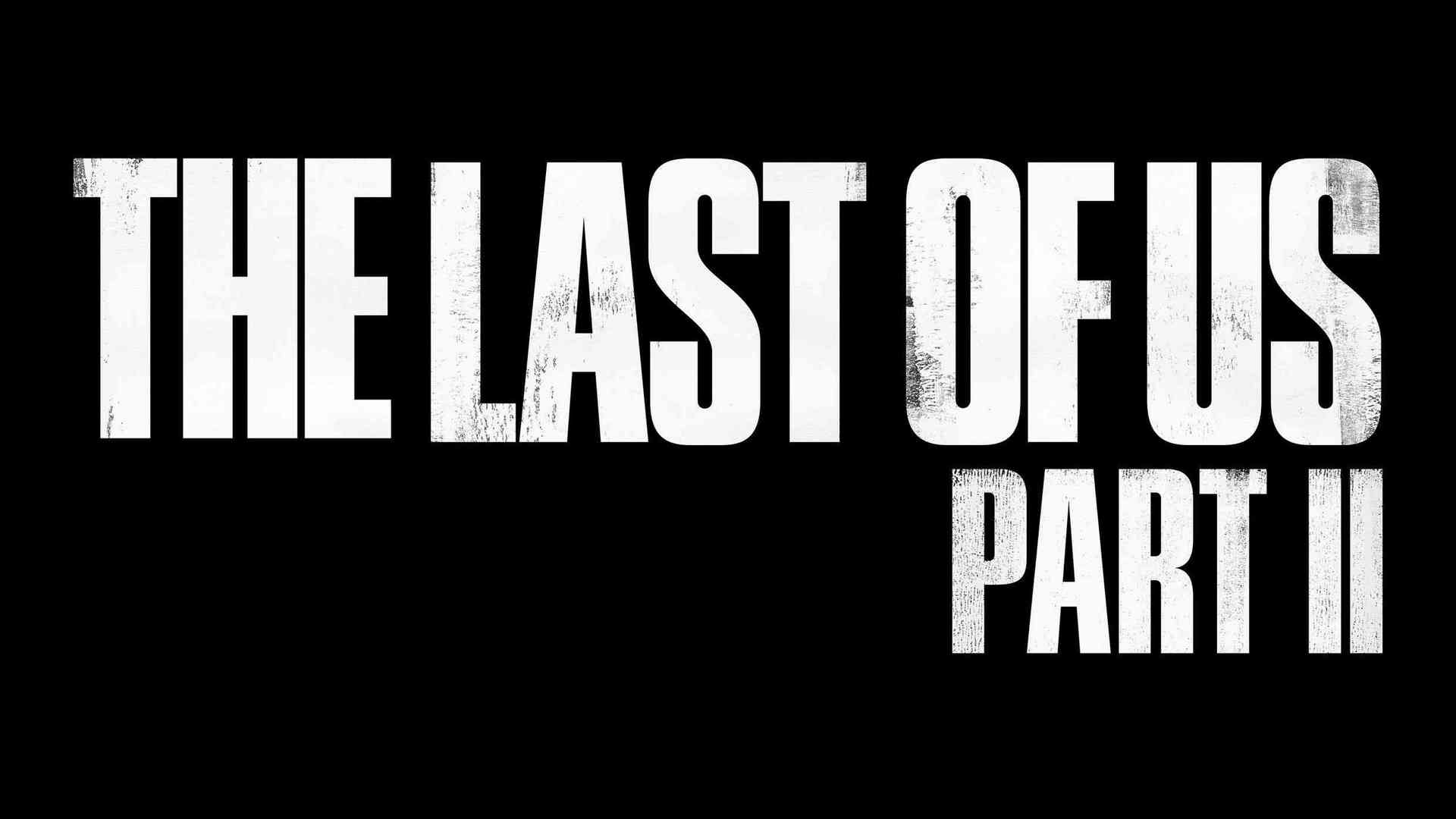 In a blog post written by Neil Druckmann today, Naughty Dog announced that they will postpone the Last of Us Part 2 initial release date to polish the title more. After letting press play 2 hours of the game and releasing a brand new trailer in the blowout week, fans overwhelmed the Naughty Dog with positive feedback. Druckmann expressed the company's ambition to bring the game up to the Naughty Dog quality standards and announced a needed delay.
The Last of Us Part 2 would originally hit the stores on February 21st, 2020. But after today's announcement, the title will come out on May 29, 2020. Neil Druckmann explained the delay as a much-needed one for the team considering the level of polish it needs. Druckmann also apologized to fans in the post and underlined the scope of the Last of Us Part 2.
"While we're relieved that we won't have to compromise our vision, we're disappointed that we weren't able to avoid this exact situation. We wish we could've foreseen the amount of polish we needed, but the size and scope of this game got the better of us. We hate disappointing our fans and for that we're sorry." said Druckmann.
I personally don't have a problem with this delay and it is probably like-wise for any fan who wants to see a quality Naughty Dog title. While the delay is a bummer, I'm sure that this additional time will ensure The Last of Us Part 2 living up to the Naughty Dog's ambition.