Game News
How good are hotly-anticipated Battlefield 5's reviews?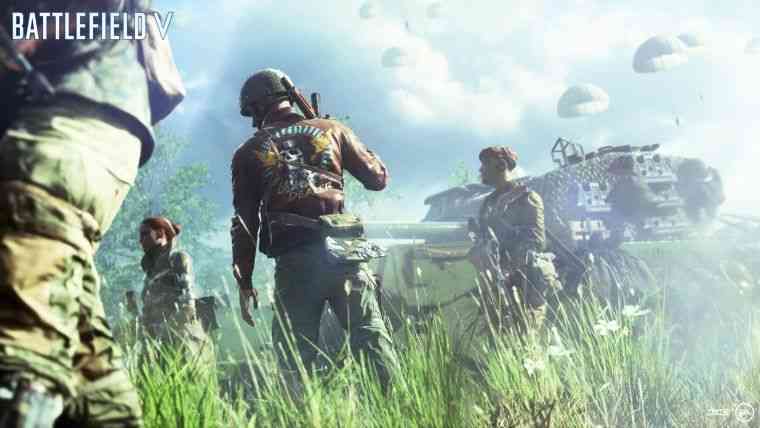 Battlefield 5, the biggest rival of the Call of Duty series, will be released on November 15th. In addition to the Battle Royale mode, DICE develops multi-player modes, bringing new innovations about gameplay mechanics to Battlefield series.
Battlefield 5 reviews
Let's see how the game will be compared to Call of Duty Black Ops 4. We'll all see together. When we look at the review points, it looks like the game is quite nice. We hope DICE can satisfy the players this time.
CGMagazine: 8
Gameblog.fr: 8
GamesRadar: 3.5 / 5
Hobby Consolas: 91
PCGN: 9
Press Start Australia: 9
Battlefield 5 system requirements
Minimum
Operating system: Windows 7, Windows 8.1, Windows 10 (64 bit)
Processor: Core i5-6600K, FX-8350
RAM: 8 GB
Video card: GTX 660 2 GB, GTX 1050, HD 7850 2 GB
DirectX version: 11
Internet connection: 512 Kbps
Storage space: 50 GB
Suggested
Operating system: Windows 10 (64 bit)
Processor: Core i7-4790, Ryzen 3 1300X
RAM: 12 – 16 GB
Video card: GTX 1060 3 GB, RX 480 4 GB
DirectX version: 11.1
Internet connection: 512 Kbps
Storage space: 50 GB