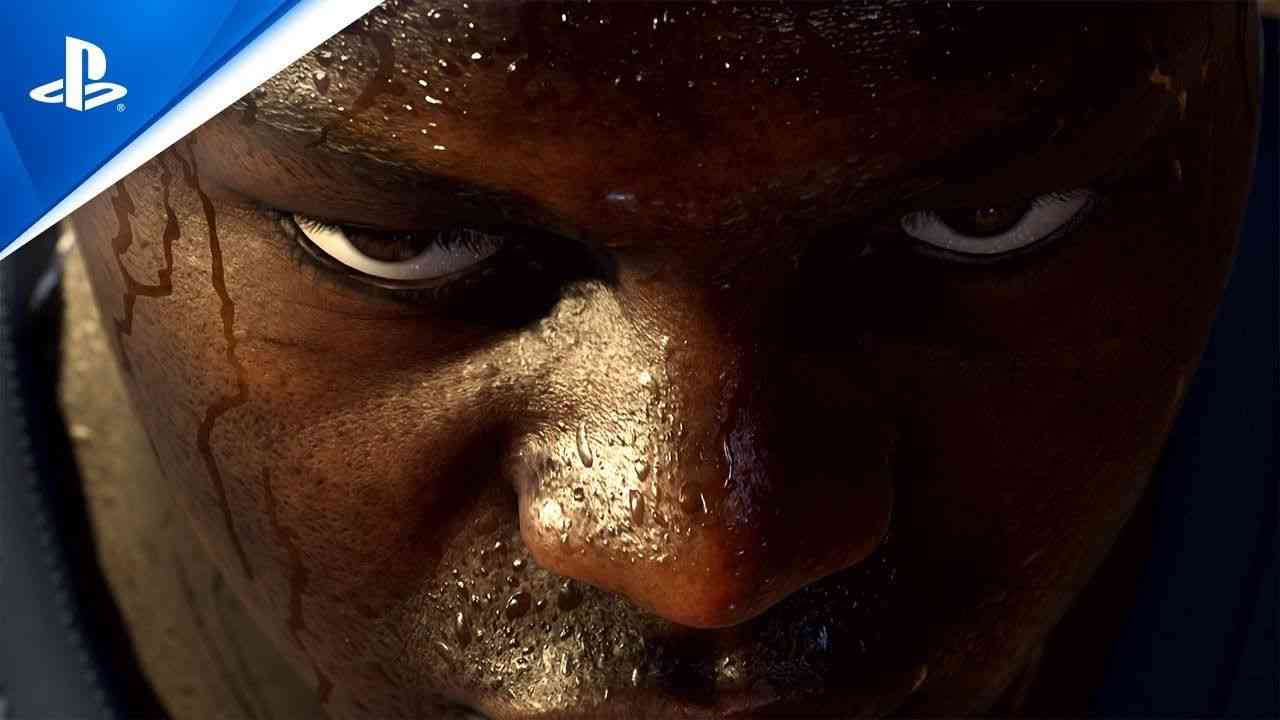 In Sony's "Future of Gaming" event, 2K Sports confirmed that NBA 2K21 will be out for PlayStation 5. In the trailer shown in the premiere, which was told as "actual PlayStation 5 pre-alpha NBA 2K21 footage," Zion Williamson dribbles and dunks on a practice court.
NBA 2K21 Announced For PS5
The game is scheduled to be out in 2020 fall. The NBA series always appears in late September, so we can expect the game will be out in September. The game will be available for Nintendo Switch, PlayStation 4, PlayStation5, Windows PC, Xbox One, and Xbox Series X.
You can enjoy the announcement trailer below. Have fun.