Game News
World of Warships: Legends is Getting new Carriers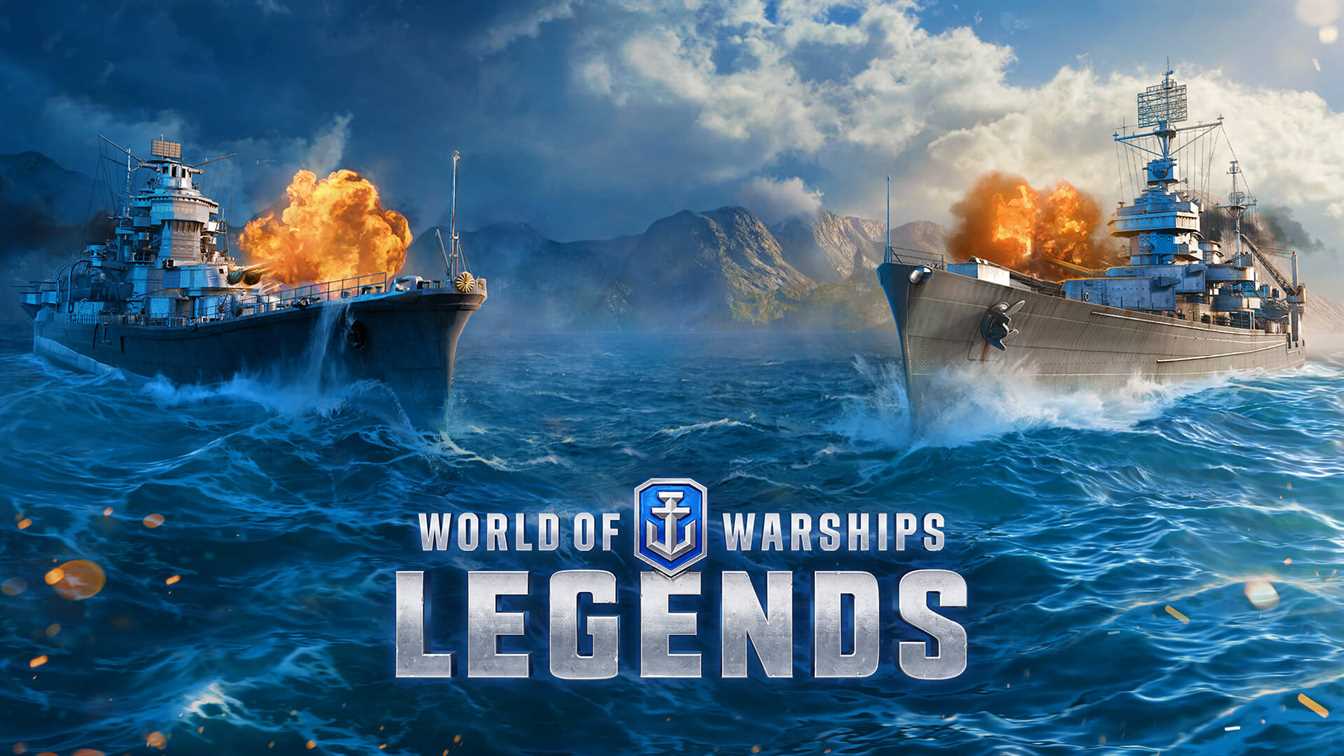 The first update to World of Warships: Legends in 2021 brings many exciting additions, most notably the first appearance of a new ship type.
World of Warships: Legends gets its first 2021 update
Aircraft Carriers are here at last for World of Warships: Legends. For the first two weeks of the update, players can battle with and against the early carriers Langley, Ranger, Hōshō, and Ryūjō in a separate Air Strike game mode. To start playing in the new class, players will have to play a few battles of the Air Strike game mode first. Because the developers think that the players are not used to these new types of carriers. There is also a new campaign coming up with the update.
The new Dragonslayer campaign features the German battlecruiser, Siegfried. It is a battle-cruiser cruiser built with six powerful 15-inch guns and a set of torpedo launchers on each side. The Siegfried has also a good armour. So you don't have to worry about the upcoming damage that much when playing the Siegfried on World of Warships: Legends.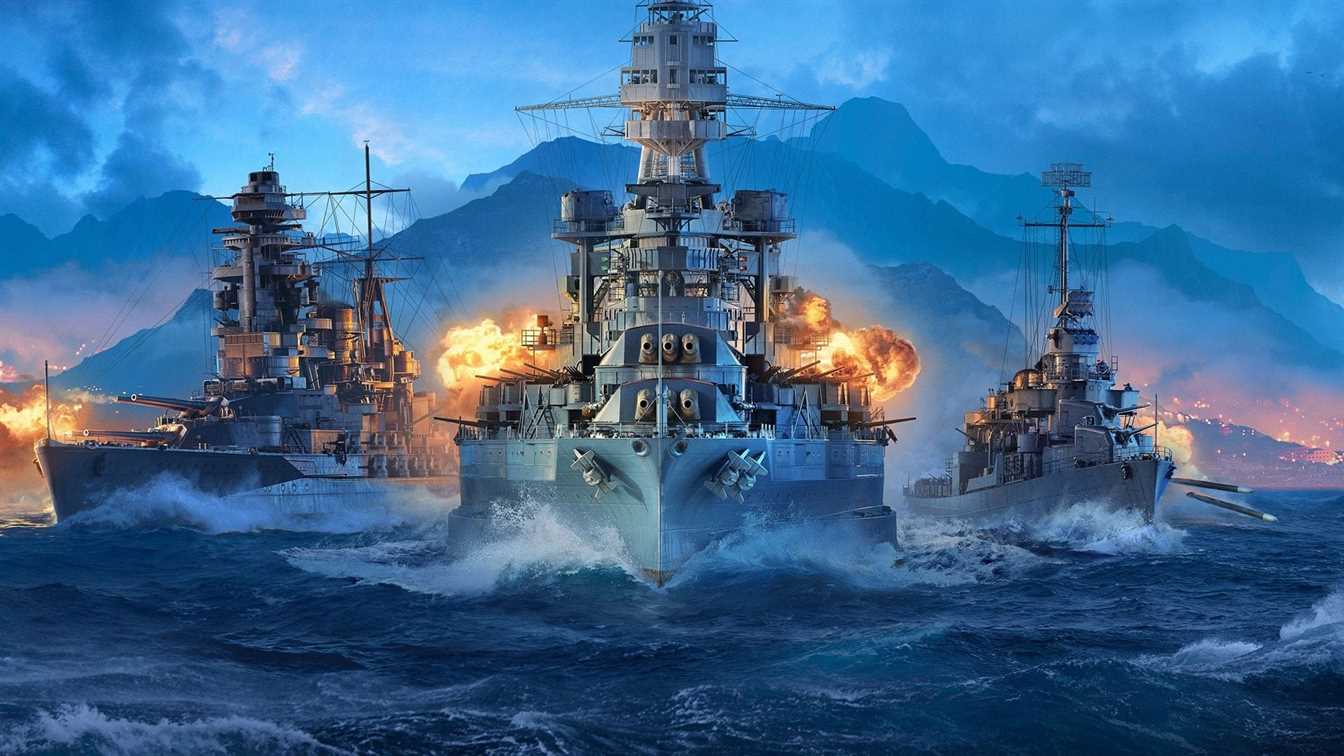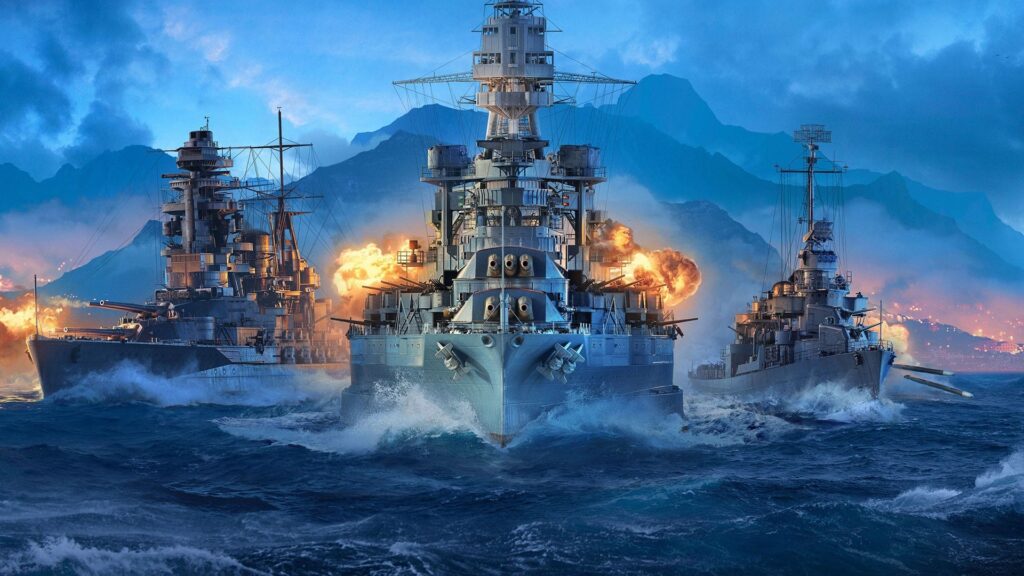 There are some newcomers to the British tech tree in this update as well, a series of heavy cruisers. Starting at Tier IV, these ships carry powerful, low-velocity guns. These heavy cruisers also have some good protection. Players can take command of these ships in early access. By opening British Cruiser Containers, plus get the new Union Jack camouflage for their ships.
Lastly, we have a new game mode that is coming to World of Warships: Legends with this update. This new Arena game mode pits the players against each other in four teams of three ships. Starting after the Air Strike event on February 15th, players can prove their skills in this mode by climbing up a community-wide ladder during this seasonal event. Keep in mind that this one is available only for the PlayStation 4 and Xbox One. You can watch the trailer of the update for the title below: