Game News
Call of Duty: Warzone season 3 video released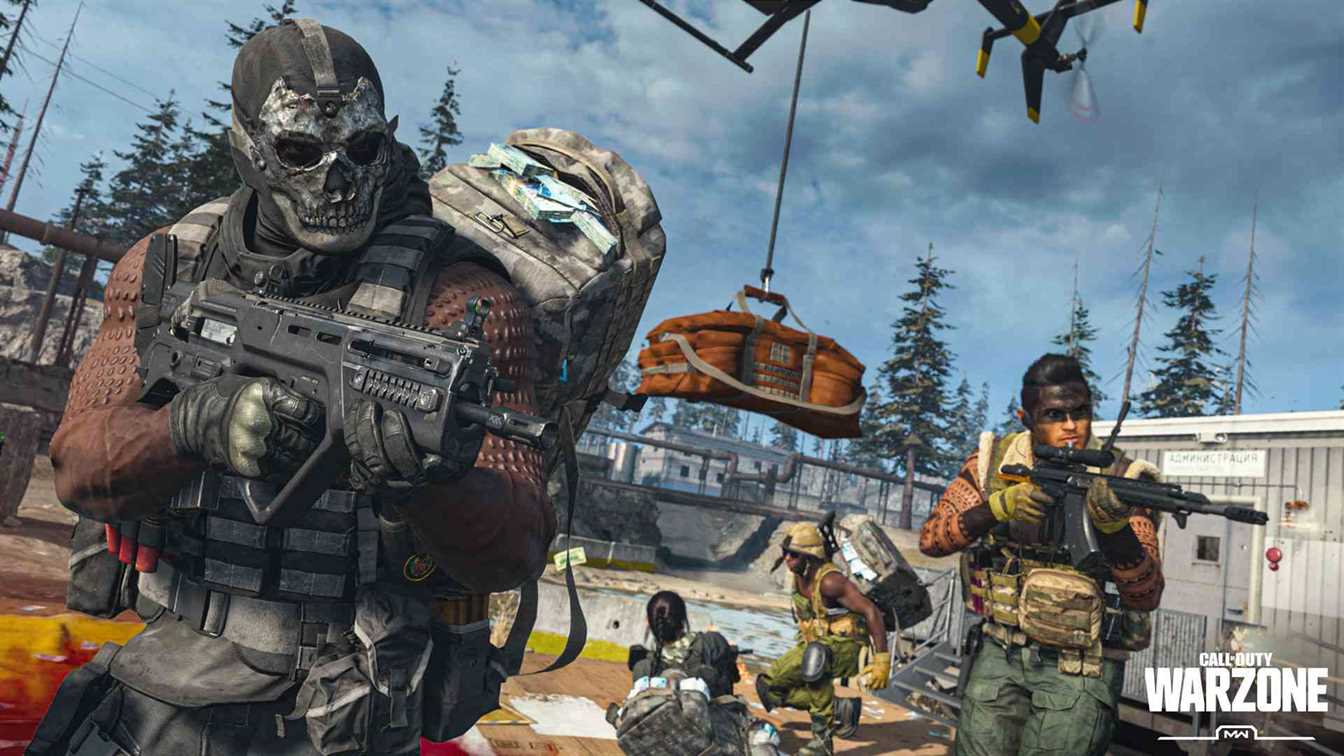 There are also innovations coming with Season 3 for Call of Duty: Warzone, which emerged in a surprising way and managed to become one of the most successful Battle Royale games of the last period. Many characters that we are familiar with from the series, especially the Ghost, land on the battlefield with the third season.
Call of Duty: Warzone season 3 video released
In the season 3 innovations that will add 2 new maps for Modern Warfare, we also see that 3 important characters are added to the game. Apart from these characters, new weapons, vehicles and game modes are added to the game, of course. Mods that we can only use sniper or shotgun will be added to the game.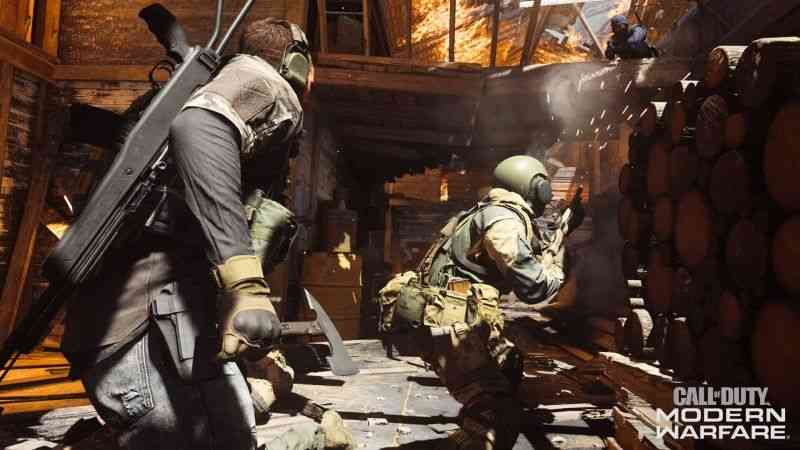 With Season 3, one of the most anticipated topics for the game is also resolving. You can now jump to the Warzone map with a team of 4 and sign larger conflicts. This update, which will be released for free on all platforms, will also add a 6×6 game mode for Modern Warfare to multiplayer modes. You can check the Season 3 trailer below.
Call of Duty: Modern Warfare GamePlay Video
You can also read our article Call of Duty: Warzone system requirements here. If you know nothing about the game, read our Call of Duty Warzone All Details article.