Game News
NBA 2K21 is 150 GB on PS5 and 72 GB on Xbox Series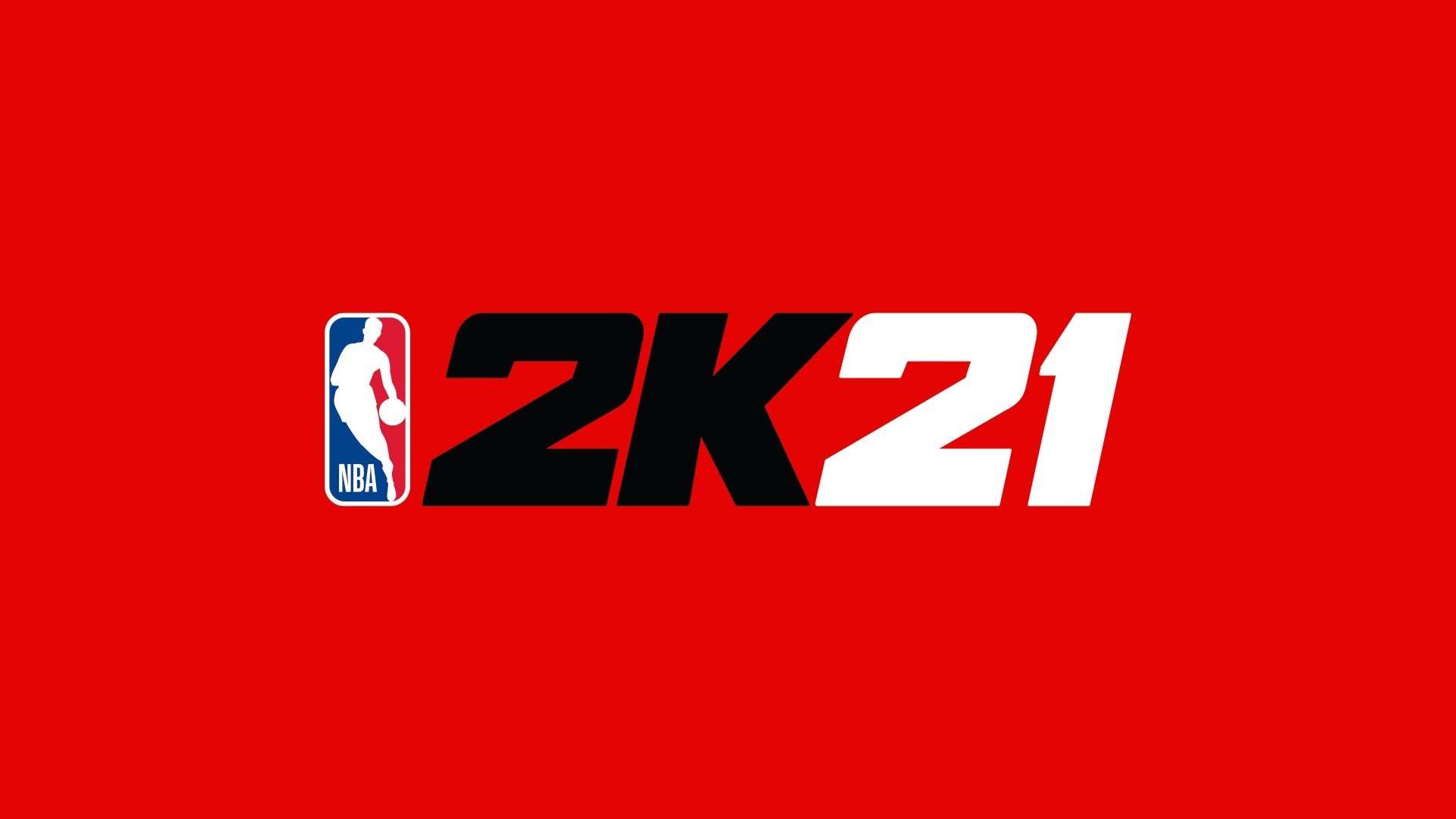 For those who want to play some basketball on the upcoming consoles, be sure to free some disk space as NBA 2K21 is 150 GB on PS5.
NBA 2K21 is three times the size of NBA 2K20
The news is confirmed by a Reddit user, who got the early copy of NBA 2K21 for PS5. From the back of the box, we can clearly see that the game will require a minimum of 150 GB of free space. That is a huge size when we think that PS5 has only a 1 TB of the hard drive. If other games will continue to have the same sizes as this game, then the console players are in huge trouble in terms of having free disk space for games.
When we look at the Xbox Series, we can see that the size is half of the PS5. NBA 2K21 only needs a 72 GB of disk space in Xbox Series. There is no answer for it why there is too much difference between the two consoles. We will much likely be able to find the right answer when both of the consoles will officially release. But when we look at the situation right now, Xbox Series looks a lot more disk-space friendly than the Sony's upcoming console PS5. But keep in mind that Xbox Series X OS also needs a 200GB of disk space. So you only can use 800GB of the SSD.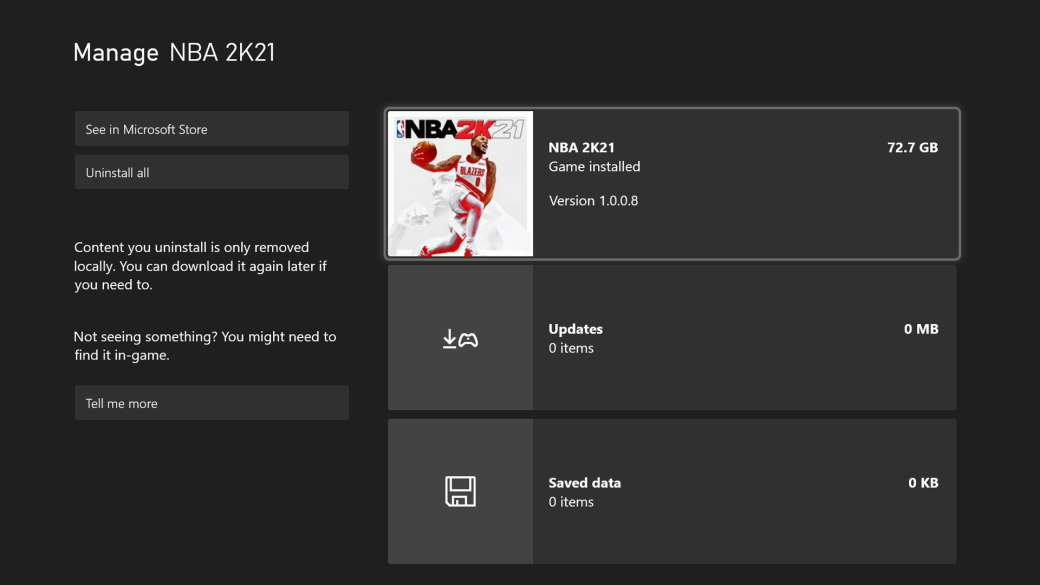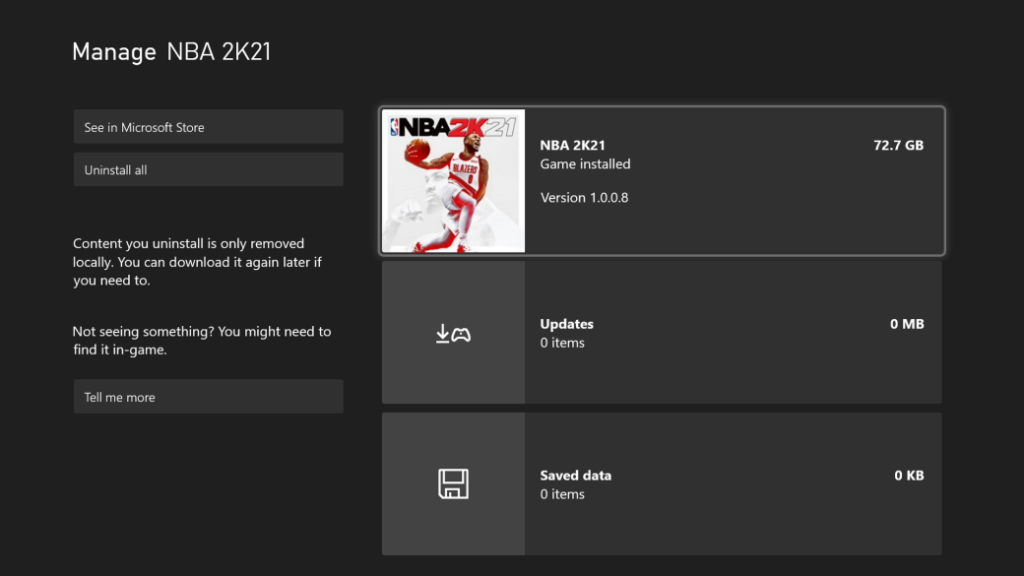 We will know the true size of the NBA 2K21 when the PS5 comes out. As this is only the minimum disk space for the game. It could be smaller or larger. On November 12, we will find out the right answer most probably. But from what it looks like right now, the next-gen games will need a lot of free disk space. So you should get yourself ready for an upgraded SSD in order to install the upcoming next-generation games.