Game News
16-year-old PUBG addict faked his kidnapping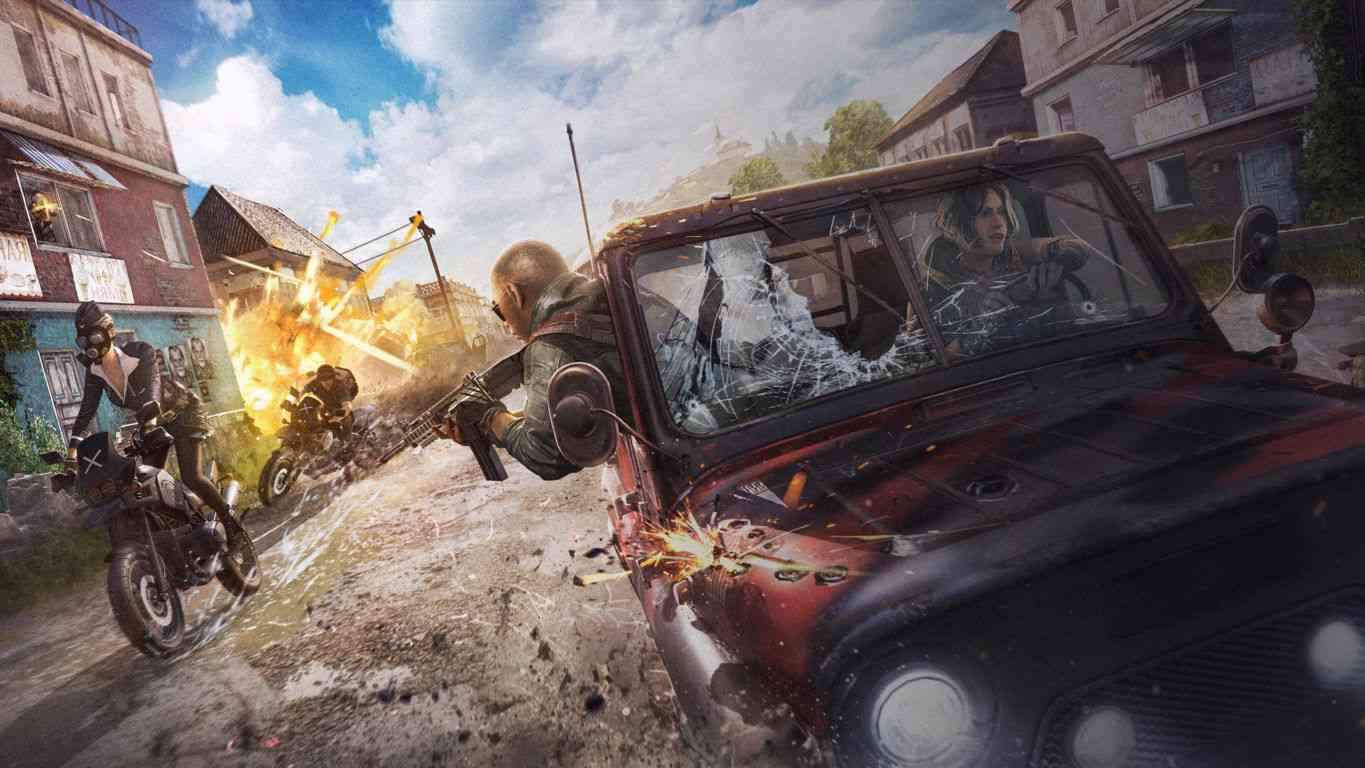 One of the most popular games from the Battle Royale genre, PUBG, is still played by millions of players. When it comes to games like PUBG, we usually hear news from Esports and such. But this time, the news came a bit surprising.
16-year-old PUBG addict faked his own kidnapping
A 16-year-old kid from Puppalaguda, India faked his own kidnap to ask money from his family. On October 11 Friday, the kid left the house to supposedly meet his friend. After leaving the house, he faked a call asking for money, acting like he was kidnapped. The 16-year-old boy's family reported the call to the Indian police only to find out that they were fooled by their own kid. After tracing the call, police realized something was fishy. They found the kid waiting in a bus stop to take the next bus to his granddad. It turned out that the boy faked his kidnap to revenge on his family because they took his phone away. Kid's family stated that the boy's grades were going worse so they took his phone where he played PUBG mobile all day long. I guess it is fair to say that he ain't getting his phone back anytime soon.