Game News
Spider-Man: Miles Morales Development Completed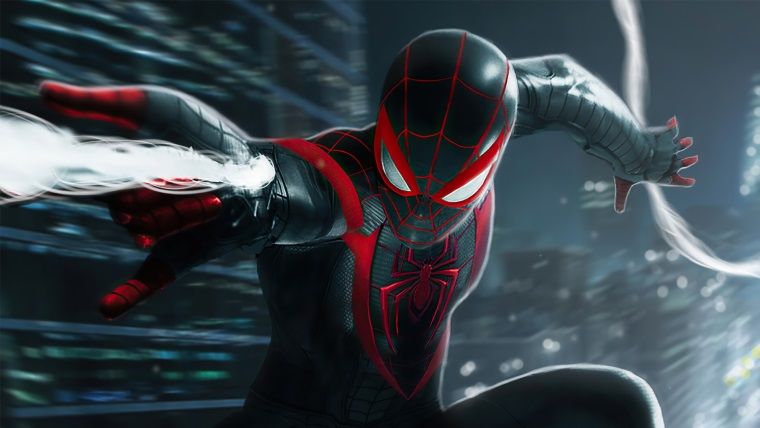 Insomniac Games shared the good news on their official Twitter account. It stated that the development process for Spider-Man: Miles Morales has completed, which means "it has received a gold medal". In the next period, it is now up to retailers and factories. In other words, the release date of the game is now clear.
Spider-Man: Miles Morales Development is Over, Insomniac Congratulates This With an Interesting GIF
The new open-world superhero game Spider-Man: Miles Morales is coming to PlayStation 4 and PlayStation 5 systems. The release date for both versions is now final. Developer Insomniac Games is likely to have returned to work on launch day updates and future content planned for the game. But the completion of version 1.0 is still a major milestone.
Insomniac shared the news on their official Twitter account and reported it to the actors with a homage to a classic scene from the '60s Spider-Man series. The same cartoon series became the source for the internet deer, where many spider men point to each other.
The GIF shows Peter Parker in his Advanced Suit first, then Miles with his puffer jacket and loose mask. Later, Miles goes alone in his standard spiderman costume, and a little later a cat with a jacket and backpack … WHAT! Yes, it goes with a cat. Now that Spider-Man: Miles Morales development is over, Insomniac Games should make a Spider-Cat game based on this great looking cat.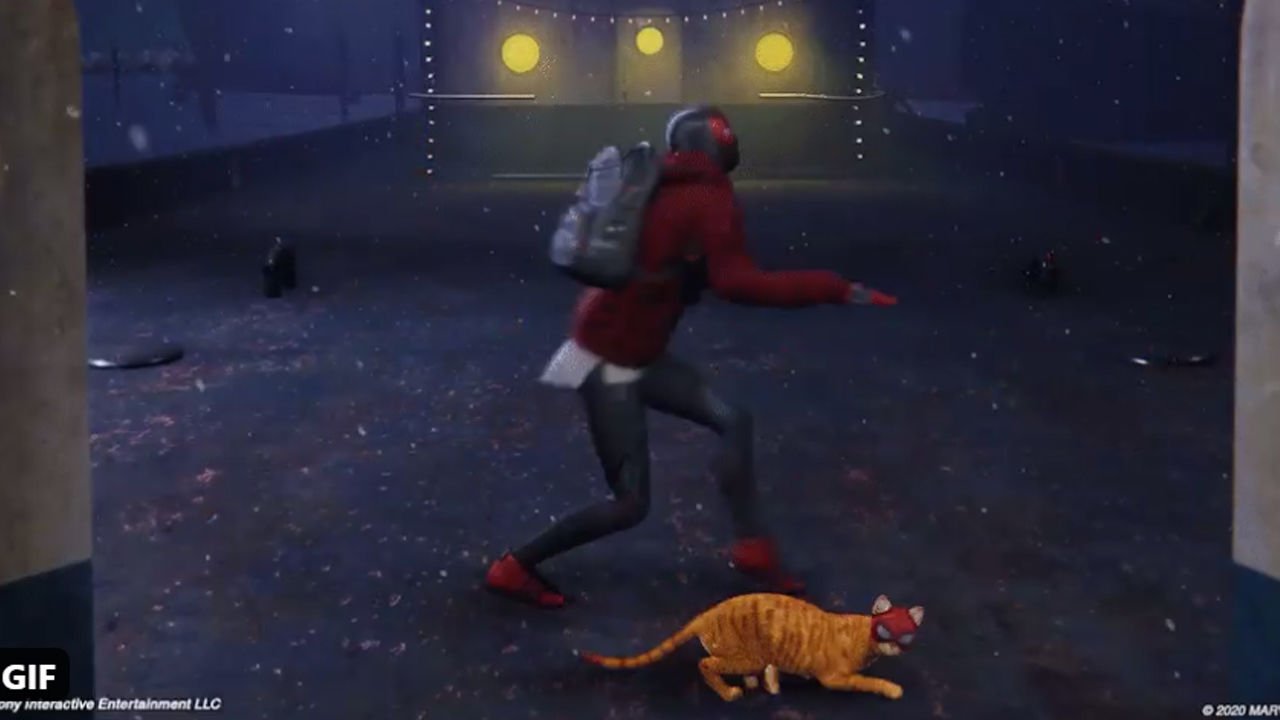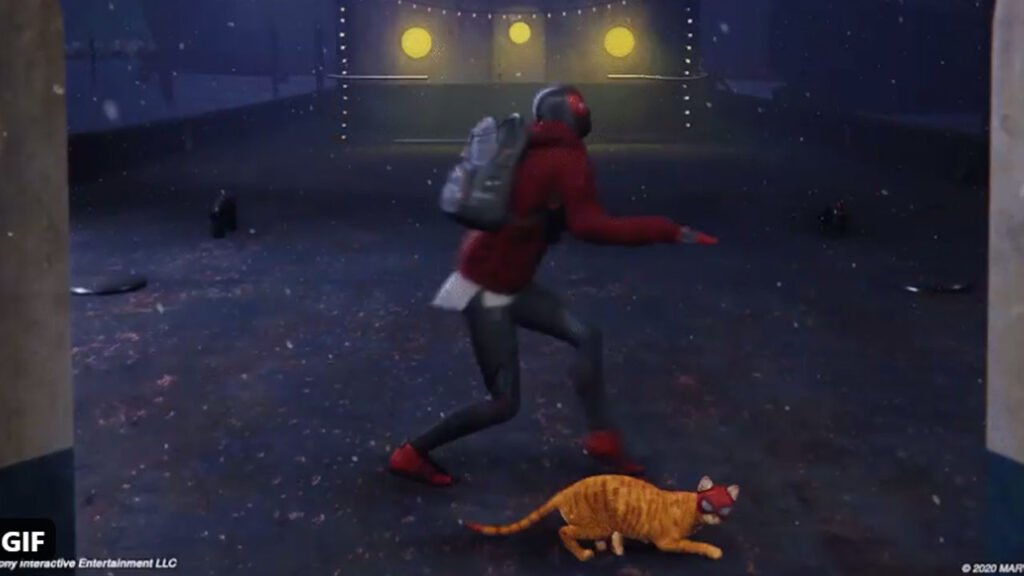 Available Exclusively for PS5 and PS4 on November 12, 2020
Spider-Man: Miles Morales, which announced by Insomniac Games for the first time at the PlayStation 5 presentation, announced for the PS5 system in the first place. They reported that Marvel's Spider-Man (2018) would be a separate game after rumors about an expansion of the game. Still, the continuation of the first game will be the subject of one year later. At the same time, 4K 60 FPS can be played on PS5.
The new superhero game developed by Insomniac Games will be released on November 12, 2020, for PS4 and PS5. It is now available for pre-order on PlayStation Store. So what are your views for the new Spider-Man game? Don't forget to mention it in the comments.
We are pleased to announce that #MilesMoralesPS5 and #MilesMoralesPS4 have Gone Gold and will be sneaking into your hearts globally on November 12th! #BeGreater #BeYourself pic.twitter.com/YSrtL2pE6h

— Insomniac Games (@insomniacgames) October 9, 2020