Game News
Steel Circus combining sports and MOBA genres is announced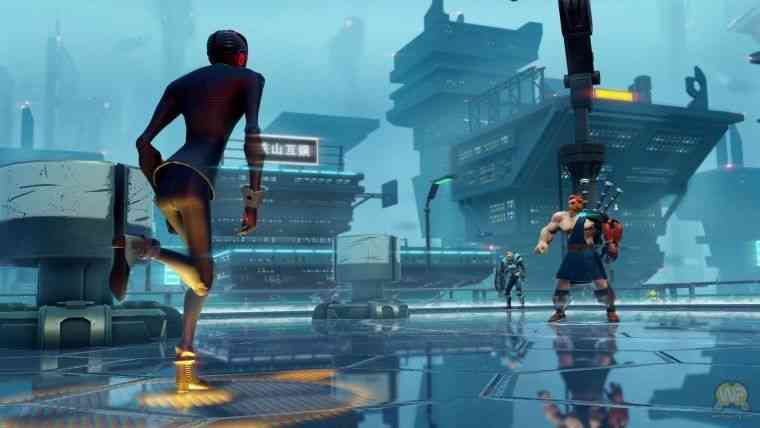 One of the most popular game genres of recent years, MOBA continues to inspire more and more games. Introduced by Oasis Games in a video, Steel Circus will bring together the MOBA genre and sports elements.
Oasis Games unveils Steel Circus video
Steel Circus Game Trailer Video
Steel Circus, announced by Oasis Games in a video, is a bit like Rocket League. Players will go into a dystopian future and participate in the Steel Circus championship. In the game that seems quite simple to play, our goal is to score goals against the opponent. There are currently four characters announced for the game; Shani, Lochlan, Schroder, and Cap-x02.
Shani will be a character who moves fast and dominates the field with small structures. Character Lochlan comes from a family that has loved sports for generations. Schröder is the only person who has left the planet Saturn for the last fifty years. Cap-x02 is a defensive robot.
Steel Circus is expected to be released in early 2019, the game's closed alpha tests have started. If you purchase the game during the early access period or after the release, all the characters that will come up will be available automatically. No other charges will be made.
Steel Circus seems to be a slightly different experiment for the type of MOBA that has recently been rinsed. However, we can say that the video was not bad. What are you thinking?