Game News
Scarlet Nexus Will Run 4K 60 FPS on PS5 and Xbox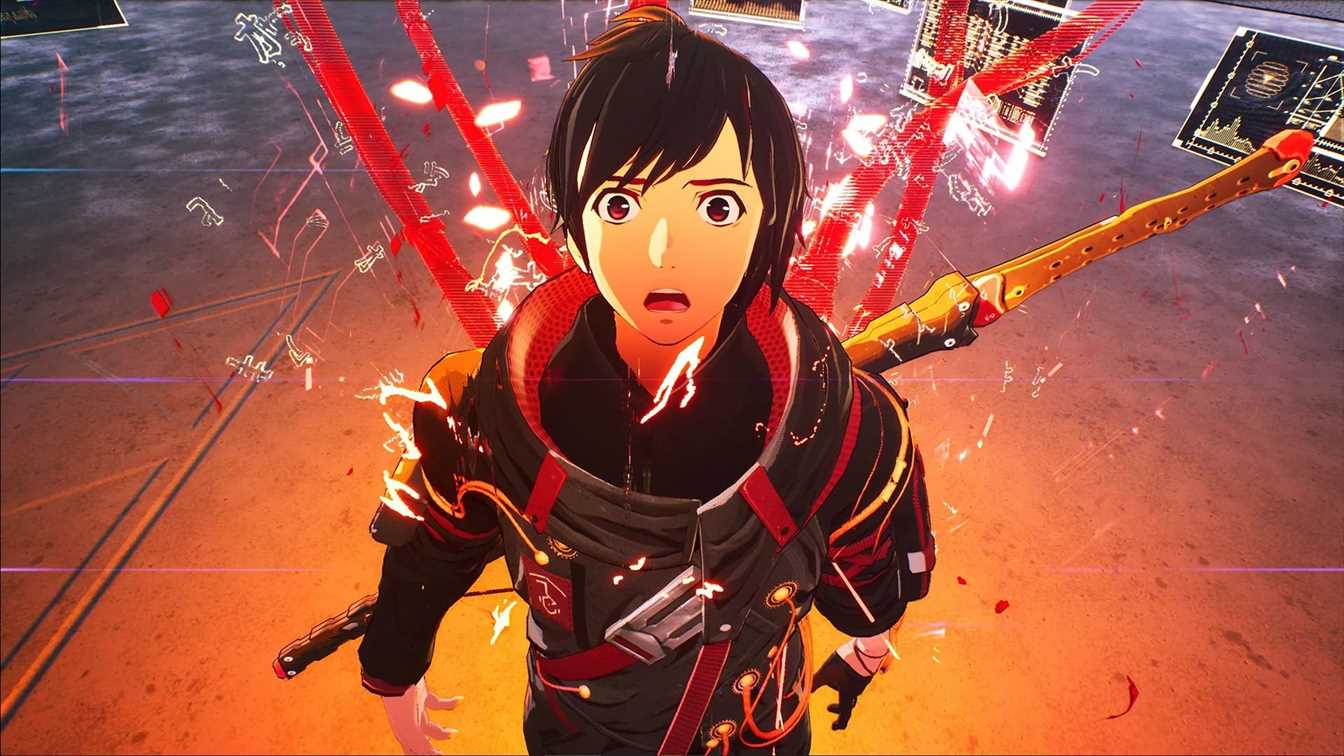 RPG Scarlet Nexus by Bandai Namco and Tales has some news. Firstly, the director of the game Kenji Anabuki gave details about the frames rates and resolutions. He said Scarlet Nexus is running 4K and 60 FPS on the PS5 and Xbox Series X. Additionally, it will run at a 1080 resolution and 30 frames per second on the PS4 and Xbox One.
Moreover, The Steam version for PC will be available for you if your hardware is good enough with the recommended specs. The game is in developing phase for PS5, PS4, Xbox Series X, Xbox One, and PC now, but we don't have a release date yet.
Also, you can watch the teaser trailer revealed in Gamescom 2020 in our article.
Scarlet Nexus will target 4K 60 FPS on next-gen consoles
You play as Yuito Sumeragi that a new recruit to the OSF aiming to become an elite psionic like the person who saved him as a child. You can discover the city of New Himuka thanks to psycho-kinesis skill. Also, you can reveal the mysteries of a Brain Punk future stuck between technology and psychic skills in Scarlet Nexus.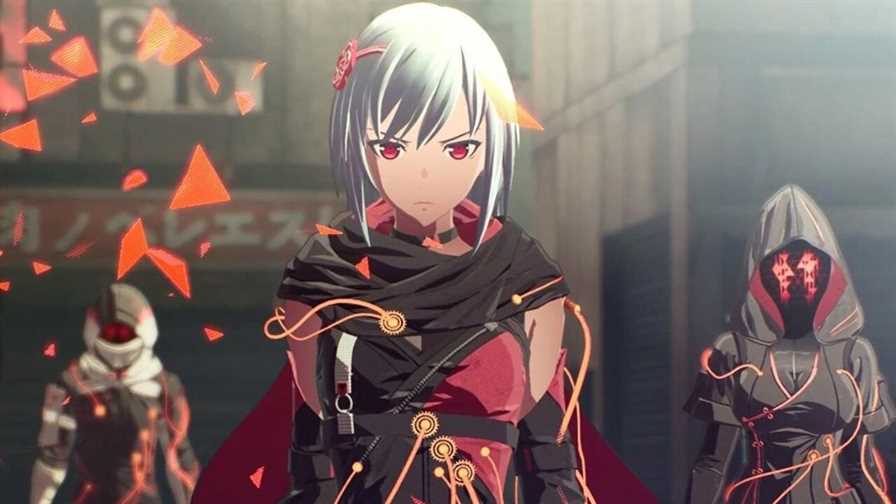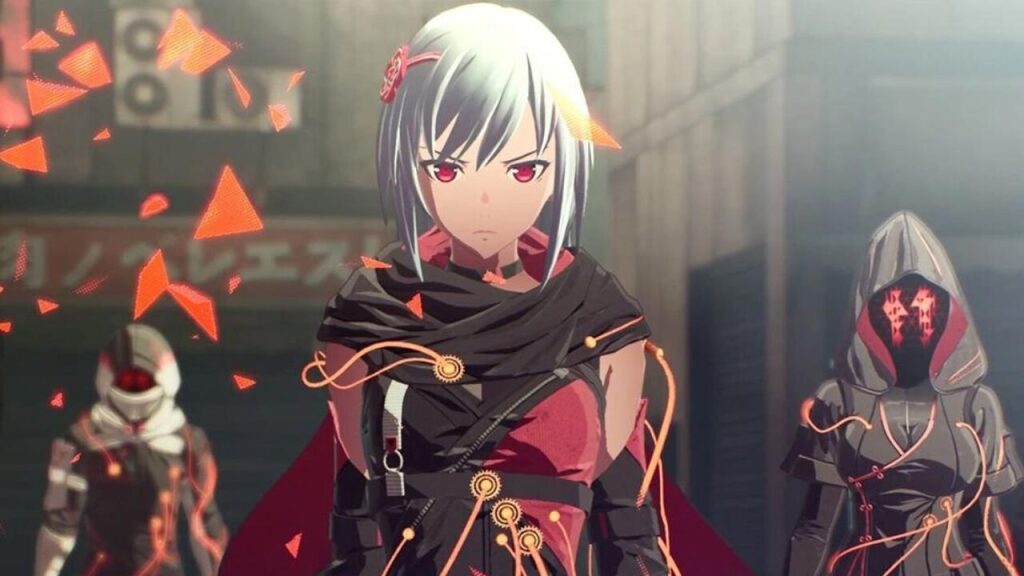 Key Features
Kinetic Psychic Combat: Using psycho-kinetic abilities, the world around you becomes your greatest weapon. Lift, break and throw pieces of your environment to build your attack combos and lay waste to your enemies
Exterminate the Others: Deranged mutants that descended from the sky, highly resistant to conventional attack methods and defences. Tormented by the constant pain of their mutation, they seek brains of living organisms to calm their madness.
Discover a Brain Punk future: Explore and protect a futuristic Japanese landscape that combines inspirations from classic anime and western science fiction.
Deep Story-Driven Experience: Dive into a complex story of bonds, courage and heroism crafted by minds behind the iconic Tales of Vesperia.
So, Scarlet Nexus will be available for the Xbox Series X, Xbox, One, PS5, PS4, and PC (Steam). We will announce the release date of the game in the oncoming days. What do you think about this game? You can write your opinions in the comment section below. Stay tuned, enjoy.