Game News
Zen Studios' Operencia: The Stolen Sun will be an Xbox One exclusive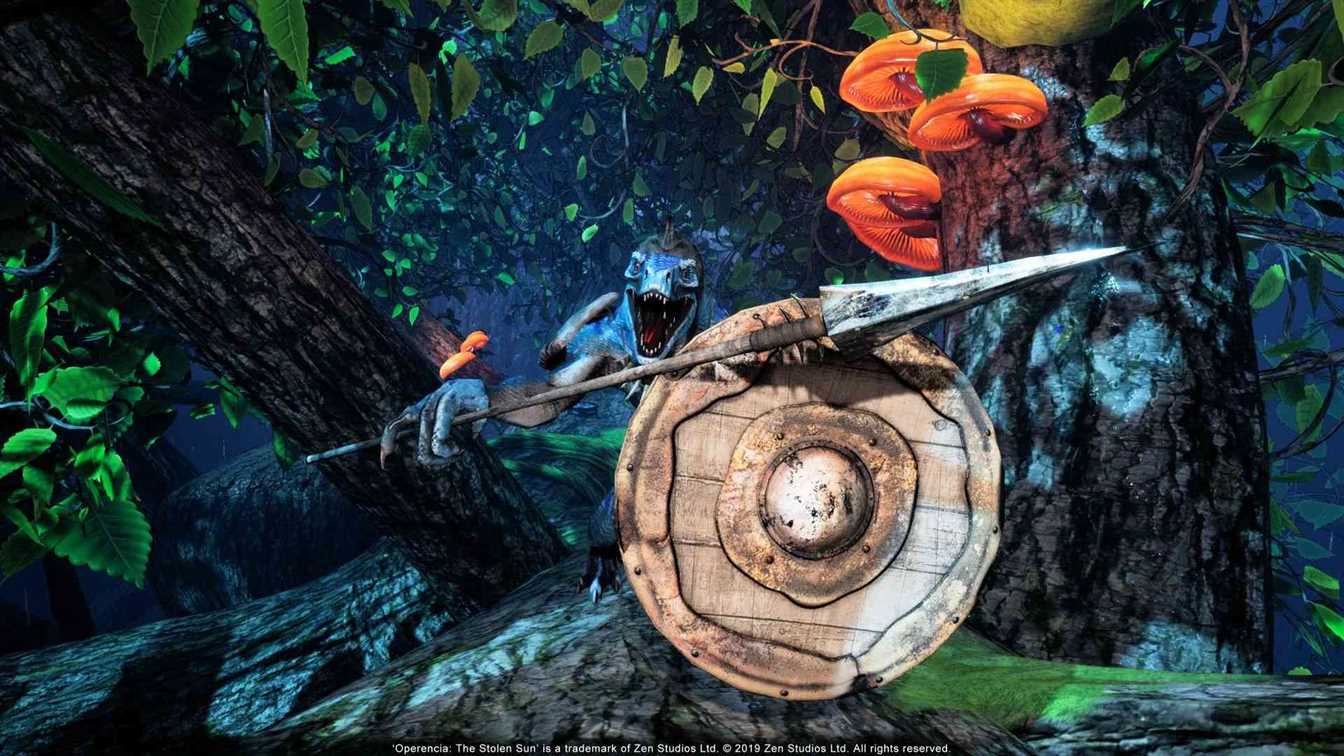 Zen Studios has announced that their new game Operencia: The Stolen Sun will be an Xbox One console exclusive.
Zen Studios announced their RPG game Operencia: The Stolen Sun will be an Xbox One exclusive
Operencia: : The Stolen Sun Game Trailer Video
Operencia: The Stolen Sun is a RPG game with first person look. The game first appeared in Kinda Funny Games Showcase and was planned to launch on Steam. But now this game also will be released in Epic Games Store exclusively.
Creative Director of Zen Studios, Chris Baker stated where the game's idea come from; "When I joined the project about a year ago, I was fascinated by the team's idea to delve deeply into Central European folklore – the name "Operencia" literally comes from a fictional faraway land referenced in countless centuries-old tales – and even to incorporate legendary versions of historical locations and figures. You may not know places like the fortresses of Deva and Balvanyos off the top of your head – but I'm guessing the name Attila rings a bell."
Operencia: The Stolen Sun will be released on Xbox One And PC in 2019, but release date has'nt been revealed yet.