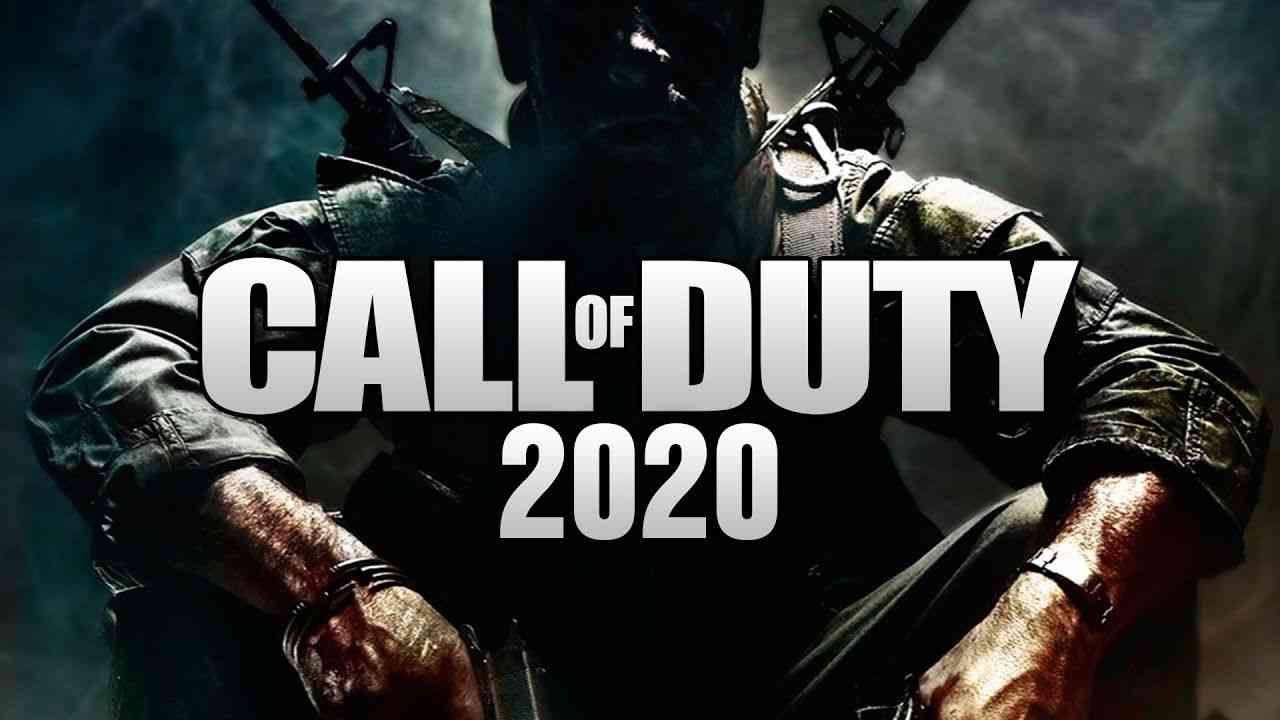 As we all know, the Call of Duty franchise is one of the biggest ones in the game industry. The game has millions of players and fans. The story, the gameplay is always on top in Call of Duty. And we have good news for the fans of the game. Call of Duty 2020 confirmed by the developers Treyarch and Raven Software.
Today, both studios confirmed the new Call of Duty game on their Twitter account.
It's official. Looking forward to showing you what we've been cooking up with @RavenSoftware!

— Treyarch Studios (@Treyarch) August 4, 2020
We are excited to announce our partnership with @Treyarch on this year's Call of Duty! Can't wait to show you more!

— Raven Software (@RavenSoftware) August 4, 2020
Activision also confirmed the game by saying: "Activision will continue to build on its direct digital relationship with this expanded community as it delivers the next premium instalment for Call of Duty, which comes from the wholly-owned Call of Duty studios Treyarch and Raven Software."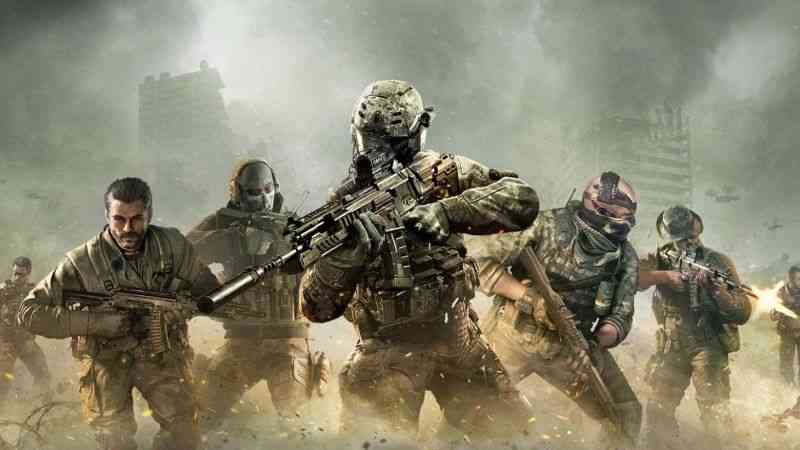 Call of Duty 2020 Confirmed
The game will reportedly be called "Call of Duty Black Ops: Cold War". According to some rumours, the new game of the series will be out during Activision's Q4, which falls between October and December of this year. But there is no exact information or detail about the game. We still don't know if the game will be for the next-gen or current generation.
As we have no details about the game, Activision president Rob Kostich said that internal testing of both the campaign and multiplayer modes are going well. And he also added: "I suspect you'll be hearing more about this fairly soon.".
Call of Duty is a first-person shooter video game franchise published by Activision. The games were first developed by Infinity Ward, then also by Treyarch and Sledgehammer Games. The most recent title, Call of Duty: Modern Warfare was released on October 25, 2019.