Game News
Post-Launch DLCs will come to the new survival horror game Days Gone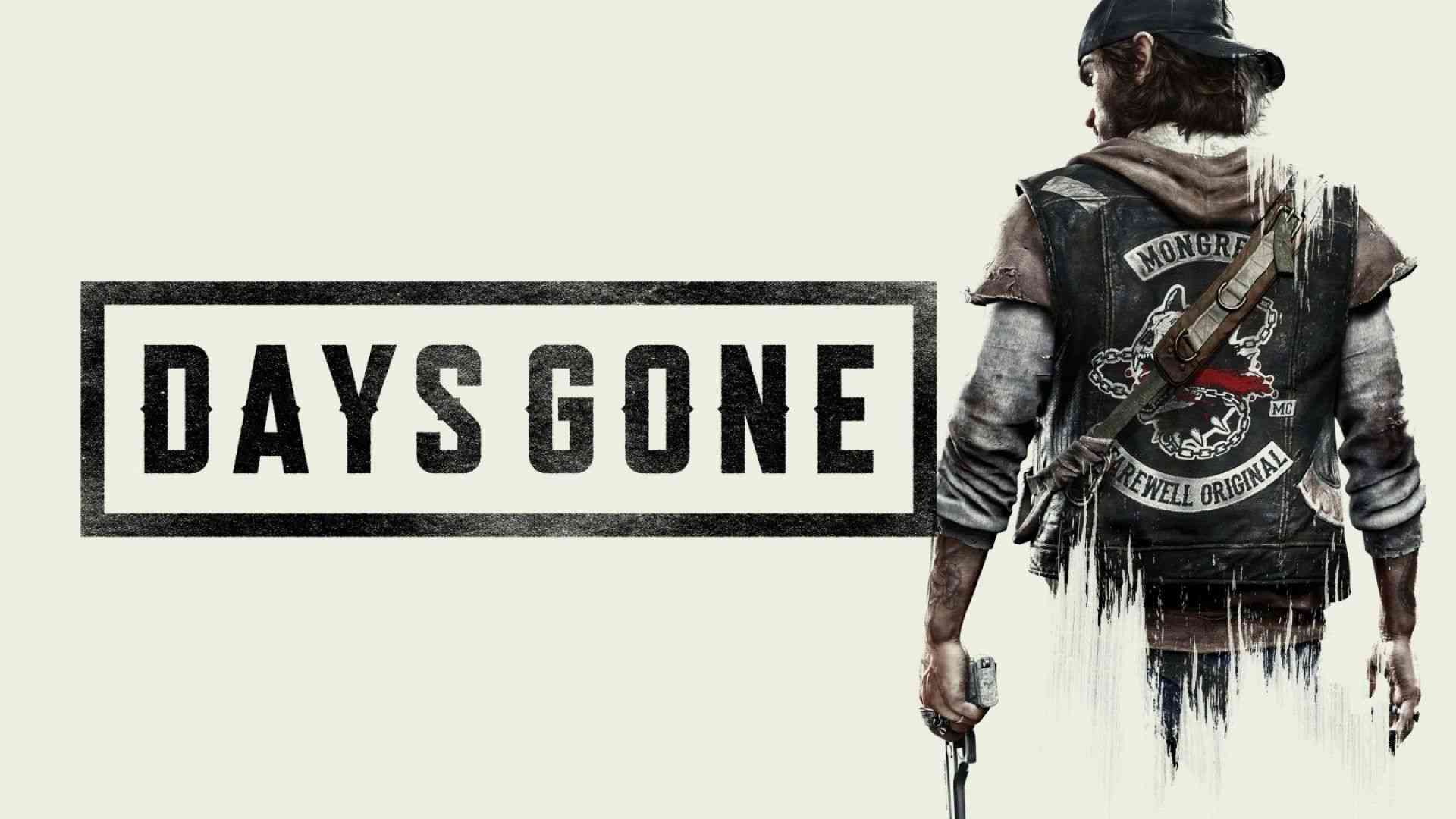 David Lee, the community manager of Sony Bend Studios informed the gamer community about the post-game DLCs for the upcoming action-adventure and survival horror game Days Gone. Lee stated, the main story of the game is long and rich enough to cover the past of the main characters and their aims. Yet the unannounced DLCs will add more content to the game by diving into the characters backstories deeper and also give optional tasks and missions to extend the lenght of the campaign.
Post-Launch DLCs will come to the new survival horror game Days Gone
During David Lee's interview with GamerBraves, the community manager said the producer studio is working hard to serve a nice experience for the gamers and will work more to keep the game alive. Days Gone is expected to be around 30 hours with 6 hours for cutscenes. Therefore a long and narrative gameplay is waiting to be explored on the PS4 platform on April 26.
What are you expectations from this upcoming PS4 game ? Share your opinions with us.