Game News
Final battle with the Elder Dragon Kralkatorrik begins in Guild Wars 2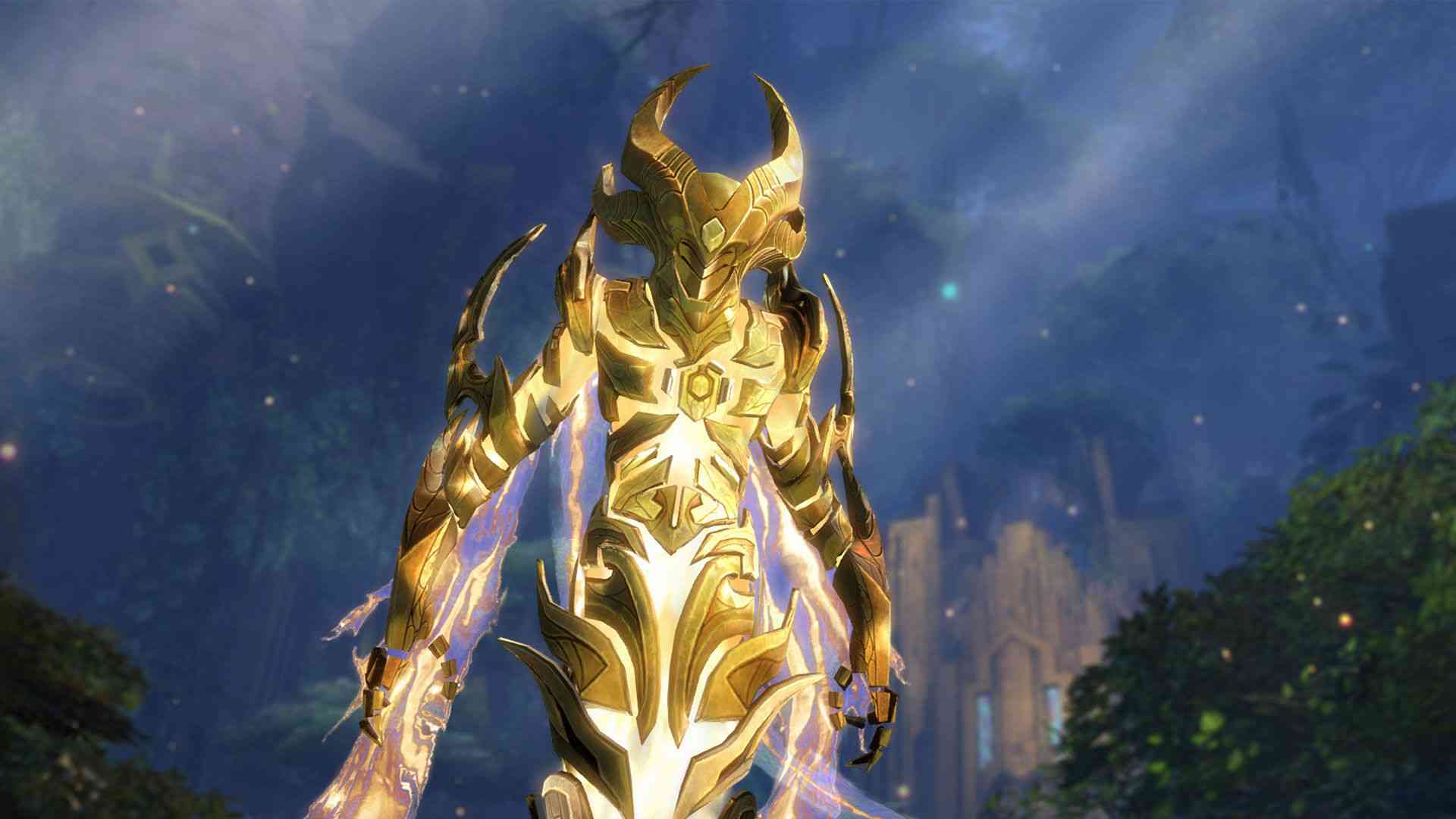 The fifth episode of Guild Wars 2's Living World Season 4, All or Nothing, launches tomorrow, January 8, 2019.
Guild Wars 2's Living World Season 4, All or Nothing is here
Guild Wars 2 Game Trailer Video
In the new episode All or Nothing, with the fate of the world hanging in perilous balance, players will need to rally the combined forces of Tyria to defeat the Elder Crystal Dragon Kralkatorrik in a monumental final battle.
All or Nothing introduces a multitude of new content and features, including:
A new fractal, Siren's Reef, in which players will work to break the isle's curse while surrounded by an army of ghost pirates
A new map, Thunderhead Peaks, in which players return to the dwarven fortress of Thunderhead Keep from the original Guild Wars
The legendary longbow Pharus that calls down the power of cosmic light
A new mount mastery, Bond of Faith, that launches players out of the saddle, allowing for a seamless transition from mount riding to gliding and opening up new exploration possibilities
The new "Diviner" gear stat set
The new upgradeable "Dragonsblood" weapon set
Additionally, Episode 5 promises an intense and fast-paced storyline that picks up immediately after the conclusion of Episode 4. With Aurene's visions of her own death at the hands of Kralkatorrik boding ill for all life in Tyria, players are thrown into a high-stakes race against time. Defiant and undeterred, the Commander and allies must strike at the heart of the titanic, primordial beast once and for all.
All or Nothing is free to access for players who own Guild Wars 2: Path of Fire. Play-for-free players who log in while the episode is live will be able to claim it once they upgrade to Path of Fire.