Game News
Rock Band 4 Compatibility for Next-Gen Consoles
Rock Band creator Harmonix made a statement about Rock Band 4 compatibility. The company has confirmed that the music game will work via backwards compatibility on the upcoming Xbox Series S/X and PlayStation 5. Also, all DLCs and accessories for the game will work. On the Harmonix blog, the studio confirmed that it has tested on the most popular accessories for the game. The game originally released on Xbox One and PlayStation 4 all the way back in 2015. Now, the studio ensures that fans will use the vast majority of instruments on their new systems. You can get where you left off with your career mode progress. Microsoft syncs Xbox One save files automatically via the cloud; Sony offers cloud storage only to PlayStation Plus members. So, PS4 owners who don't have a subscription will have to manually transfer saves via USB storage.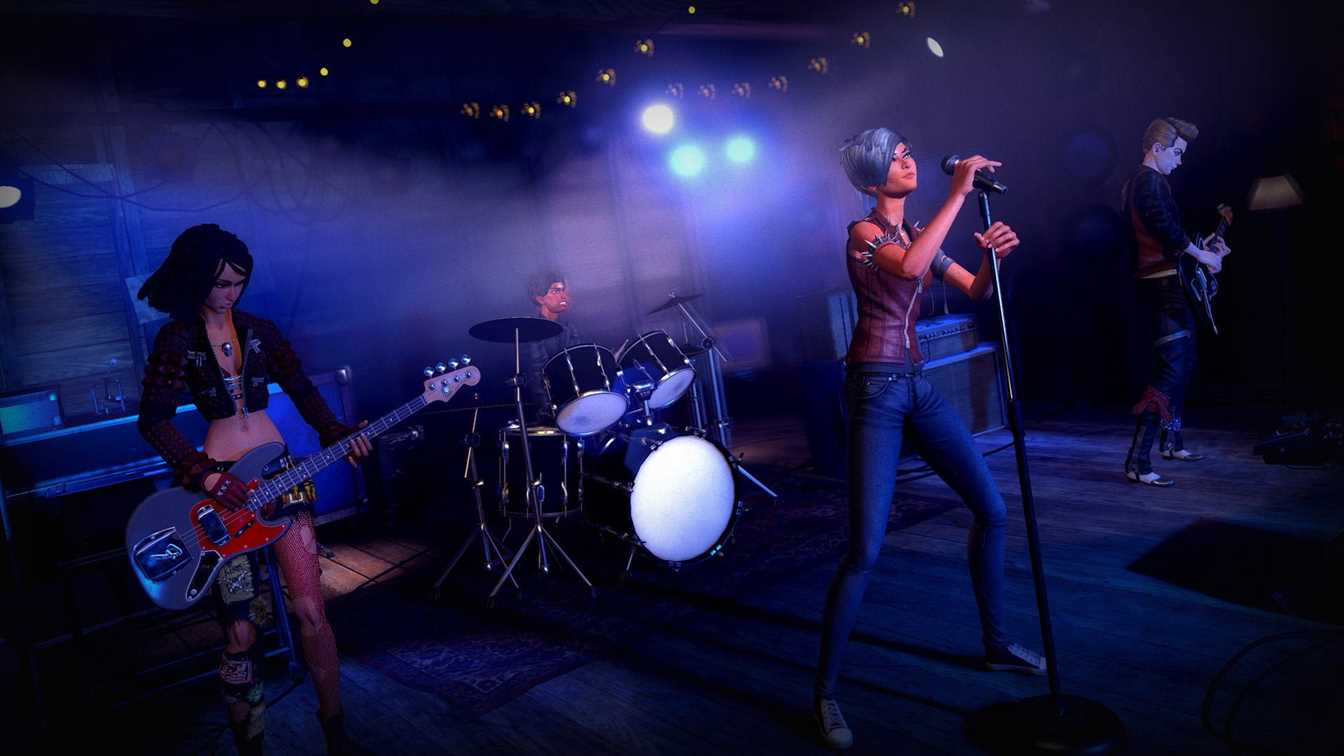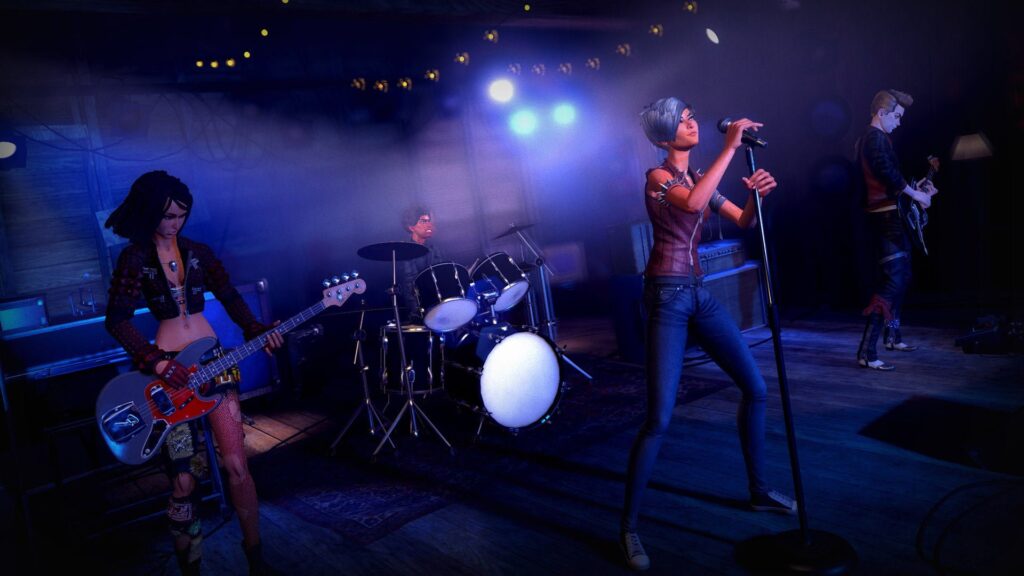 Rock Band 4 Compatibility
"All DLC currently available for download will also work on new consoles. No messy generation transition this time, it's the same DLC!"
Additionally, all Rock Band 4 DLC will transfer across. The company provides players who have huge DLC collections. They will take advantage of much faster loading times afforded by the new hardware. Harmonix also revealed that those playing on Xbox Series S/X and PlayStation 5 will also still be able to play cross-generation multiplayer with others on the same console family. And Harmonix's next music game is scheduled for release on November 10 on Xbox One, PlayStation 4 and PC. You can browse the full list of the instrument peripherals Harmonix tested on the studio's blog post.
"Our team has been diligently testing a bunch of old gear on the new systems to make sure everything works exactly as it does today," explains the studio. "When you break open those crisp new consoles, you should be able to connect your existing, compatible peripherals and play Rock Band 4 right out of the box."