Game News
Nvidia released new optimized driver for Darksiders 3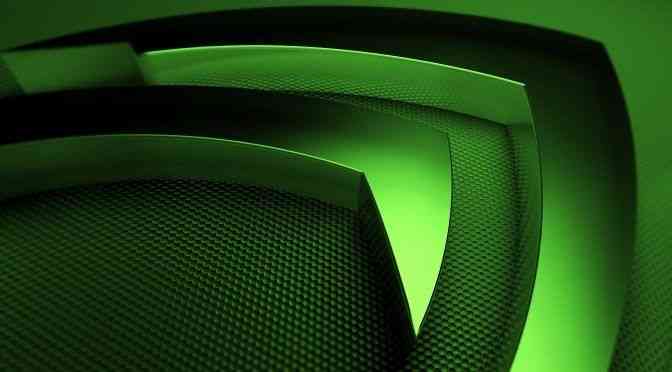 Nvidia has released a new GPU driver for GeForce graphics cards. According to update notes of Nvidia GeForce 417.01 WHQL, the driver is released for one of the newest releases, Darksiders 3. The new driver provides gamers to the optimal gaming experience. So if you already bought the game but not updated the GeForce driver yet, you must check your Gaming Experience. Or you can manually download the GeForce 417.01 WHQL through here.
Nvidia GeForce 417.01 WHQL Driver Update
Here is the release notes for Nvidia GeForce 417.01 WHQL:
Game Ready
Provides the optimal gaming experience for Darksiders III.
Application SLI Profiles
Software Module Updates
nView – 149.34
HD Audio Driver – 1.3.38.4
NVIDIA PhysX System Software – 9.18.0907
GeForce Experience – 3.16.0.122
CUDA – 10.0
Fixed Issues
Monitor refresh rates higher than 30 Hz cannot be applied on 4k monitors. [2423614]
Frame Rate Limiter 2 may not work. [2423316]
[Turing GPUs]: Event ID 14 error may occur if CSM is disabled in the system BIOS.[2434721]
[GeForce TX 650]: Shadowplay recordings are corrupted. [2416982]
[G-Sync]: G-sync may not disengage after exiting games. [2418574]
[GeForce Experience][Ansel]: Ansel images appear incomplete when the resolution is set to 30x or greater. [2082395]