Event / E3
Konami Announced that They are Out of E3 2021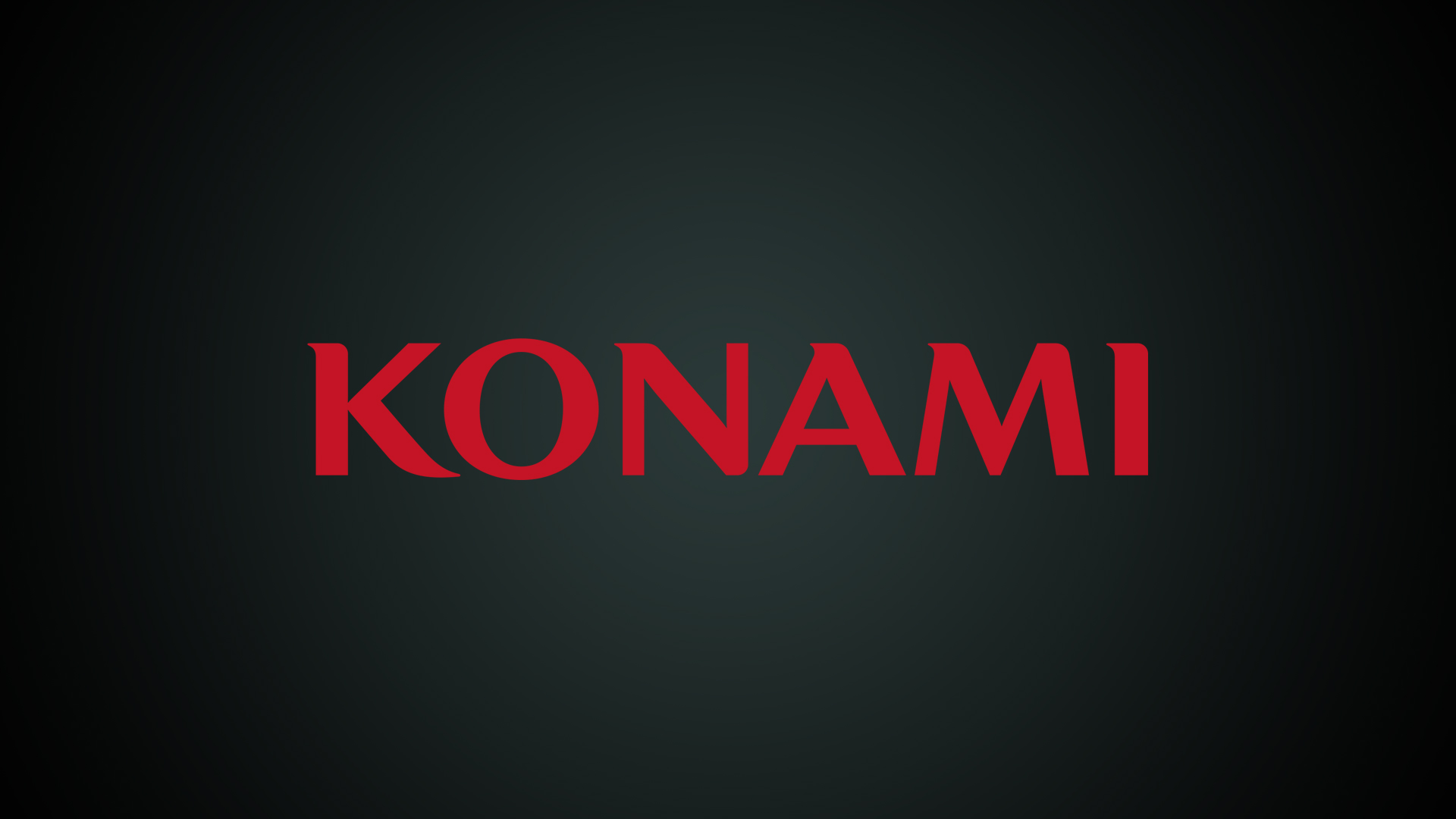 Unfortunately, we will not be able to see Konami at this year's digital E3 2021 event. Konami announced that it was withdrawing from the E3 2021 event, but insists that its 'key projects' are still in development.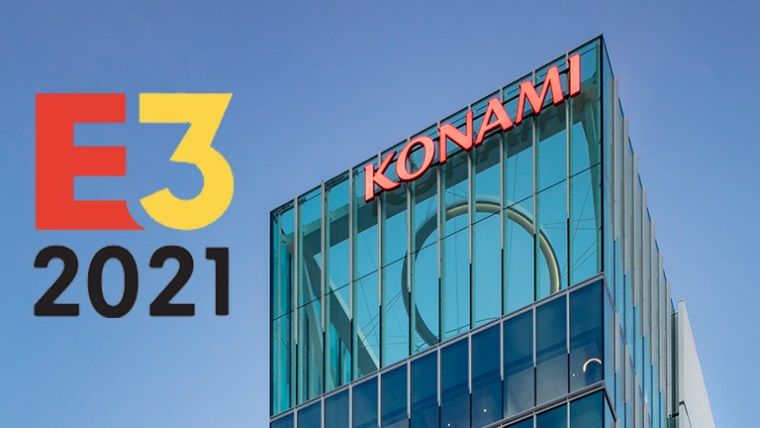 The Japanese developer announced in a statement posted on social media that they will no longer be able to join the event due to "timing" issues. But they claims that a number of key projects are currently under development and will offer updates in the coming months. Konami was one of the companies including Nintendo, Xbox, Capcom, Ubisoft, Take-Two Interactive, Warner Bros. that was part of the E3 2021 announcement, along with Games and Koch Media. With an announcement they made yesterday, Konami stated that they cannot be a part of the E3 2021 event.
Konami Won't Take Part in E3 2021
They said: "Due to timing we will not be ready to present at E3 this year. We want to reassure our fans that we are in deep development on a number of key projects. So please stay tuned for some updates in the coming months. While we are not participating this year, we have great respect for the ESA. And know that E3 2021 will be a great success. We will continue to support the ESA and wish the best to all participants at this year's show.".
— Konami (@Konami) April 30, 2021
In recent months Konami has reportedly been working on new games for various series, including Silent Hill. In some statements in a VGC report revealing that the company was outsourcing to develop a new Silent Hill game. There were also parts that indicated that its attitude to licensing game properties had softened.
It is now known that Konami's bosses are reluctant to outsource major game brands. In addition to Silent Hill, Konami is said to be planning work on Castlevania and Metal Gear Solid games. However, we think it is still in the next few years for possible announcements. Although one of the Japanese giants Konami will not participate, the event that will take place this year still has strong names in hand.