Event / E3
Important Reveals and News Shown in the Nintendo Conference at E3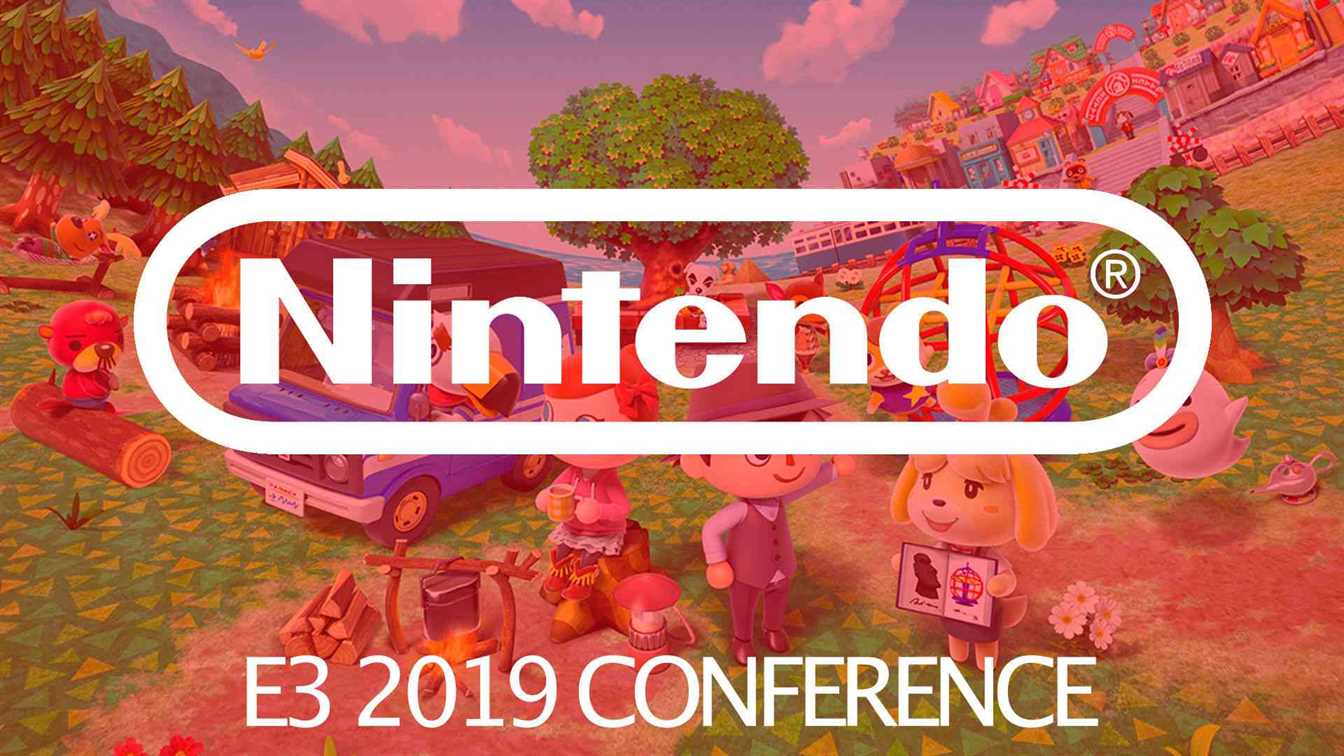 E3 has finally come to a close and what a close it was. Nintendo blowed up the competition, revealing interesting and lovable titles one after another and of course, the long awaited new Smash Ultimate DLC character or rather in this case… characters. The noteworthy news are as follows:
Super Smash Bros. Ultimate: 'The Hero' from Dragon Quest XI
Dragon Quest XI: Echoes of an Elusive Age S Definitive Edition – Fall 2019
Luigi's Mansion 3 – 2019
The Legend of Zelda: Link's Awakening – 9.20.19
Witcher 3 for the Nintendo Switch – 2019
Fire Emblem: Three Houses – 7.26.19
Resident Evil 5 and 6 for the Nintendo Switch – Fall 2019
No More Heroes III – 2020
Pokemon Sword and Shield – 11.15.19
Astral Chain – 8.30.19
Crypt of the Necromancer (Cadence of Hyrule) – 6.13.19
Animal Crossing: New Horizons – Delayed to 3.20.20
Super Smash Bros. Ultimate: Banjo Kazooie
The Legend of Zelda: Breath of the Wild 2
Many promising games that Nintendo showed us this year and very rarely a miss. The good times just kept on rolling in this conference with a plethora of exciting news for Nintendo fans. While it did lack some titles players were curious about such as Metroid, the conference was jammed pack full of games and not one misfire from Nintendo towards their audience. The conference was only about fifty minutes long but the watch worth almost every minute.