Event / E3
Important Reveals and News Shown in the PC Gaming Show at E3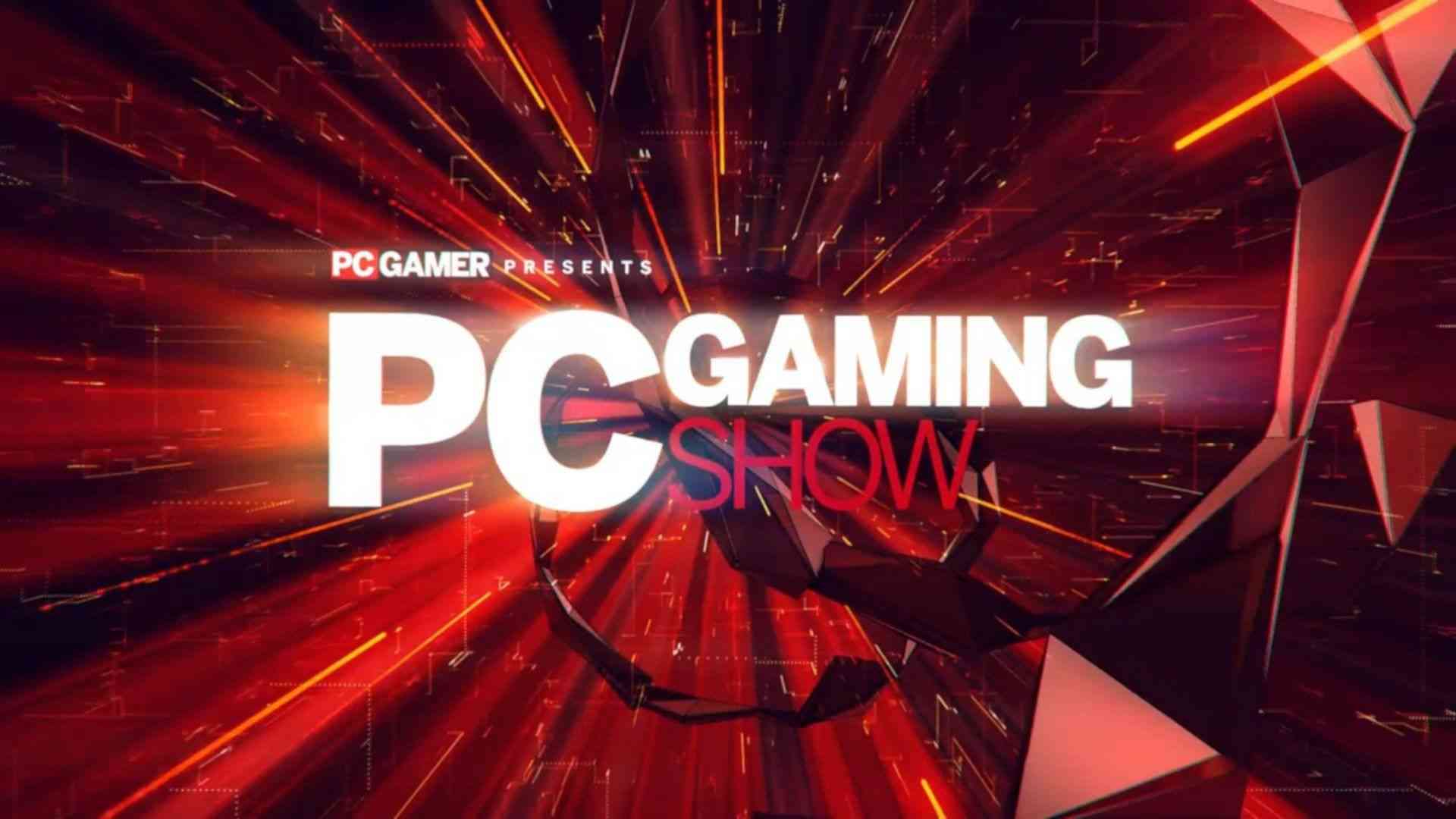 The 5th conference in E3 has concluded. The PC Gaming Show gave us quite a lot of games to look forward to. Although the stream had some technical issues, the revealed games worth mentioning are quite exciting:
Vampire: The Masquerade – Bloodlines 2 Gameplay Trailer
Chivalry 2 – Early 2020, Epic Games Store
Mosaic
Conan Chop Chop – 9.3.19
Remnant: From the Ashes – 8.20.19
Vermintide 2 Versus Mode
Auto Chess PC – Epic Games Store
Maneater
Terraria: Journey's End
Warframe: Empyrean
Genesis Noir
Baldur's Gate 3
Dying Light 2 – Spring 2020
As you can see, the PC Gaming Show had a lot of games that would appeal to most fans and also some indie ones that looked very interesting and innovative. PC seems stacked for this year and the next with even more projects on the way. PC Gaming Show performed quite well at E3 this year, having a few problems with the stream as mentioned before but overall, they look set for this year and the next.