Event / E3
E3 is losing blood: Much less participation compared to last year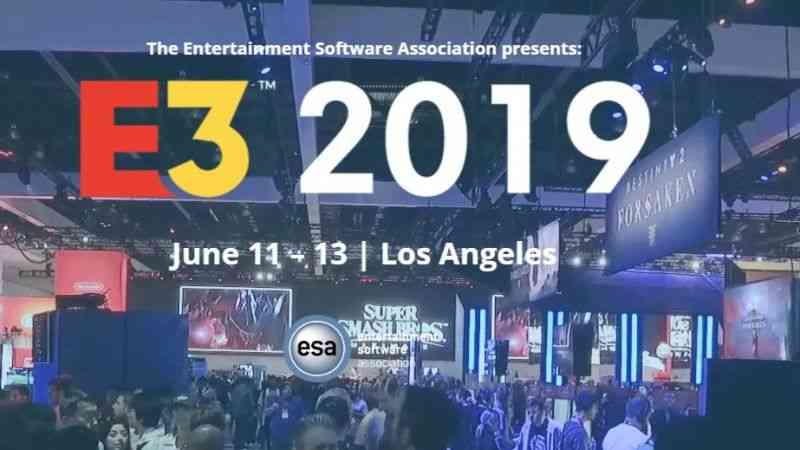 We have surpassed one of the most controversial E3s of recent years. Sony's decision not to participate in the E3 2019 shocked the gamers. It was expected, that Sony did not participate in E3 2019, and that Microsoft's presentation was more stable than expected, causing E3 2019 to become one of the worst E3s. Participation in E3 2019 in Los Angeles was also less than last year. E3 2019 lost visitors, while the number of visitors to E3 2019 increased each year.
E3 lost blood: participation in E3 2019 declined compared to last year
For a long time, it has been said that the E3 conferences losing blood. We can say that E3 2019 has been disappointing for the gaming industry. Not only the conferences, but also the E3 fairground, there was no excitement and lots of crowds this year. This is also confirmed by real figures. 69,200 visitors participated in E3 2018 last year, but this year the number of visitors declined to 66,100. However, expectations for next year are high. The new generation of consoles will be announced and the E3 2020 is expected to be more vibrant.