Event / E3
Microsoft will go big in E3 2019, Phil Spencer says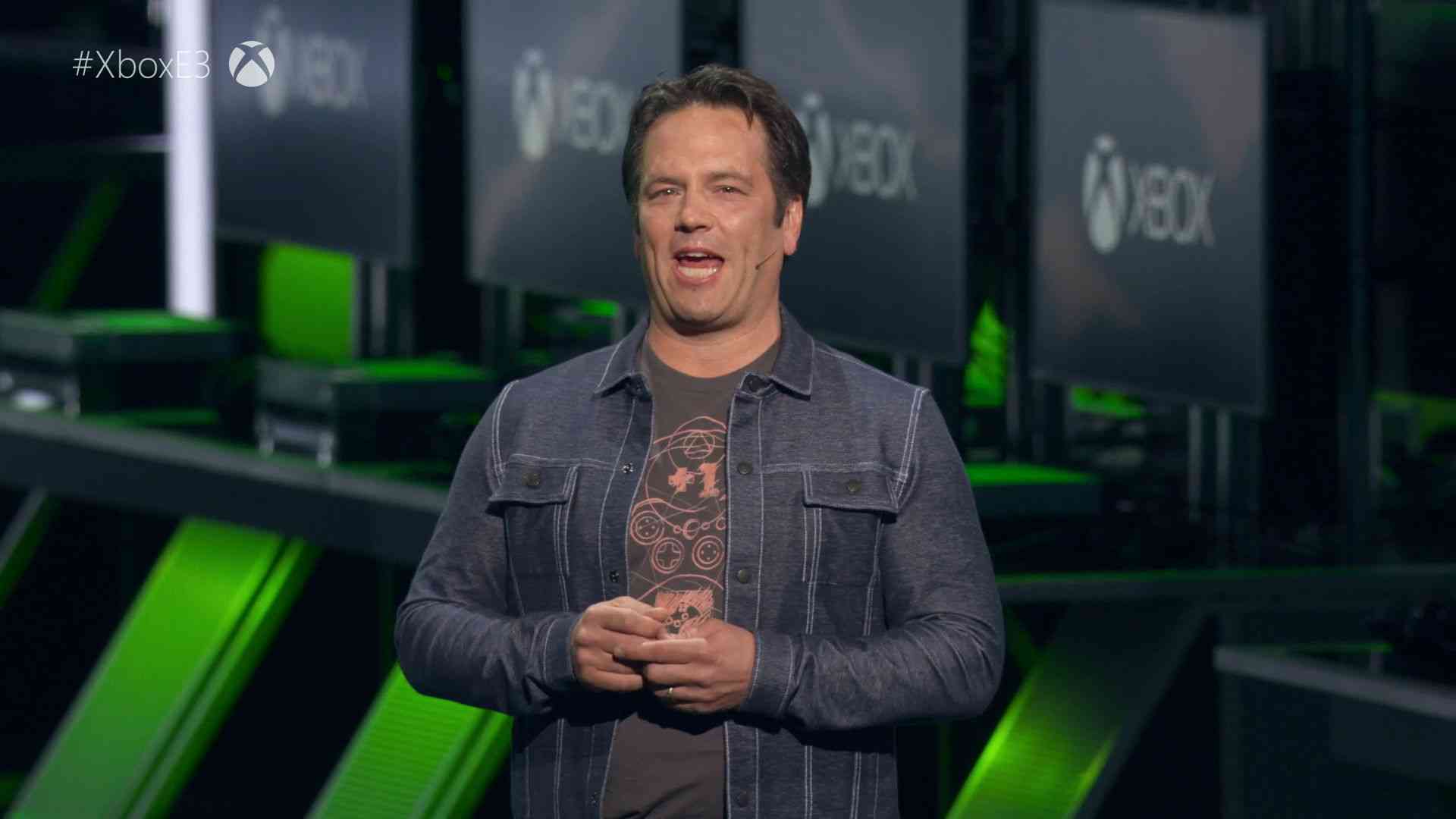 Microsoft bought lots of developers last year and is preparing itself to next generation console war. Sony stated it was not attending to E3 2019. After this statement Microsoft had been stated they would go to E3 2019 and it seems they will going all-out.
Source: WindowsCentral
Microsoft will go all-out in E3 2019
Microsoft's Executive Vice President of Gaming Phil Spencer and Director of Programming of Xbox Live Larry Hryp has released a podcast. In podcast they talked about almost everything, but the most importantly E3 2019 and new games.
First of all, Sea of Thieves developer Rare and Forza series developer Playground Games have started to work on new projects. There is a possibility we can see these project in E3 2019.
Phil Spencer stated that in the podcast; Microsoft will go E3 2019 and be as big E3 as they have never been. In the E3 2019 Microsoft will show new projects and future projects. He also gave information about Project xCloud new streaming service which is being currently developed. According to podcast, Xbox Insiders will start to test it soon.
Microsoft will take advantage of Sony's absent this year. What do you think about new games and projects?