Game News
Blizzard Confirms BlizzCon will Happen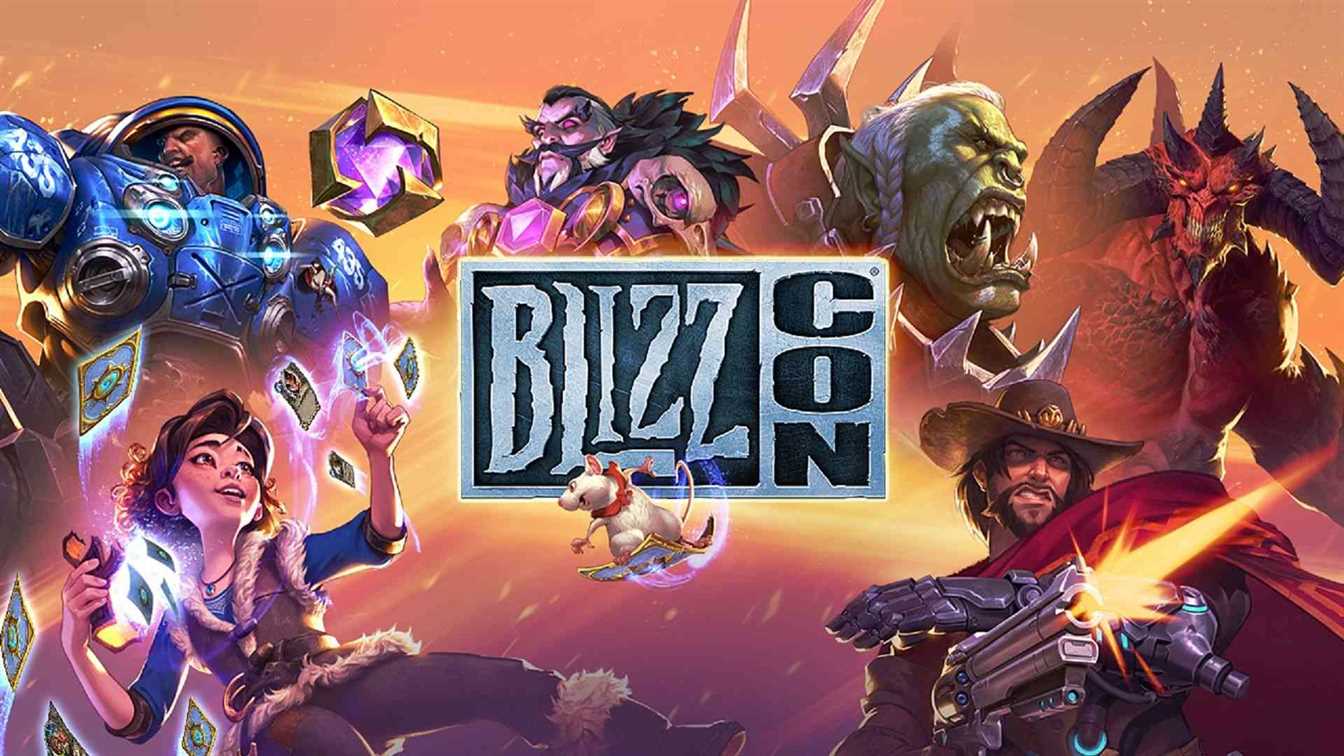 As we all know, due to COVID-19 pandemic, most of the companies cancelled their events or they decided for virtual events. Blizzard is one of those companies which cancelled their event, Blizzcon, in May. But the good news is, Blizzard confirms BlizzCon will happen early 2021.
During a Question&Answer event, Blizzard president J. Allen Brack said: "We are planning on channelling the spirit of BlizzCon into a virtual event in the early part of next year. We're really fortunate to have a passionate and engaged community that's really looking forward to what we're creating and what we're working on." He continued: "And we're looking forward to sharing what the teams have been working on for that event."
Normally, BlizzCon sells virtual tickets for the people who cannot attend their event. So their online event will be similar to the old ones. People will be able to watch the cosplay contest, esports competitions and the opening ceremonies online.
Blizzard Confirms BlizzCon will Happen
Unfortunately, Blizzard didn't give much information about the upcoming BlizzCon event. But we can expect to hear from the games like Diablo, Overwatch and World of Warcraft. We will inform you about the details as soon as we have more information about the event.
Blizzard Entertainment, Inc. is an American video game developer and publisher. The company founded on February 8, 1991. Blizzard created several hit video games, including Warcraft sequels, the Diablo series, the StarCraft series and the massively multiplayer online role-playing game World of Warcraft. Blizzard Entertainment hosts conventions for fans to meet and to promote their games. The name of the event is BlizzCon. The BlizzCon happens in California, the United States, and the Blizzard Worldwide Invitational in other countries, including South Korea and France.