Game News
Returnal: PS5 Exclusive Gameplay Video Released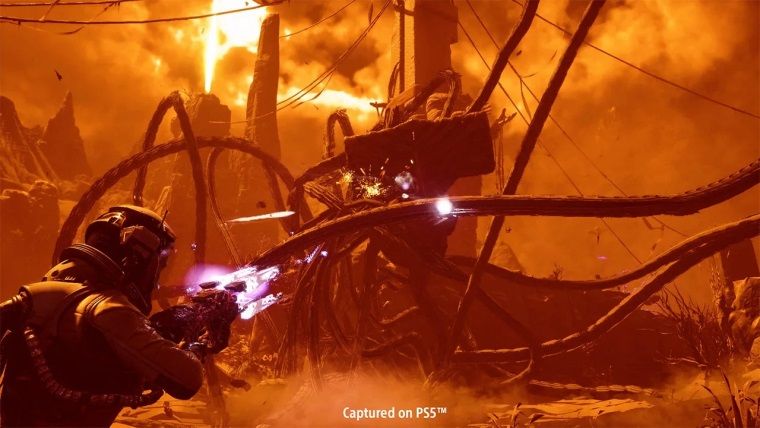 One of the games announced at the "Future of Gaming" event, where Sony introduced the PlayStation 5 console, was Returnal. The game, which appears in the roguelike shooter genre with a third-person perspective, is about the story of a female character who is trapped on an alien planet and caught in an endless time loop. You can pre-order the game, which will be released exclusively for PS5 on March 19, via PlayStation Store.
The director of the game, Harry Krueger, stated that they aim for a unique style of play with Returnal. In Returnal, the developer team aims to combine arcade action scenes as well as responsive controls and bullet-hell gameplay with a third-person perspective. As you explore Atropos' procedurally generated environments in the game, you'll be back once again each time you die. Selene will be able to carry many weapons and devices to survive on the enemy alien planet Atropos.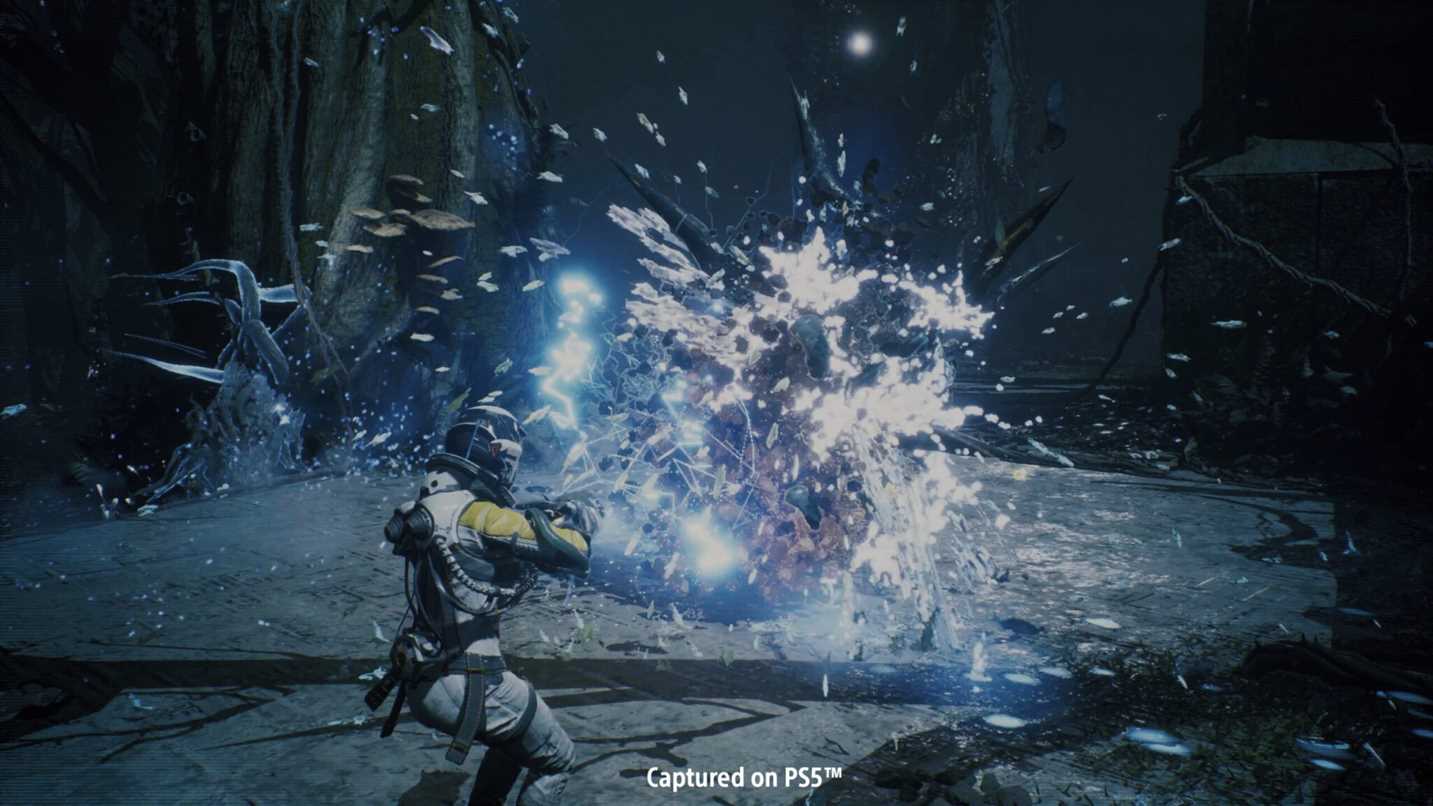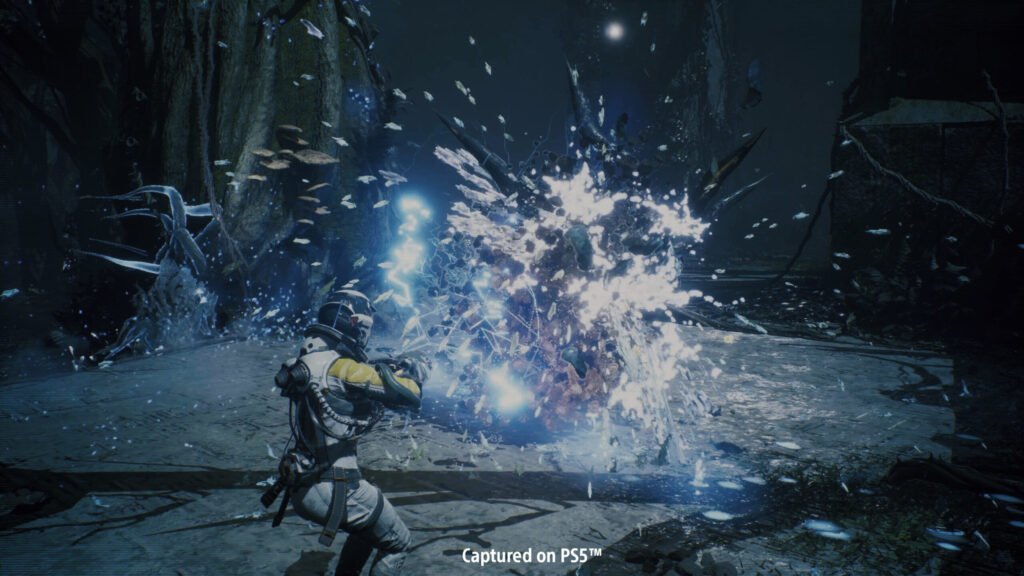 Housemarque's New Game Returnal Will Release On March 19, 2021
The dark beauty of the decaying world brought to life with eye-catching visual effects is full of explosive surprises. From high-stakes and bullet-hell fighting with harsh and conflicting environments to instinctive moves. You will discover your own path and fight on that path with an unforgiving journey that the mystery is always after you. Returnal's procedural world, designed for high replayability. Also, invites you to heal your wounds in the face of defeat and tackle new. Besides, evolving challenges with each rebirth.
With PlayStation 5's ultra-high-speed SSD and DualSense wireless controller, Returnal is a shooter game in which we will break the cycle of chaos on an ever-changing alien planet. Thanks to the PS5's ultra-high-speed SSD, gamers will be able to seamlessly travel between portals and worlds. In addition, with DualSense, haptic feedback, and adaptive triggers, you will feel small and big actions in-game as you explore the memory fragments of Selene or fire primitive alien weapons.
Finally, you can check out the game's new gameplay video below. By the way, who is eagerly waiting for Returnal? Share with us in the comments.