Game News
Aliens: Fireteam 25 Minute New Gameplay Video Released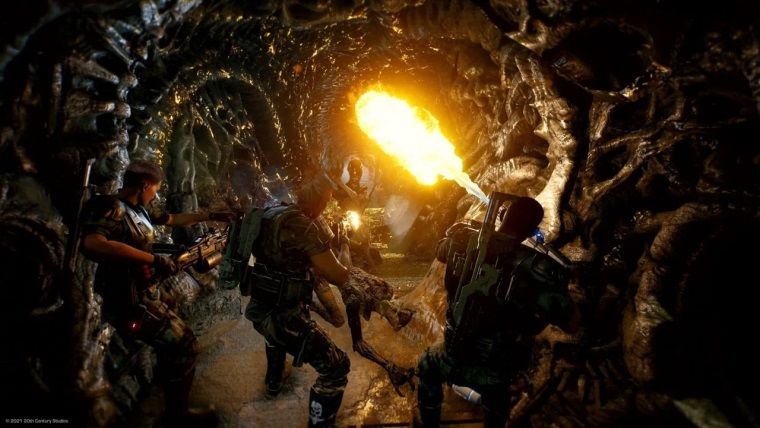 A new gameplay trailer has arrived for Aliens: Fireteam, which was announced by Cold Iron Studios recently. With this new trailer, which is quite long, we can have an idea about the basic structure and gameplay of the game. You can watch the new trailer released by IGN right below.
Aliens: Fireteam's story consists of four different chapters, each containing three missions. There are five character classes to choose from. These appear as Gunner, Demolisher, Technician, Doc, and Recon. In fact, we can say that the classic character classes we see in all such games.
Aliens: Fireteam, A Long Gameplay Trailer
The game also includes 30 weapons, 80 weapon attachments, and more than 20 different types of enemies. Among these enemies, there will be 11 different types of Xenomorph and Androids. There is a very rich variety of weapons and enemies. At the same time, the game has five levels of difficulty. As this difficulty increases, the number of enemies will increase as resources decrease. Along with this, the damage taken by the players will also increase.
Cold Iron's Zinkievich was present at the press conference attended by VentureBeat. Briefly about the game, Ridlet said that Scott blends the "survival horror fantasy" of the Alien movie with the "action fantasy" of James Cameron's sequel. While playing Aliens: Fireteam, you will be able to see the creatures you know from the movies in the game.
The new co-op oriented Aliens: Fireteam is in the genre of third person shooter. In total, you can enter alone with teams of three or with boots if you wish. It is possible to see different enemies while passing through different atmospheres with the missions. Some of them attack from the ground, some from the ceiling. We can say that the feeling of the game does not seem bad. Especially when switching to shotgun type guns, the feeling of hitting takes on a completely different dimension.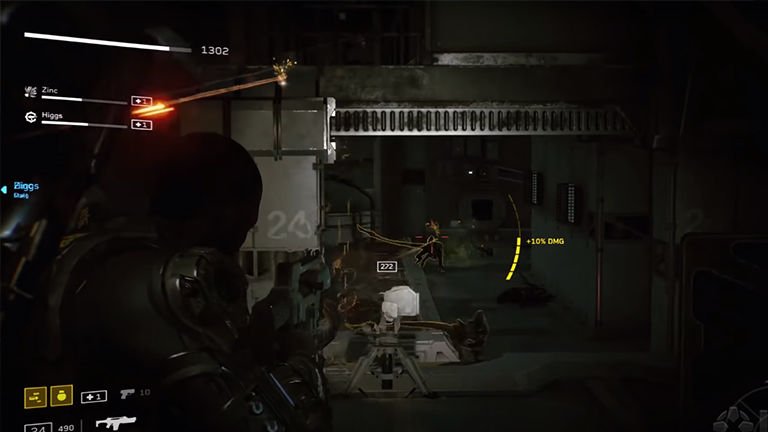 You have seen in the video that bigger enemies can also come compared to others. On this issue, I can say that I feel that the great enemies do not pose a great threat about the game. Still, Aliens: Fireteam seems to have been a nice looking co-op third-person survival game in general. The game is planned to be released for PlayStation 4, PlayStation 5, Xbox One, Xbox Series X, Xbox Series S and PC platforms this summer. So what do you think Cold Iron Studios' new game looks like? Do not forget to share your views in the comments section.