Game News
Skyrim Enderal Mod Updated for Special Edition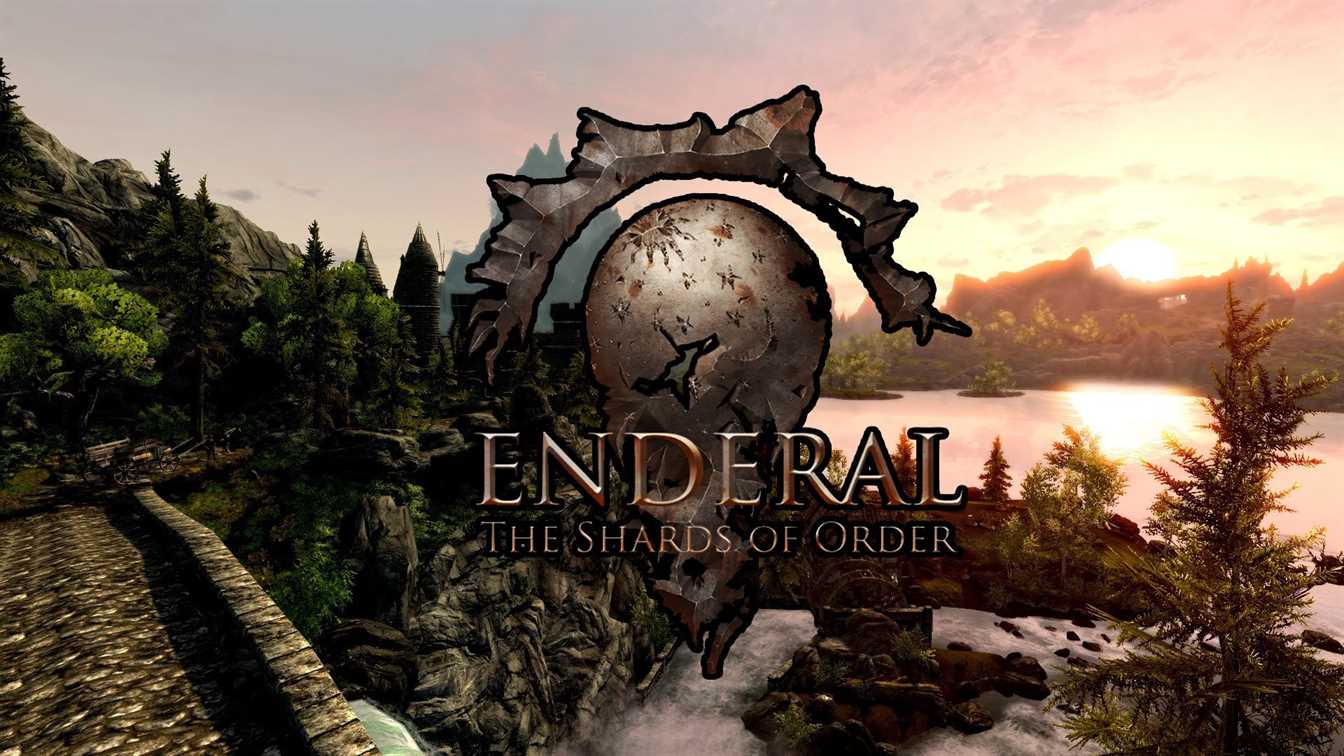 We know that Enderal's developers are on another project. But fans never stop. They updated Enderal to the Skyrim Special Edition. Enderal's creators released the last update for the huge mod last month. And they also said that they won't make a Skyrim Enderal mod for Special Edition because they are working on their new game.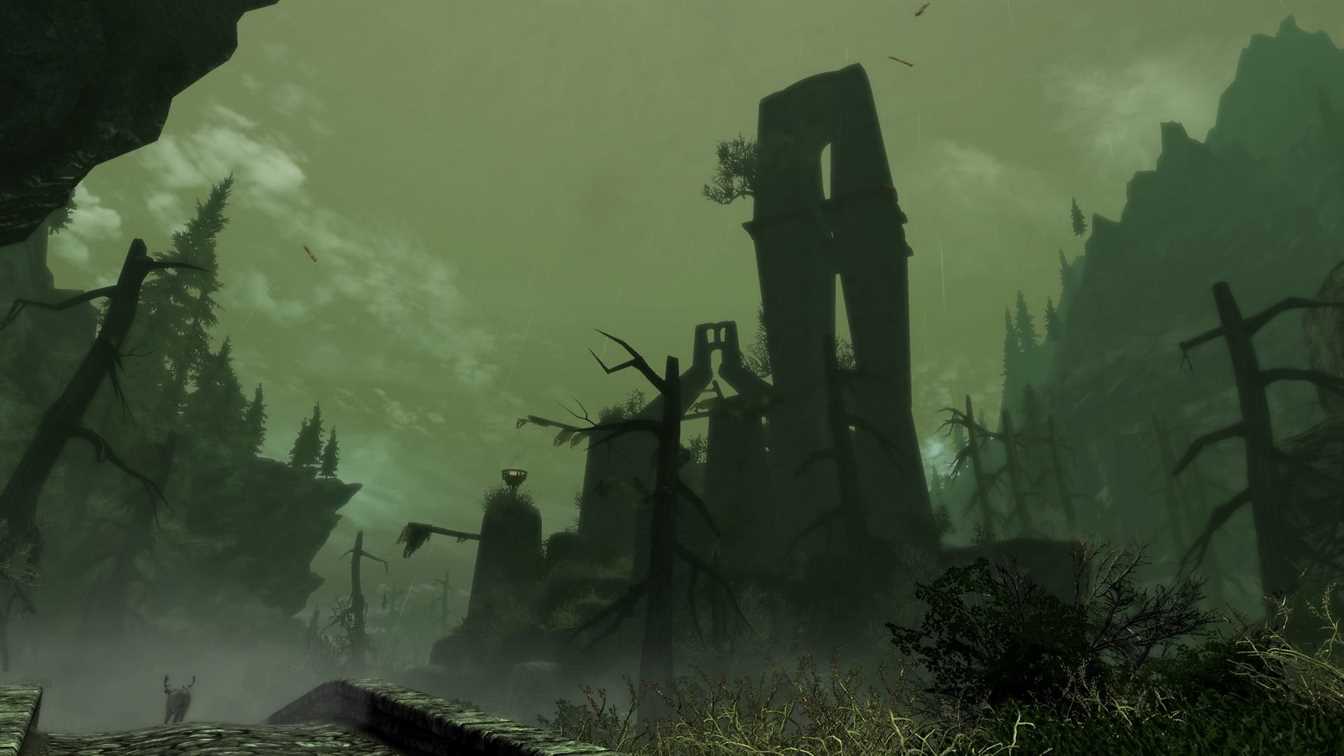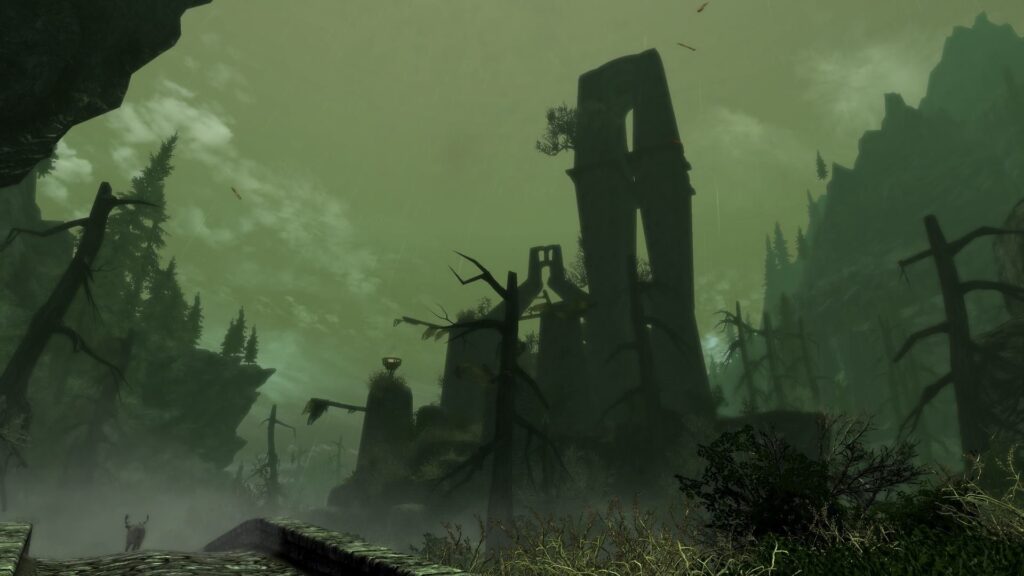 But thanks to modders and fans, they decided that Special Edition should also have this mod and they updated the mod for SE. You can find the Enderal Mod  on Nexus Mods. And you can also find how to install the mod for your game.
Skyrim Enderal Mod
Enderal is totally a new game based on Skyrim's core architecture, game-play, engine, and assets. You can play it indepentendly from Skyrim. And it has a aplay time of 30-120 hours.
Features
An entirely new land with different biomes: Explore the lush forests of the Heartland, the wide meadows of the Suncoast, the tropical coasts of the Powder Desert or the snowy heights of the Frostcliff mountains. And many more.

A unique, dark and psychological main narrative with twists and turns and over 30 hrs. of playtime

Several side-quests and two guild quest-lines
Over 30 hrs. of professionally voiced dialogue, both in German and in English. Featuring renowned voice actors such as Annina Braunmiller-Jest (German voice of Kirsten Stewart), Till Hagen (Kevin Spacey) and Bernd Vollbrecht (Antonio Banderas) for the German version, and English actors such as Lani Minella (Skyrim) or Dave Fennoy (Starcraft 2, The Walking Dead)

Over 4 hours of newly-composed soundtrack: Battle tracks, exploration tracks, character themes

Multi-faceted, believable characters, including two fleshed-out, romance-able companions with their own, unique quest-line

An arsenal of new assets, ranging from photo-scanned vegetation to new buildings, armory, weapons and creatures

A completely overhauled leveling and skill-system with experience points and classes: Build your own, unique class by combining nine sub-classes that each represent a different playing style

New, class-specific and animated "talents" that replace Skyrim's dragonshouts and can be combined for a maximum effect: Throw the Vagabond's oil bottles to make your enemies slip on them to ignite them with the Rogue's "Fire Arrows".

New hand-crafted or motion-captured animations for special cut-scenes, dances, or attacks

Bards with over 10 newly-composed ballads and folk songs, performed by multiple different artists

Re-balanced combat aimed at core-gamers
And if you are having the annoying mouse lag problem in Skyrim, you can read our Skyrim mouse lag fix article.