Game News
3 games will be added to Microsoft's Game Pass system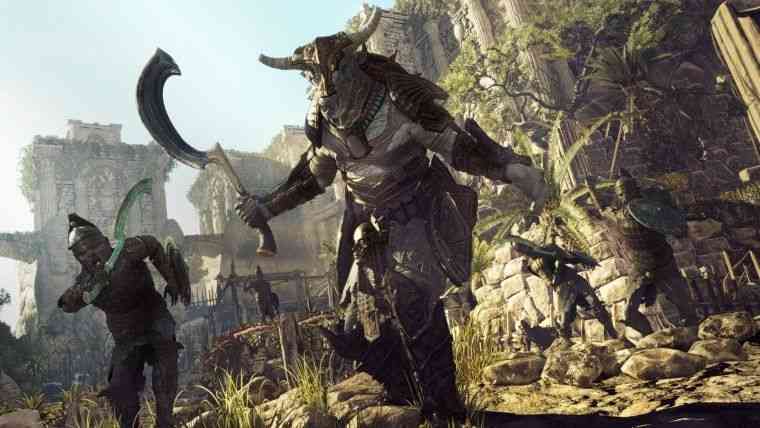 Microsoft's monthly Xbox Game Pass system allows players to pay less money and play a lot of games. There are already dozens of games in the system and three more games will be added.
3 games will be added to Microsoft's Game Pass system
Xbox Game Pass is a monthly subscription system offered by Microsoft. Players who have subscribed to this system monthly and have Xbox One or Xbox 360 can access all of the games in the system for a month. The system includes famous games such as Forza Horizon 4, Halo 5: Guardians, State of Decay 2, Hitman, PUBG.
Here is the list of three games will be added to the Xbox Game Pass:
November 29th, 2018 – The Gardens Between (Puzzle game)
December 4th, 2018 – Mutant Year Zero (strategy game similar to XCOM)
December 6th, 2018 – Strange Brigade (TPS game)
We should mention that the games are also very successful. Microsoft also said that in December other games will be added to the system. What do you think about these games?