Game News
Microsoft continues to buy game studios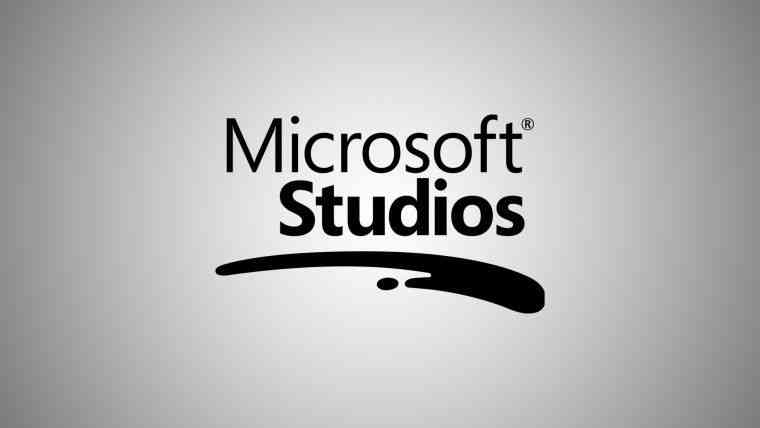 Microsoft, one of the world's largest software companies, has been buying many small and large games companies for a while. The company has recently acquired Obsidian Entertainment, the developer of Fallout: New Vegas and Path of Exile, and Wastelands 2's producer inXile Entertainment. But apparently, Microsoft hasn't finished buying studios.
Microsoft is said to buy game studios in 2019.
Known for the large Microsoft leaks in the past, Twitter user Klobrille said Microsoft would continue to buy game studios. According to Klobrille, Microsoft is still actively talking to some companies. Some of these companies might even surprise us. But again, he said, it's too early to talk about, but he is sure that in 2019, Microsoft will acquire new companies.
Looking at this news, we can say that Microsoft will play a more active role in the game industry in the coming years. Can all these studio investments be a preliminary preparation for the next generation Xbox? Isn't it possible that Microsoft would enter such a road after Xbox One failed against PlayStation 4?