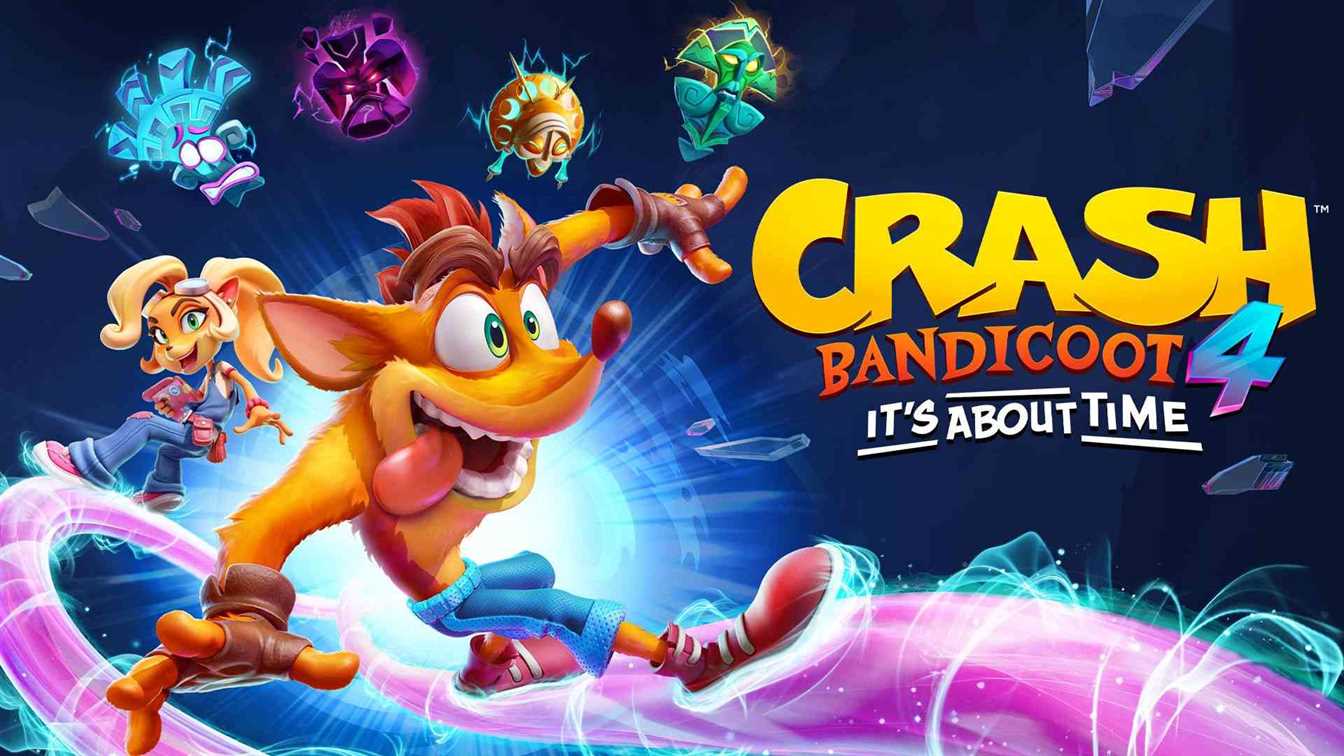 As we all know, Crash Bandicoot 4: It's About Time finally announced after more than 20-year wait, a sequel to 1998's Crash Bandicoot: Warped. The game will be developed by Toys for Bob. The new Crash game is scheduled to launch on October 2. But only on PlayStation 4 and Xbox One. The good news is, we might still be able to play it on PC.
An Activision representative said: "We are still evaluating additional platforms for a future date. Stay tuned for more information." Nothing more or less. So we can keep our hopes alive for a PC version.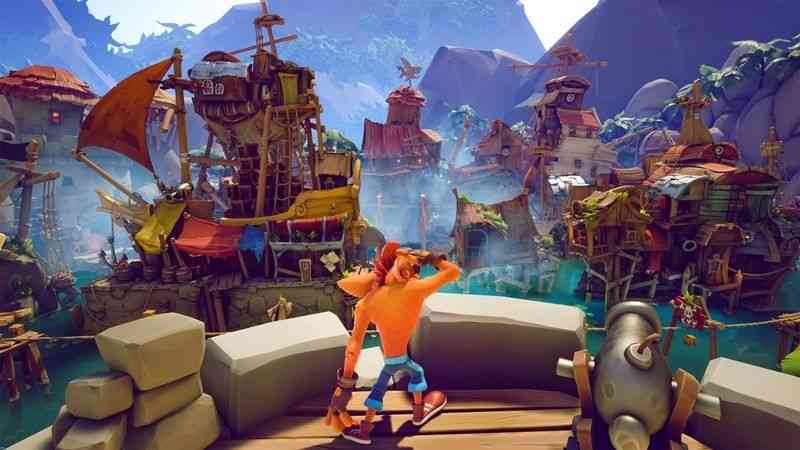 Crash Bandicoot 4: It's About Time is the first new Crash Bandicoot game since 2010 aside from remasters. The new game continues the adventure after the events of Warped.
Crash Bandicoot 4 Might Come to PC
In Crash Bandicoot 4, players will take control of the characters Crash and Coco in order to traverse levels and reach the goal of the stage. The game will be a platformer like the other games of the series. Spinning and jumping our way through enemies while collecting Wumpa fruits. Unlike previous games, players will be able to switch between Crash and Coco at any time during a level. They will both have the same moveset as each other. At times, players can also control Doctor Neo Cortex, to traverse levels, making use of gadgets to overcome traps and obstacles.
There will also be new game mechanics like wall-running, rope swinging, rail grinding, and Quantum Masks. It is said that Quantum Masks will unlock new gameplay powers like abilities to slow down time or flip stages upside down.
So there is nothing we can do rather than waiting for more information. Who knows, maybe we will be able to play Crash Bandicoot 4: It's About Time on PC. You can watch a small gameplay video of the game below. Stay tuned, enjoy.
Crash Bandicoot 4: It's About Time Game Trailer Video