Game News
PlayStation might focus fewer but bigger games in the future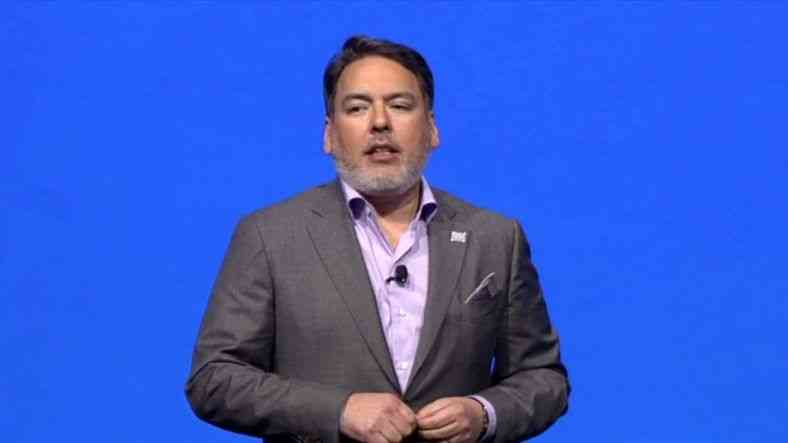 While PlayStation 5 is still on the horizon, we keep hearing new speculations. However, PlayStation boss Shawn Layden has a plan. According to the latest coverage of CNET, the game studios under PlayStation are struggling to make games and internet is to blame. While there is a shortage of good games, the internet is making it harder to make games for the studios. That is why Shawn has a new plan. "Fewer but bigger games" might be the new slogan of PlayStation.
PlayStation will make less but bigger games
We all know how important "Exclusive games" are. They represent the quality of a console. For this reason, the gaming studios who works for PlayStation takes so much time to release their games. Last Years God of War and Marvel's Spider-Man wowed the fans and raised the bar for future PlayStation exclusives. This includes PlayStation 5 as well. In the future, PlayStation will work hard to bring exclusive games but according to Shawn Laden, they will be going through many tests to impress the fans. Which titles would you like to see in PlayStaion 5?