Game News
Destiny 2 Beyond Light Patch Notes: It's Huge
Destiny's Beyond Light expansion released and it came with an huge patch. The update is also known as Destiny 2 update 3.0.0.1. So let's check Destiny 2 Beyond Light patch notes.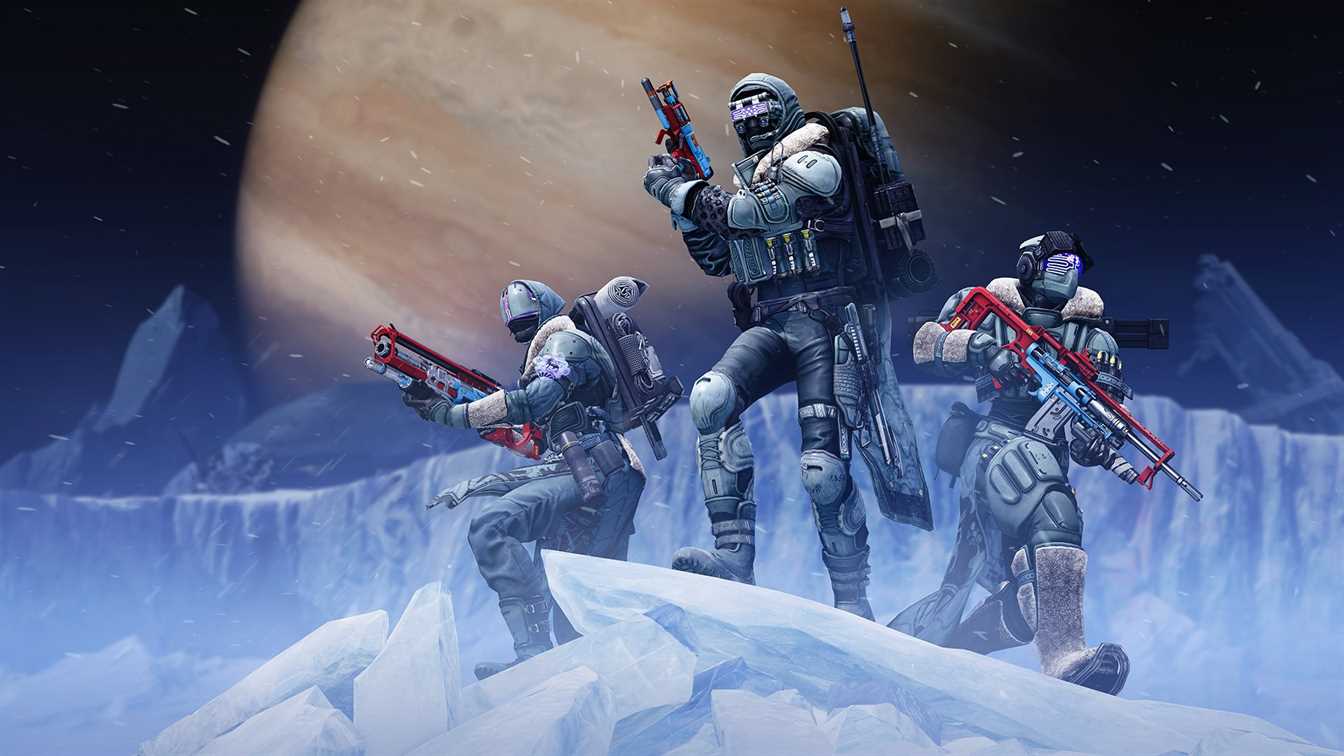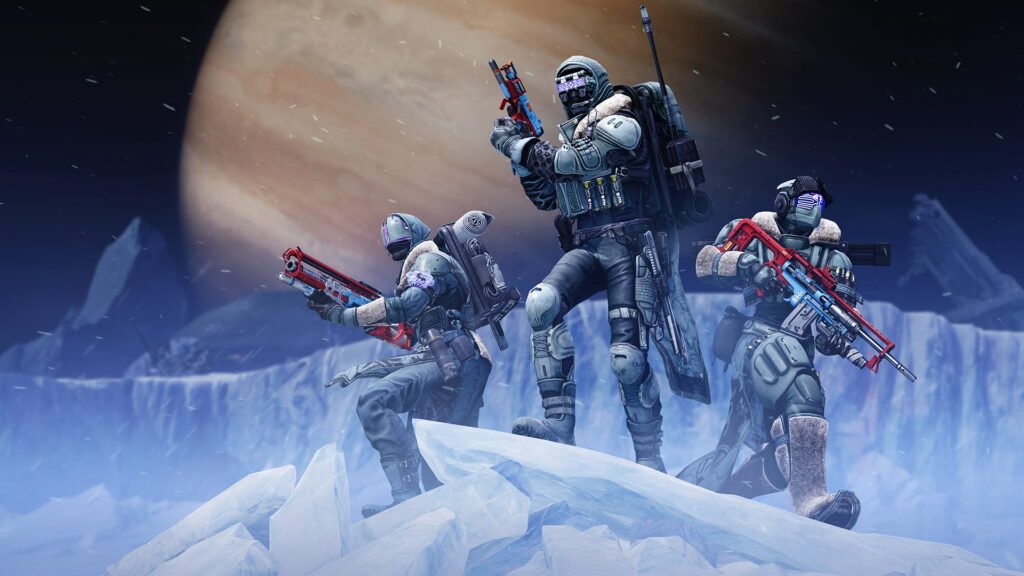 Destiny 2 update 3.0.0.1.
General
Fixed an issue where dying while holding Riven's Heart could cause the Heart to disappear.
Removed flashpoints.
Removed the following Shadowkeep challenges from the Moon: Rune table, Repeatable campaign missions, Nightmare Hunt completion and time trials, Pit of Heresy completion, Garden of Salvation completion
Matterscourge ornament can no longer be reacquired from Collections.
Last Perdition on Shaxx now dismantles for less than its vendor cost.
Universal Ornament item descriptions no longer refer specifically to Year-3 items.
Emotes now display flavor text on the item detail screen or when being previewed on the Eververse store.
Added icons to weapons that were missing their release watermark.
Exotic Ciphers can no longer be added to a player's Vault.
Player Identity
Login screens now have a dark background.
Updated the Full-screen Menus to have a dark background style.
Player waypoints now display Season Rank, HUD waypoints.
Changed selection from "Male" & "Female" to "Masculine" & "Feminine."
Guardian head and hair models replaced with improved versions.
Several color swatches changed to better represent the applied color.
Players previous head selections are still used.
Added toggle functionality to the character screen, allowing the player to make a choice between Light and Dark subclasses.
Character screen visuals updated depending on player choice between Light and Dark.
Abilities
Increased Hunter's dodge cooldown by a few seconds.
Orbs of Light changed to Orbs of Power as they can now be consumed by Light and Dark subclasses.
Misc
Fixed a bug that prevented online friends from showing up in the roster on Stadia for players with over 100 friends.
Fixed a bug that occasionally prevented players from earning progress on bounties when joining an activity in progress.
This most notably impacted Iron Banner bounties, and also caused players to have their artifact power bonus enabled.
PC
PC players with compatible NVIDIA cards and drivers will be able to take advantage of Destiny 2 integration with NVIDIA Reflex, reducing "click-to-display" latency during gameplay.
Localisation
Due to the challenges of voice recording during a global pandemic, different actors had to be used for the following characters: Osiris (Brazilian version), Eris (Brazilian version), Eris (Polish version).
We intend to return to the original cast as soon as possible.
Advanced Rendering
Lighting improvements and better dark area standardization.
Please revisit your brightness settings and tune to your taste.
We recommend HDR black point set to the default middle value for best results.
So these are just "some" of the patch notes. As we said, this patch is a huge one. If you want to check all Destiny 2 Beyond Light Patch notes, you can visit the official webiste.