Game News
WRC 9 Update Brings Lots of Additional Content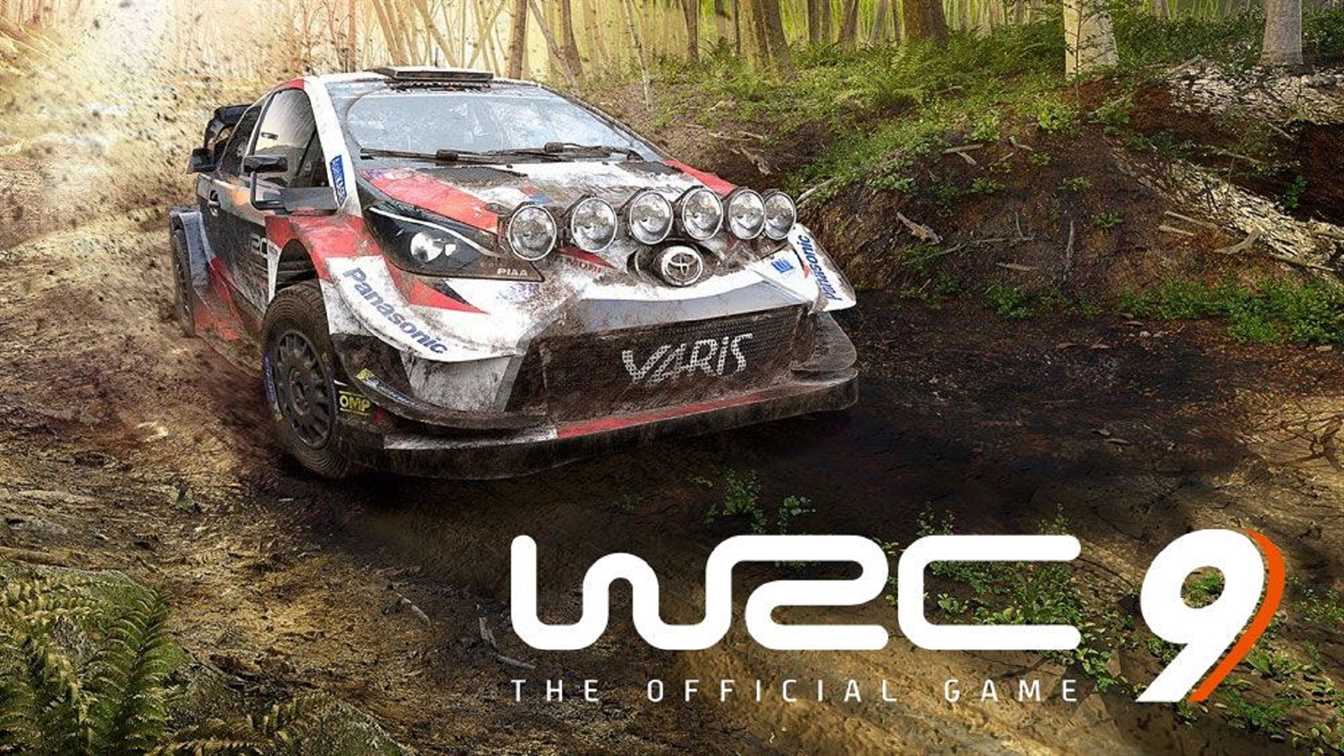 Game publisher NACON and developer KT Racing has announced that another free update for their rally game WRC 9 is now available.
The new update for WRC 9 is available now on PlayStation 4, Xbox One, and PC via Epic Games Store
If you are a big rally fan and love to play games, then this news is just for you. But this update for WRC 9 is only available for PlayStation 4, Xbox One and PC. It will be available on next-gen consoles at a later time. The passionate developers are giving new content almost every month. December is also one of the months' developers giving game-changing updates to the fans of the title.
With WRC 9, the passionate developers of the French studio KT Racing have pulled out all the stops to once again meet the high expectations of rally fans looking for tougher challenges and heightened realism. An enhanced career mode, technical improvements and lots more to discover. So, are you ready to be the star of 2020 FIA World Rally Championship?
The December 2020 update content for WRC 9 includes:
The GR Yaris Rally Concept from Toyota GAZOO Racing in exclusivity
6 new stages to compete for the Rally Portugal
The brand-new Co-Driver mode allowing two online players to race in the same car
A new livery: the Pirelli Tyre Team, with Andreas Mikkelsen and Anders Jaeger, driving the Citroën C3 WRC
3 new rallies: Japan, New Zealand, Kenya
Over 50 official teams and their livery from the WRC, WRC 2, WRC 3 and Junior WRC
Over 15 bonus cars that have left their mark on the history of the WRC
The brand-new Clubs Mode, to create customized championships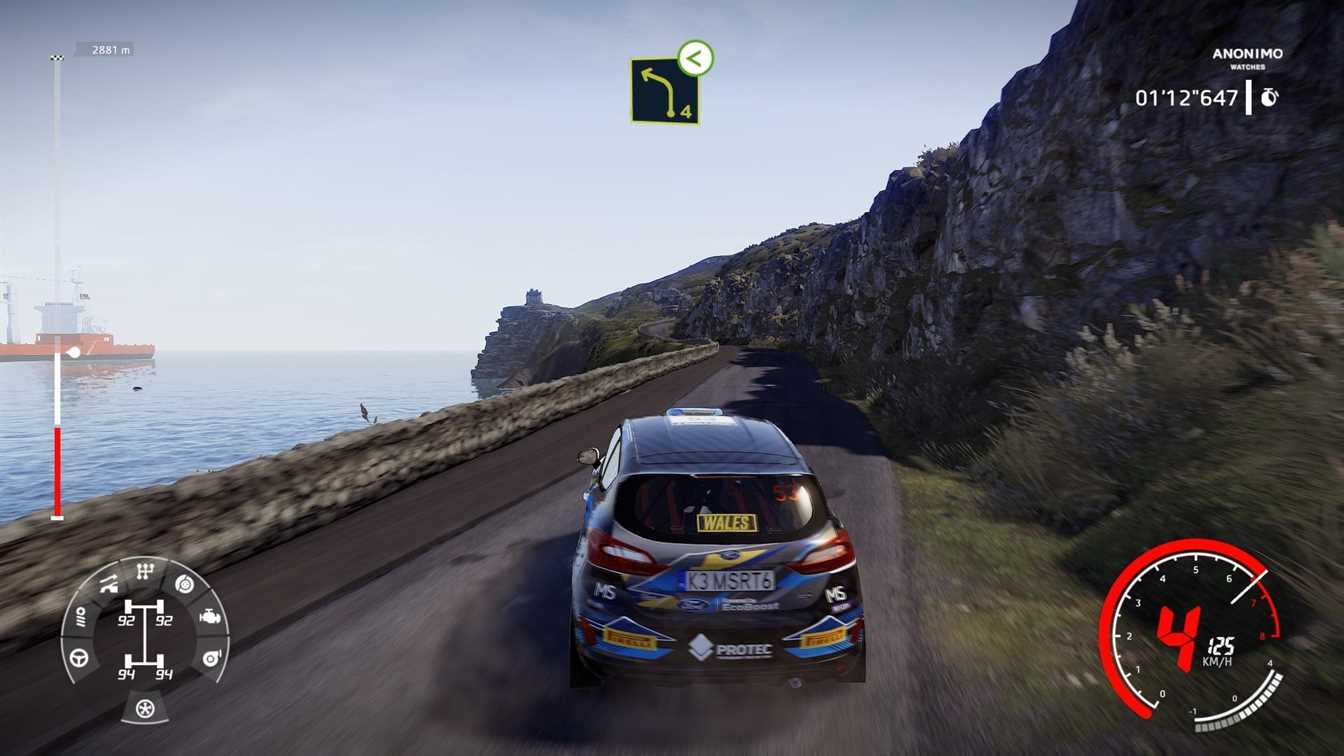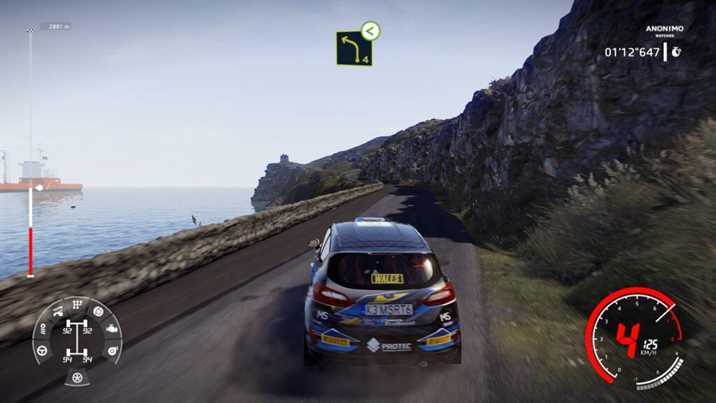 We hope to see more content from the passionate developers of this highly-realistic rally game. And from what it looks like from this update of WRC 9, there will be more to come in the future of this game.