Game News
The Medium: New Live Action Trailer Released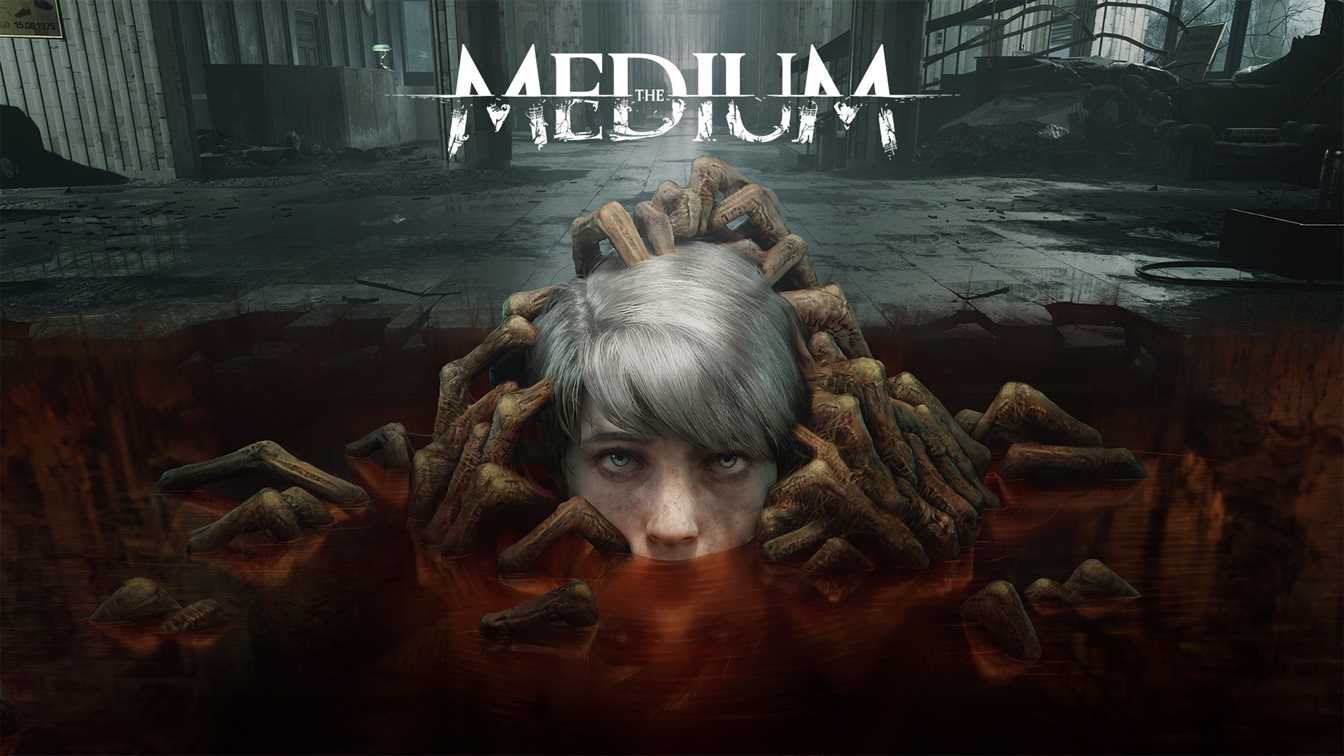 The Bloober Team has released an official Live Action trailer for The Medium. The trailer gives us glimpses of the sort of terrifying chaos we'll be facing in the game. The game will be releasing January 28th. In the trailer we see Marianne screaming and also see that creepy hotel in Krakow. The developer team also released a 14 minute gameplay video for the game some time ago.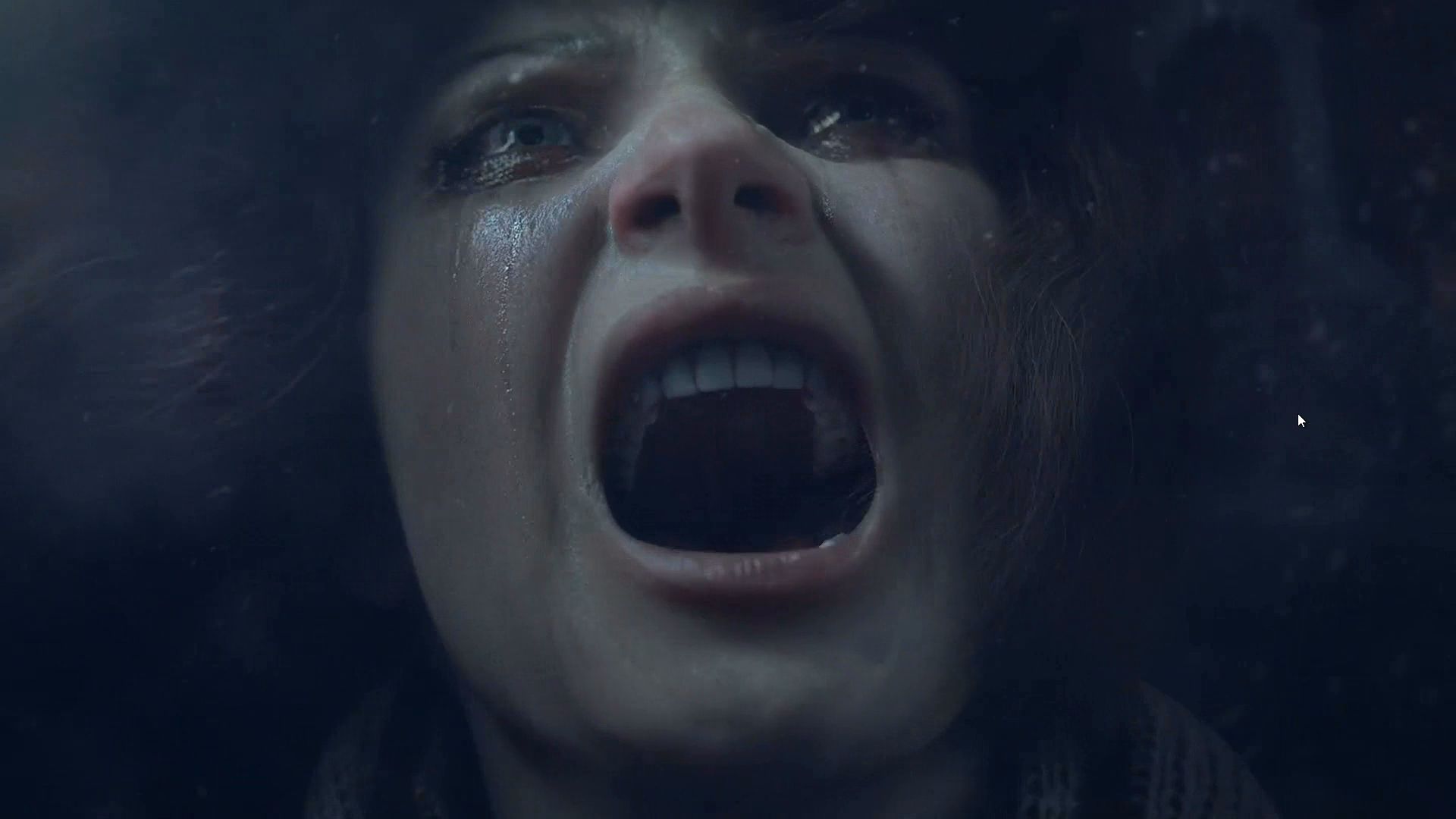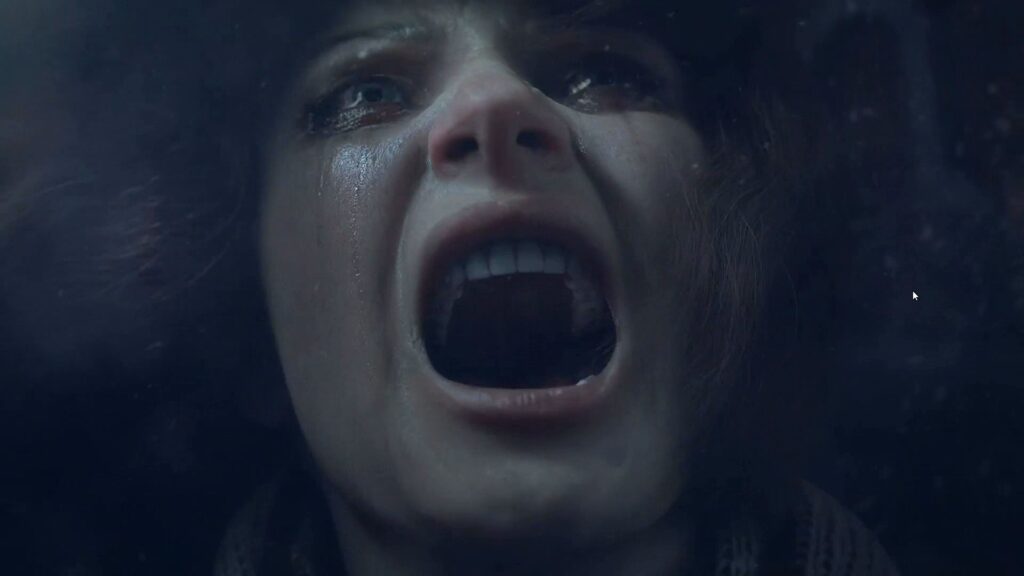 The Medium is a psychological horror game. The players will control Marianne, a medium who can travel into the spirit realm. Her psychic abilities may also be used against hostile forces and are recharged by interacting with energy spots called spirit wells. Lead designer Wojciech Piejko said: "We are designing the game like a movie, planning the best shots, the best camera angles. Playing as a medium will give you a very unique perspective that's beyond the reach for ordinary people. And so the game's statement is that there is no universal truth. Sometimes if you crop a photo correctly it gives you a completely different message, so in The Medium we raise this topic, and the story is crafted so that the player will reveal more and more information which will change their perspective on what happened in the game and their opinion about the other characters." about the game.
You can watch the new live action trailer below. Stay tuned, enjoy.