Game News
Obsidian Entertainment is developing a new role playing game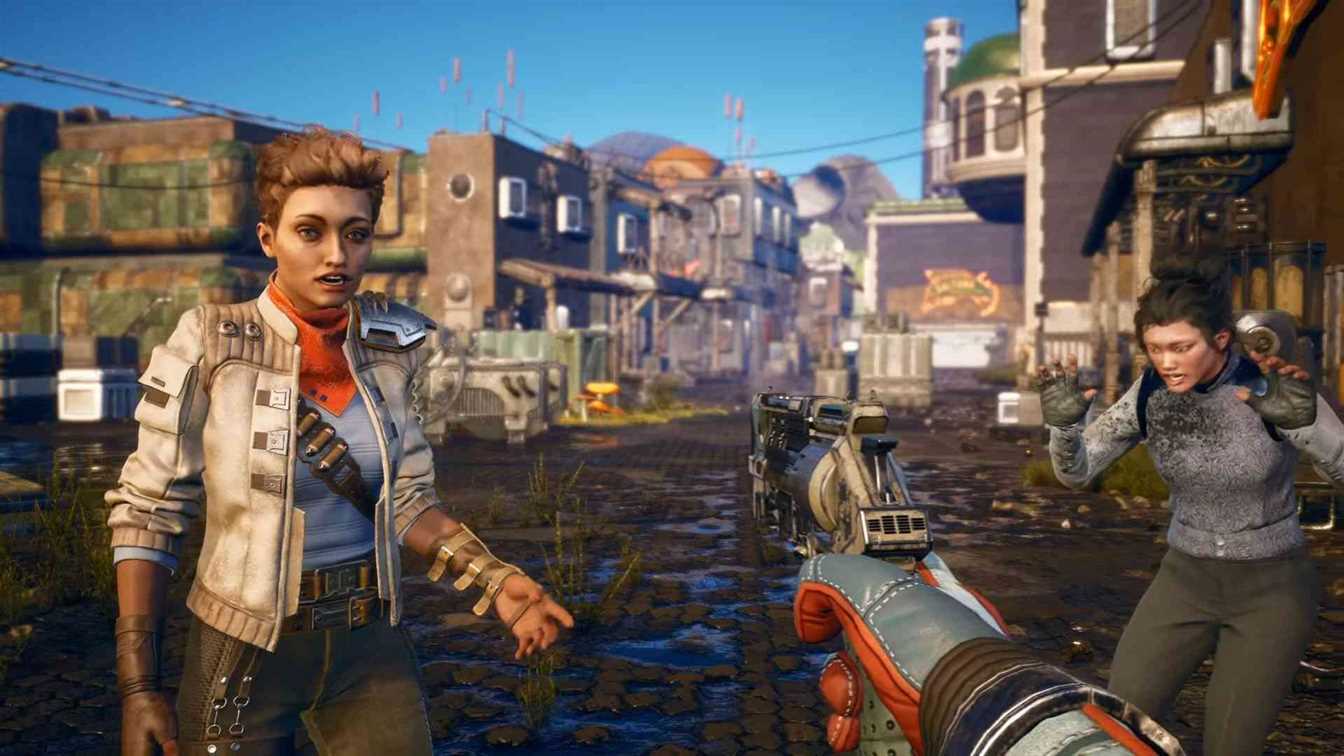 Obsidian Entertainment is one of the best RPG developers for many players. The company has already developed many succesful role playing games (Fallout: New Vegas, Pillars of Eternity) and their new game Outer Worlds will be released this year. But it seems the company already has another project in their hands.
Obsidian Entertainment is developing a new RPG
Obsidian Entertainment's Lead Narrative Designer Kate Dollarhyde tweeted about a job listing and stated that Obsidian Entertainment is looking for another Lead Narrative Designer for their next project. The company wants that candidates will have 3 years or more experience and shipped a game with branching dialogue.
Hey, @Obsidian is looking for a ?Lead Narrative Designer? for our next project!

3+ yrs experience, one shipped game w/ branching dialog, v. knowledgeable abt RPG design conventions.

Details: https://t.co/lAhHNXGiyF

— Kate Dollarhyde (@keightdee) 25 Haziran 2019
Obsidian Entertainment's Outer Worlds will be released on October 25, 2019 for PC, PlayStation 4 and Xbox One. What do you think about new project? What can it be? Do you have any idea?