Game News
Jilly Bean Mod for Resident Evil 3 Remake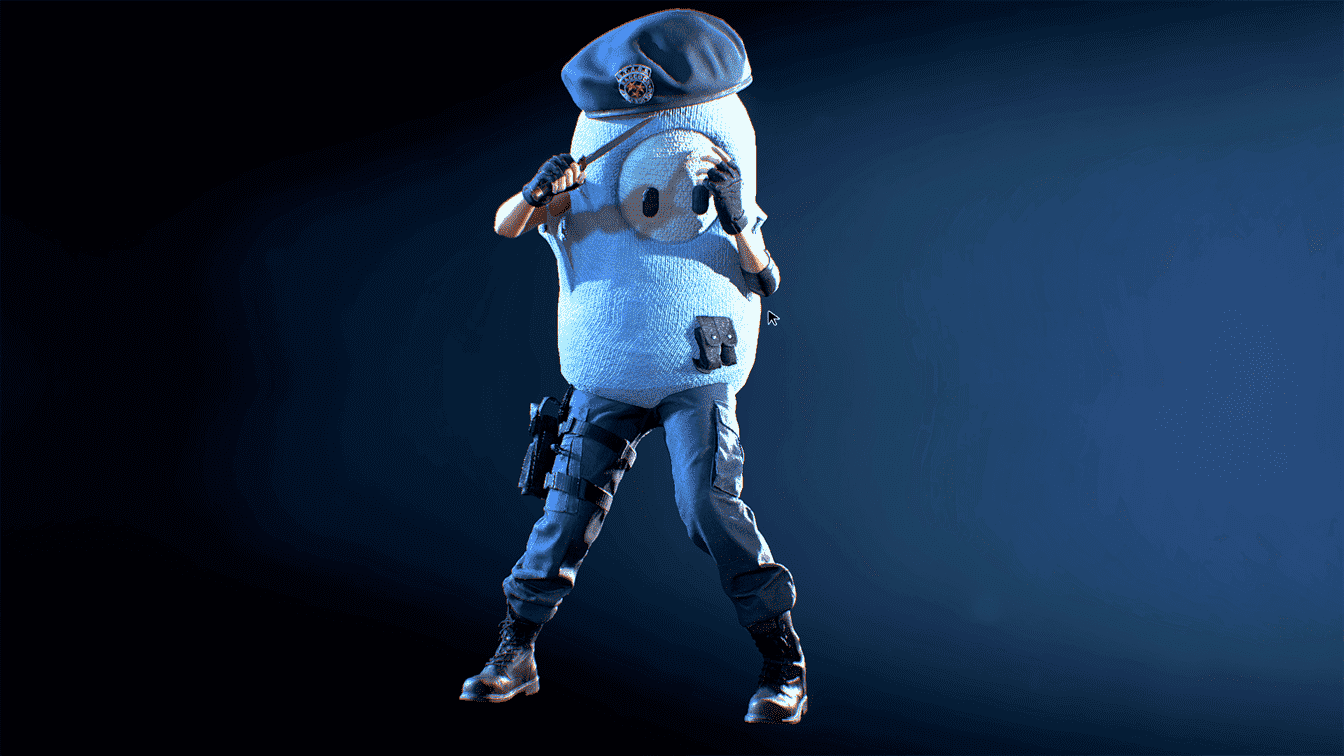 We are here with a new frenzy, Resident Evil 3 Remake Fall Guys Mod, we can also call it Jilly Bean mod. It is an indisputable fact that the Fall Guys has enshrined someone in one's heart. The whole world seems obsessed with Fall Guys. After the Skyrim Mode, Resident Evil is the next. The Resident Evil 3 Remake as a Fall Guy is the newest mod that players can enjoy.
These sweet beans have managed to merge in the streets of Racoon City with lots of zombies. In a way, The new Jilly Bean mod turns the game's main heroes, Jill and Carlos, into something more similar to the Fall Guys cosplayers. And it makes a terrible sense. If you want warmth and protection in a post-epidemic hell environment but also want to add cute joy to conflict, why not wear a Fall Guys outfit?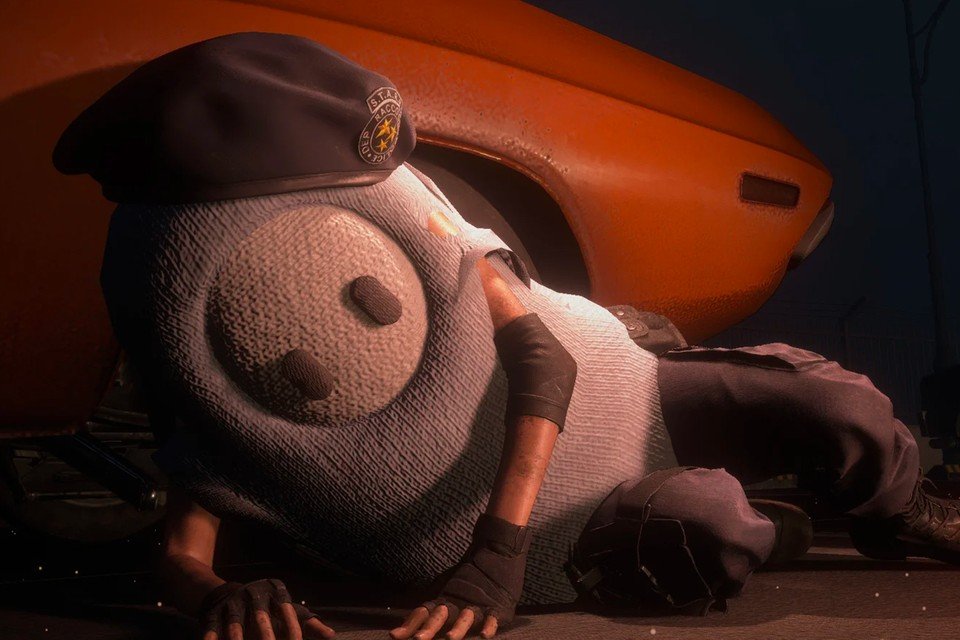 The jelly bean-like giant creatures have been modified to be looks for both Jill and Carlos. Complete with Resident Evil style Jilly Bean costumes. Even more disturbingly, players can even give Nemesis the Fall Guys look. The huge 1.8-meter-long Fall Guys characters are now cute survival horror heroes.
In addition, the modder installed Animal Crossing's emblematic character as a protagonist, and you can turn enemies into dinosaurs. Or why not turn Nemesis into Shrek? The possibilities are endless.