Game News
Plague Inc producer talked after Corona Outbreak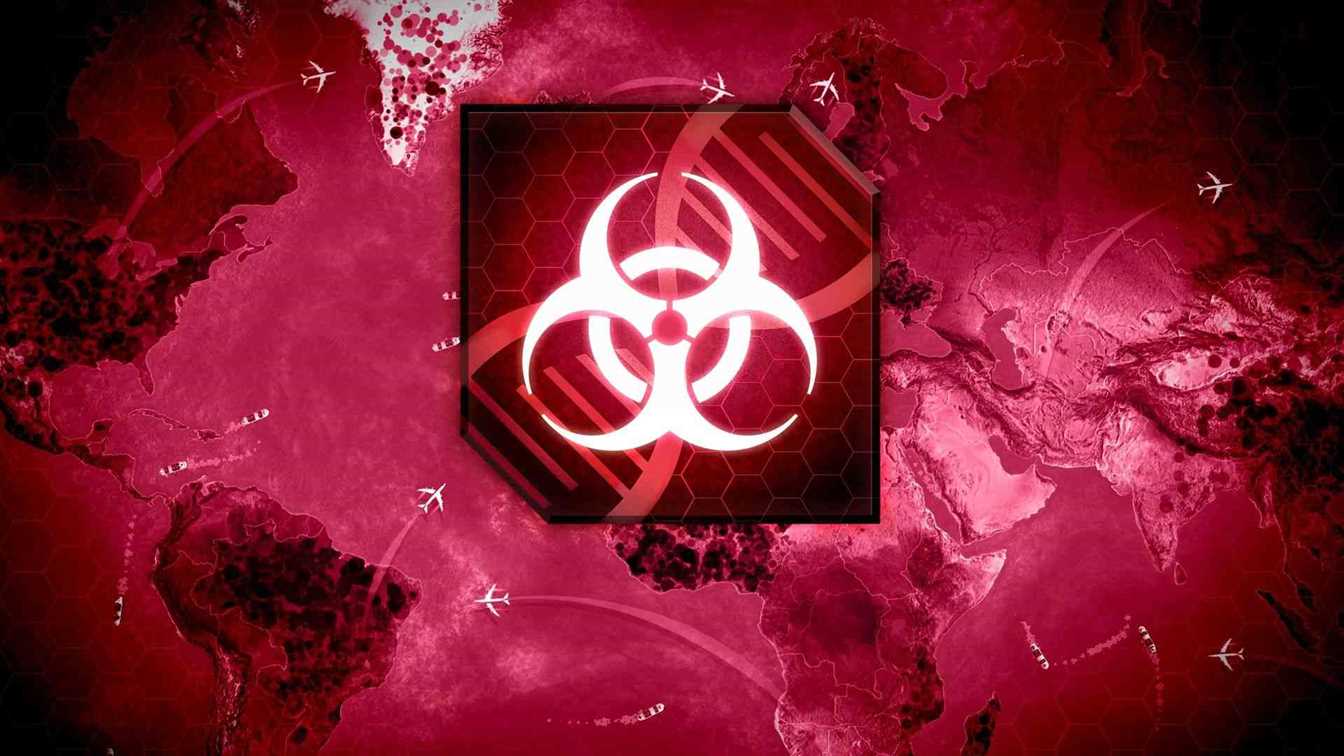 Some of the gamers learned the name of Plague Inc. game after Corona Virus and the Coronavirus Outbreak. These two words are the most talked words these days. I'm sure many people aware of the importance of the outbreak. Recent reports claim that the number of people in China killed by the virus is 80. Also, there are more than 2700 people have been infected by the Corona Virus.
After the Corona Outbreak, which is one of the most important epidemics in recent years, sales of the Plague Inc. peeked.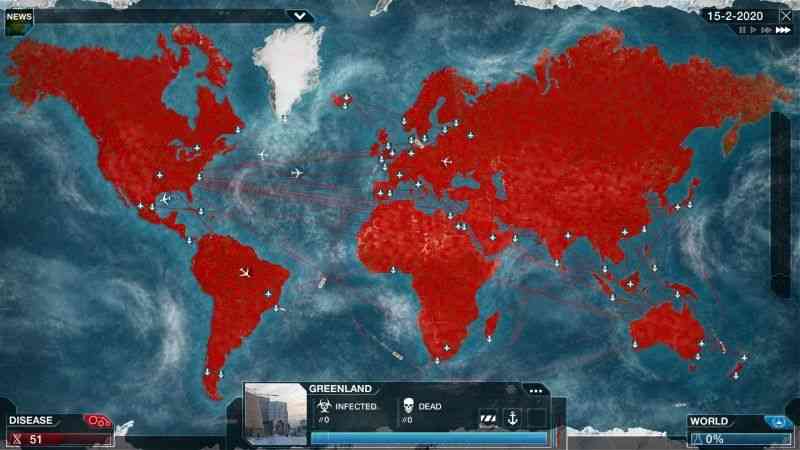 Plague Inc producer talked after Corona Outbreak
After the increase in the sales of the game, which is the subject of epidemic diseases, an official statement came for the game. The statement made by the company is as follows;
The statement was issued on the studio's website and later shared on Twitter."Whenever there is an outbreak of disease we see an increase in players, as people seek to find out more about how diseases spread and to understand the complexities of viral outbreaks," the studio wrote.
"We specifically designed the game to be realistic and informative, while not sensationalizing serious real-world issues. This has been recognized by the CDC and other leading medical organizations around the world.
"However, please remember that Plague Inc is a game, not a scientific model and that the current coronavirus outbreak is a very real situation, which is impacting a huge number of people. We would always recommend that players get their information directly from local and global health authorities."
What is Plague Inc.?
Plague Inc. is a strategy simulation video game produced and released by the independent game developer Ndemic Creations. The players create and produce a pathogen in an effort to destroy the Planet Earth with a deadly plague. The game uses an epidemic model with a complex and realistic set of variables to simulate the spread and severity of the disease.
The game released on 26 May 2012 for the iOS, Android and Windows platforms. It is a single-player Real-Time Strategy and simulation game.
Don't miss the articles about the Resident Evil and Venom Movie, which are thought to be related to the coronavirus.