Game News
Kena: Bridge of Spirits Screenshots Looks Gorgeous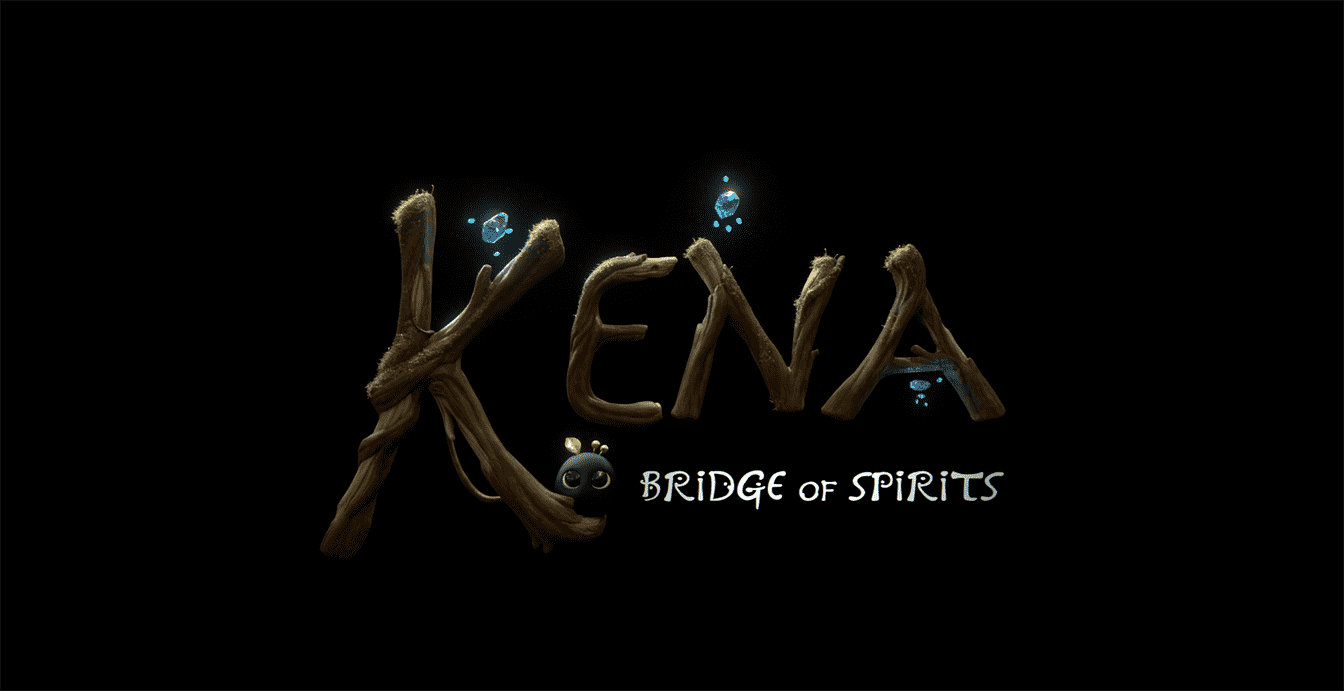 Kena: Bridge of Spirits has got brand new screenshots showing a thundering storm at night. The devs have also shared a character render for Christmas.
The developers of Kena: Bridge of Spirits show us some beautiful screenshots
As some of you know, Ember Labs is working on Kena: Bridge of Spirits that will come out for PS4, PS5 and PC. The release date of the title is 2021 if nothing wrong happens of course. And as time passes, the developers are slowly sharing new and old screenshots on their official social media account. And if you ask us; the screenshots look astonishing.
In one of the recent screenshots, they have given a glimpse at the lead character making its way in a thundering storm. This screenshot looks really unreal when you look at it first. It really looks like a Pixar Animation. Because it looks too beautiful to be an in-game screenshot. The second screenshot of Kena: Bridge of Spirits also shows us Kena holding something in her hand.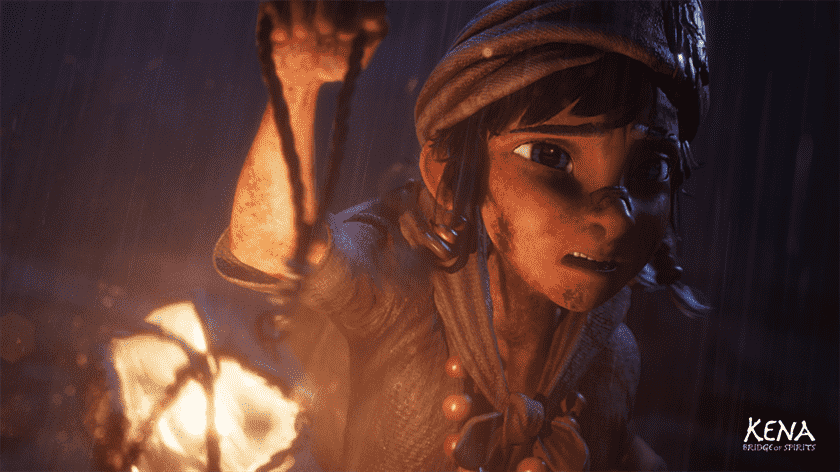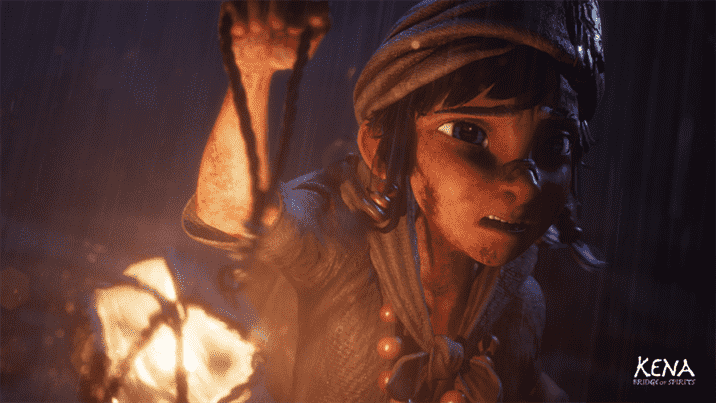 If you have seen the announcement trailer for the game, these screenshots could be taken from the prologue which shows Kena fighting against something evil. But we cannot say anything exactly. As we don't know anything about the story of the game yet. But the official synopsis suggests that Kena will be looking for a "sacred mountain shrine."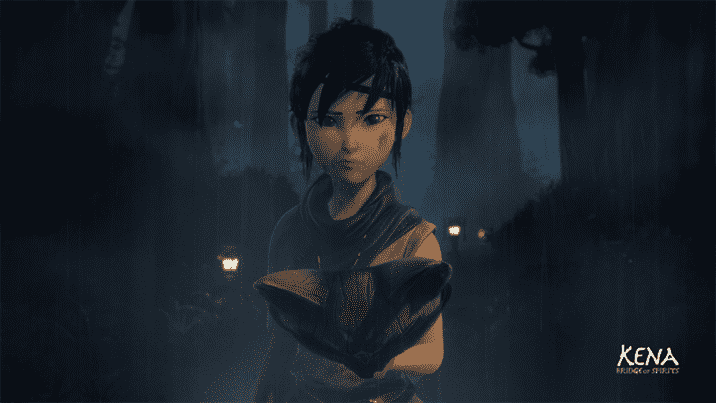 Kena: Bridge of Spirits is a story-driven game with a focus on exploration and fast-paced combat. From what we know so far; players can find and grow some tiny spirits known as the Rot. Rot maintains the balance by decomposing dead and rotting elements. They can be upgraded to learn new abilities and solve environmental puzzles. It surely sounds interesting and entertaining. We will see when it comes out.
You can watch the official trailer of the upcoming title just below: